Stephen Curry Passes Ray Allen for Most Career Three-Pointers in NBA History
With a tally of 3,366 in the regular season and playoff games.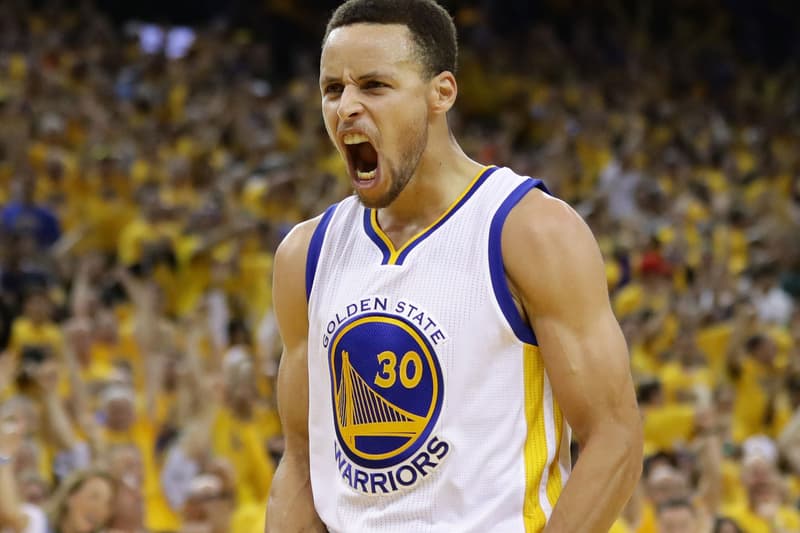 Stephen Curry has passed basketball legend Ray Allen for the most three-pointers scored in NBA games, including playoffs, in the league's history.
Curry scored nine three-point shots during the Golden State Warriors' 119-93 win against the Chicago Bulls on Friday, raising his total tally for regular season and playoff game three-pointers to 3,366, beating out Allen's previous record of 3,358.
Curry started the game just one three-point score behind Allen's record and ultimately tied his number during the first two minutes of the game. Curry then officially passed Allen's record with a contested shot from the top of the key over the Bulls' Alex Caruso.
Notably, Curry surpassed Allen's previous record in 585 fewer games. He entered the record-breaking game averaging 3.7 made three-pointers per game and shooting better than 47% from behind the three-point line across his career. Curry ended the game with a total of 40 points, marking his third 40-point game of the season and the 52nd time he has scored 40 points or more in a game during his career.
Allen currently holds the record for most three-pointers in the regular season with 2,973, though Curry is following closely behind with 2,896.
The news arrives closely after Curry overtook Wilt Chamberlain as the oldest player to score 50 points and 10 assists in one game.
Elsewhere, Alex Caruso reveals why he chose the Chicago Bulls over the Los Angeles Lakers.