Tesla EV "Severely Damaged" After Full Self-Driving Beta Mode-Induced Crash
Reportedly the first crash officially involving Tesla's FSD mode.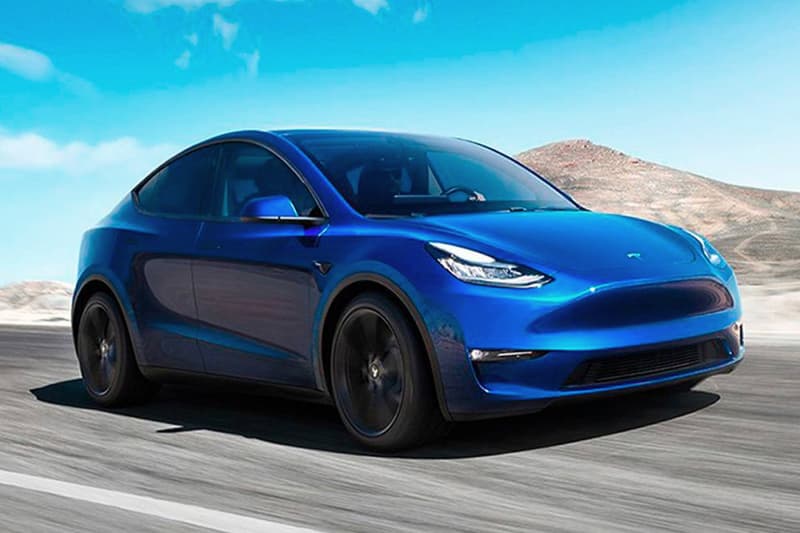 In the latest reports of the November 3rd crash in California involving a Tesla Model Y in Full-Self-Driving (FSD) beta mode, it has now been considered as the first incident involving the new feature. While no one was injured, the vehicle suffered irreversible damages.
The initial accident was reported by the National Highway Traffic Safety Administration and coincided with the ongoing investigation regarding Tesla's Autopilot system. The Verge reported that,
"The Vehicle was in FSD Beta mode and while taking a left turn the car went into the wrong lane and I was hit by another driver in the lane next to my lane. the car gave an alert 1/2 way through the turn so I tried to turn the wheel to avoid it from going into the wrong lane but the car by itself took control and forced itself into the incorrect lane creating an unsafe maneuver putting everyone involved at risk. car is severely damaged on the driver's side."
In recent months, many videos have surfaced drawing concerns of Tesla's FSD software. Many users have criticized the company for rolling out and testing the system without training Tesla owners on how to use FSD. While FSD is not considered an autonomous driving feature, it has not stopped Tesla drivers in treating it as one. Tesla is still under investigation by the NHSTA.
In other automotive news, Ferrari's new BR20 Fastback is an aggressive rework of the GTC4Lusso.