Discord Suspends NFT Integration After User Community Backlash
Discord's own employees were also unhappy about the move.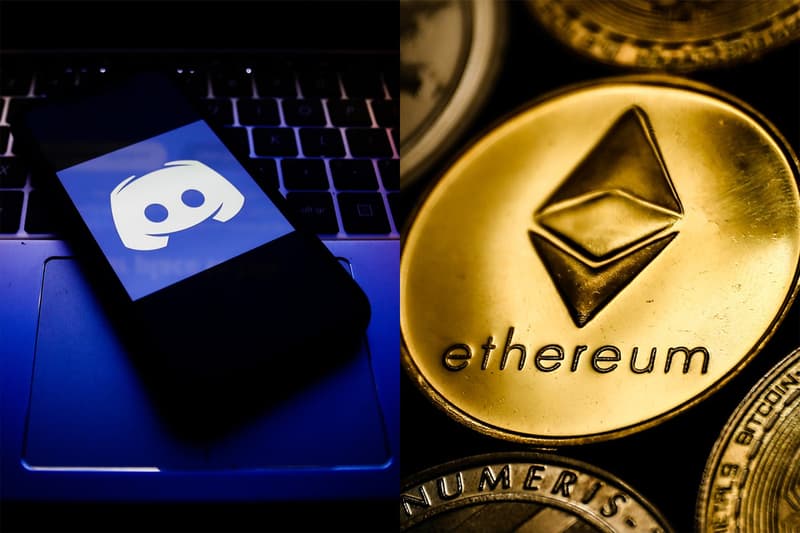 Following widespread community backlash, Discord has now decided to suspend its plans to integrate cryptocurrencies and NFTs into its platform.
The original announcement came from Discord CEO Jason Citron himself, who took to Twitter to post a screenshot of the company's app showing support for MetaMask and WalletConnect. Unfortunately, the post backfired with many users in the community criticizing the decision.
Mirroring many's sentiments, one user replied "Man, can't wait to tell my friends that Discord is encouraging pyramid schemes at the grand cost of the environment, and persuading them to cancel their Nitro subscriptions and use competing platforms. Thanks for the heads up!"
Noting this dismay from many of its users, Citron ultimately backpedaled and said that Discord has no plans of integrating NFTs and crypto just yet despite its internal build. In a statement to Engadget, the company issued the following statement:
"We appreciate all the perspectives we've been hearing in response to the internal concept you may have seen in a tweet earlier this week and want to clarify we have no plans to ship it at this time. We're excited about the potential for web3 technology and the positive ways these communities are coming together on Discord, especially those organized around environmentally friendly, creator-focused projects. However, we also recognize there are some problems we need to work through. For now we're focused on protecting users from spams, scams and fraud."
probably nothing pic.twitter.com/p4P6MoNGgd

— Jason Citron (@jasoncitron) November 8, 2021
Elsewhere in tech, SpaceX's Starlink unveils all-new internet satellite dish.