Roblox Sues Controversial YouTuber for "Terrorizing" Its Platform
Seeking $1.6 million USD in damages.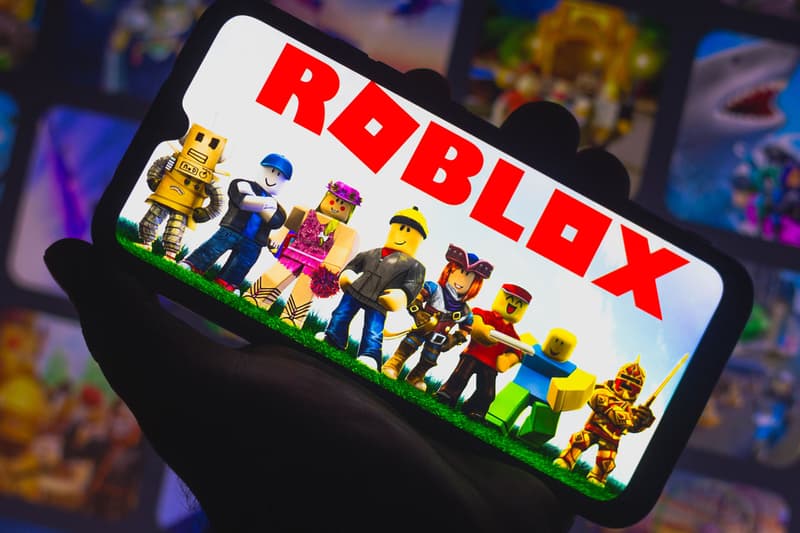 Roblox Corporation has sued a controversial YouTuber for allegedly creating a "cybermob" to terrorize its platform and developers.
In the lawsuit, first reported on by Polygon, the company alleges that Benjamin Robert Simon, also known as Ruben Sim, is the leader of a cybermob that "commits and encourages unlawful acts designed to injure Roblox and its users." It goes on to accuse Simon of "posting false and misleading terrorist threats," including one threat that is said to have temporarily shut down the Roblox Developers Conference 2021 in October.
In addition, the company alleges that its longtime troll "glamorized" the 2018 shooting at YouTube's headquarters and threatened a "copycat act of terrorism at Roblox headquarters." It claims that he violated Roblox Terms of Use by engaging in sexual conversations with other users, singling out specific users for abuse, attempting to upload a partially nude photo of himself and by using profanity and slurs.
The company is seeking $1.6 million USD in actual and punitive damages against the 24-year-old Kentucky resident. The company banned Simon from the platform but said he repeatedly circumvented the "technological barriers erected" to prevent him from coming back to the site.
In related news, see how other tech platforms, like Facebook, TikTok and Instagram are working to address cyberbullying.