For $49,500 USD, You Can Turn Your (Future) Tesla Cybertruck Into a Camper
FORM has created the ultimate outdoor accessory, packing a kitchen, accommodation, and solar panels.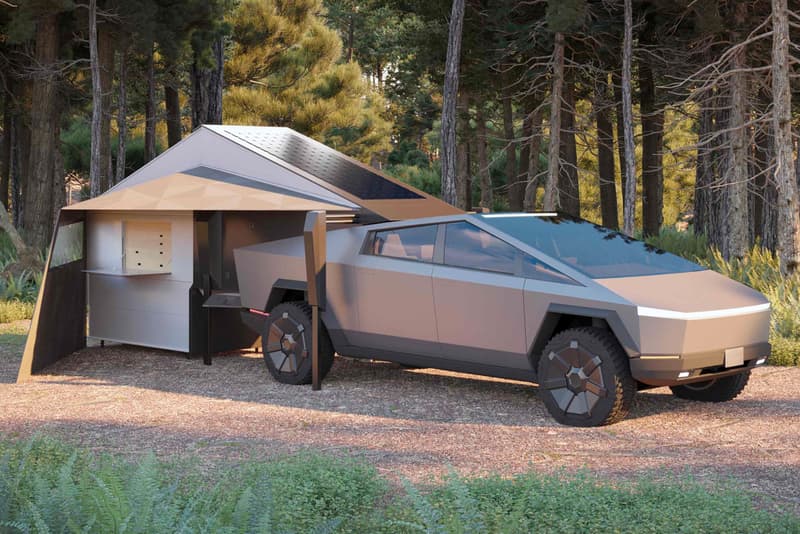 1 of 3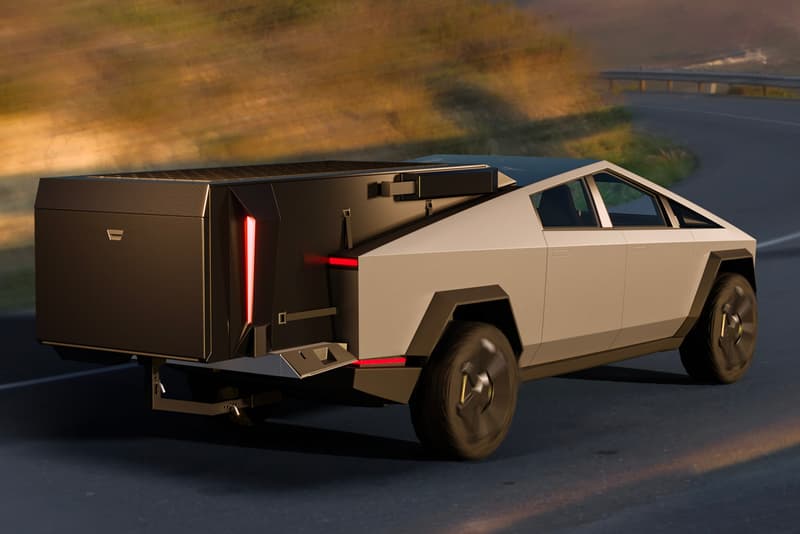 2 of 3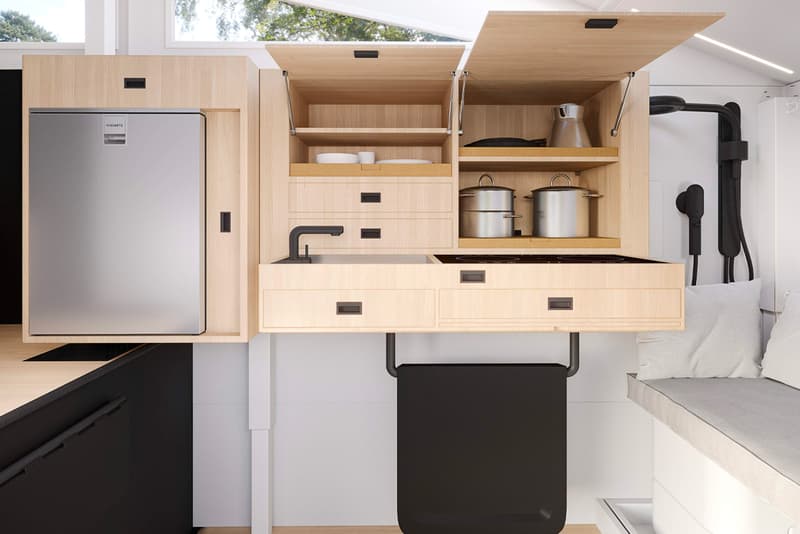 3 of 3
Californian startup FORM has unveiled the Camper, otherwise known as a conceptual take on turning the yet-to-release Tesla Cybertruck into a campervan.
This modular design is comprised of a free-standing awning, if you will, that connects to the rear bed of the Elon Musk-designed electric truck, and interestingly, it's also compatible with other trucks such as the Ford F-150 or the Chevrolet Silverado. Regardless, it comes in at just 1,000 lbs and is aerodynamically designed for minimal amounts of drag so that it won't drain the Cybertruck's range.
Measuring at 195 sq. ft of usable space, the FORM Camper comes with an indoor and outdoor kitchen, sleeping compartments, a NEBIA shower, a cool and hot air-circulating fan, and a 100-gallon water tank that incorporates reverse osmosis technology into it to better the water filtration.
Power comes from solar panels that pack 400 watts, and all of this can be yours for $49,500 USD at current promotion prices — however, if you buy this at a later time, it'll cost the full RRP of $69,500 USD — quite the piece, considering a Cybertruck is set to cost just under $40,000 USD. More information can be found on FORM's website.