You Can Rent the Villa From 'House of Gucci'
Situated on Lake Como, the villa plays home to Al Pacino's Aldo Gucci.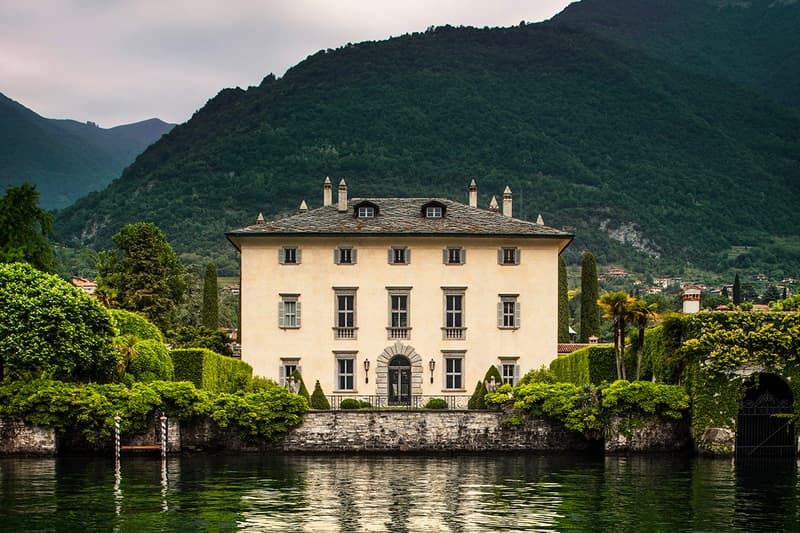 1 of 5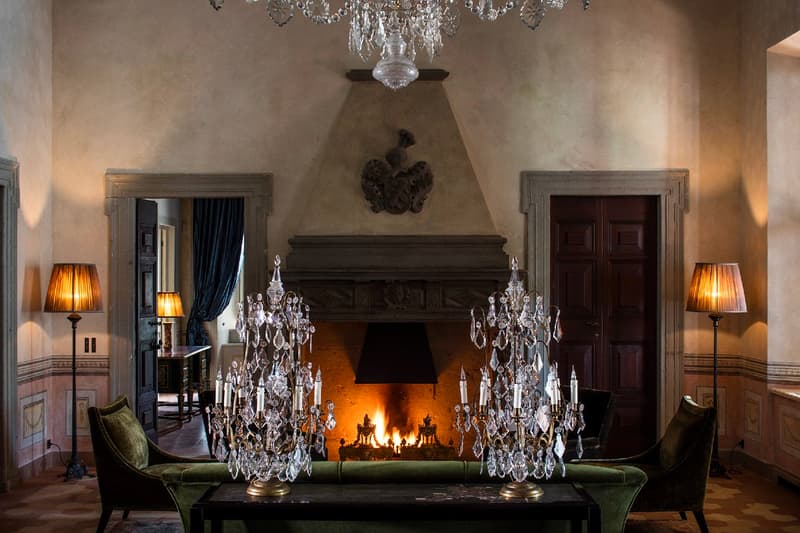 2 of 5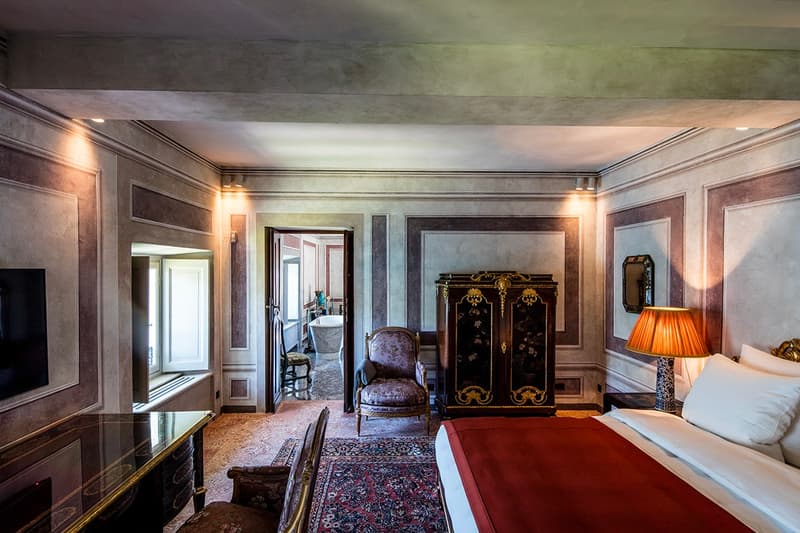 3 of 5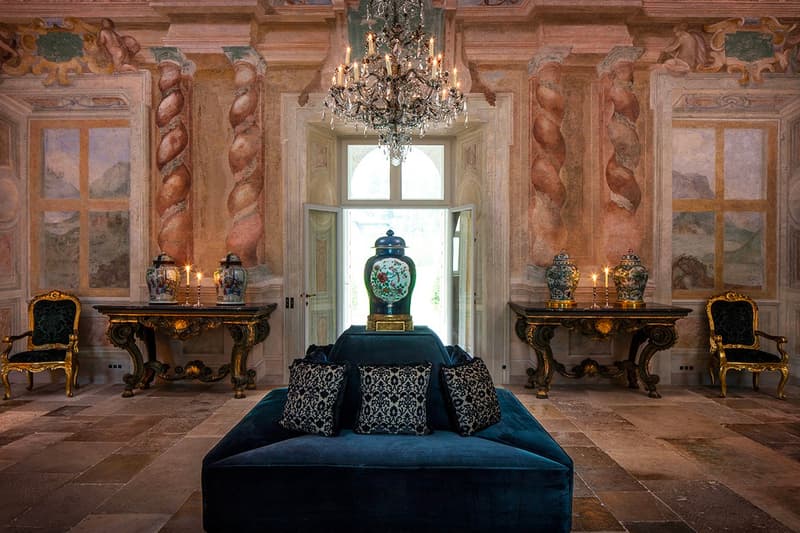 4 of 5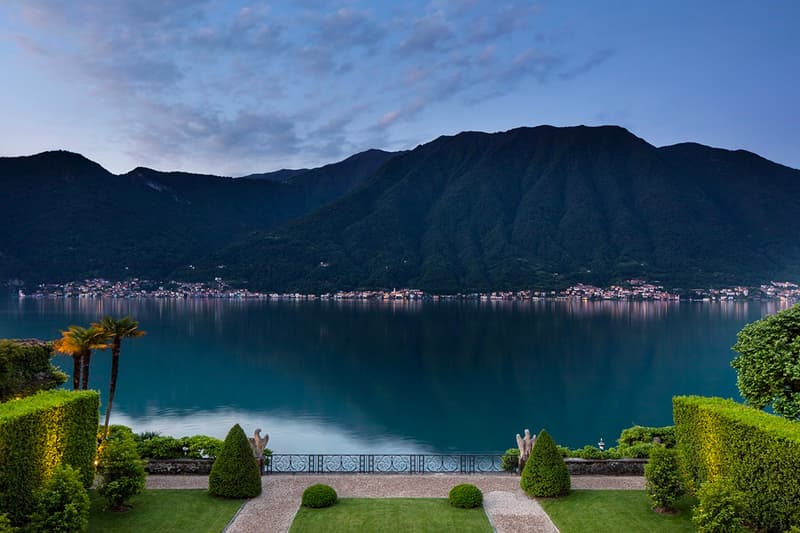 5 of 5
Depending on where you are in the world, the highly-anticipated film House of Gucci is showing in theaters now. But for those who want to really delve into the luxurious and turbulent lifestyle that's portrayed in the film, you're in luck, as the main villa from the film is now available to rent on Airbnb.
Villa Balbiano is the home of the Gucci family patriarch Aldo Gucci, who is played by Al Pacino no less, and it is located on the idyllic Lake Como in Northern Italy. Dating back to the 16th century, the palazzo was built by Cardinal Tolomeo Gallio who lived there until it was inhabited a century later by Cardinal Angelo Maria Durini.
Today, it remains as one of the largest residences on Lake Como, coming complete with an outdoor swimming pool, a boathouse, and a private pier. Packing six bedrooms and six bathrooms, the villa is decorated with oddities sourced from Christie's and Sotheby's, while 17th-century frescoes painted by the Recchi brothers and Agostino Silva adorn the walls of the house frequently.
Villa Balbiano is available to book on Monday, December 6 at 12 p.m. ET, however, there is a catch. There is only one slot for a one-night stay for two people max on March 30, 2022, costing $1,128 USD. Take a look at the listing here.
In other news, Fritz Hansen has designed a pop-up hotel in Seoul.