London College of Fashion Graduates Rework Liberty's Floral Fabrics in Expressive Capsule
Thi Phuong Thao Nguyen, Katie Sorrell, and Hannah Othilie Romberg Marthinsen celebrate prints, volume, and newness.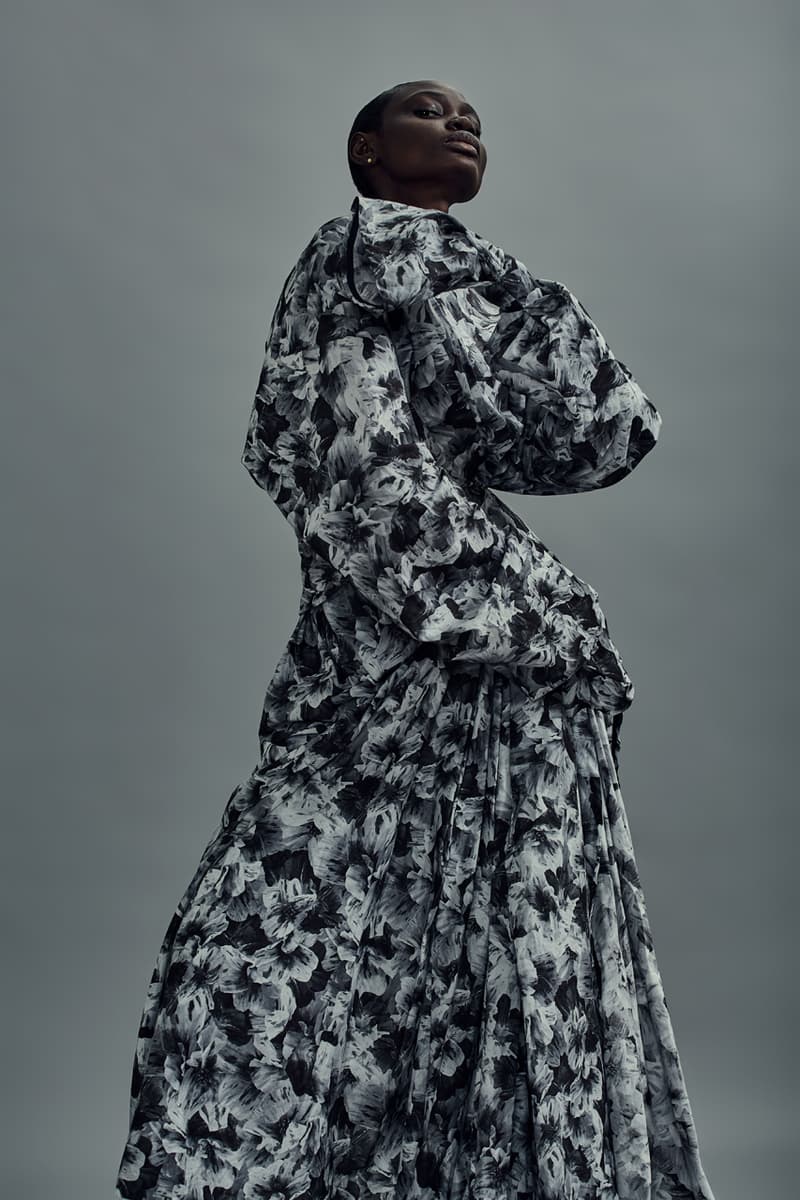 1 of 6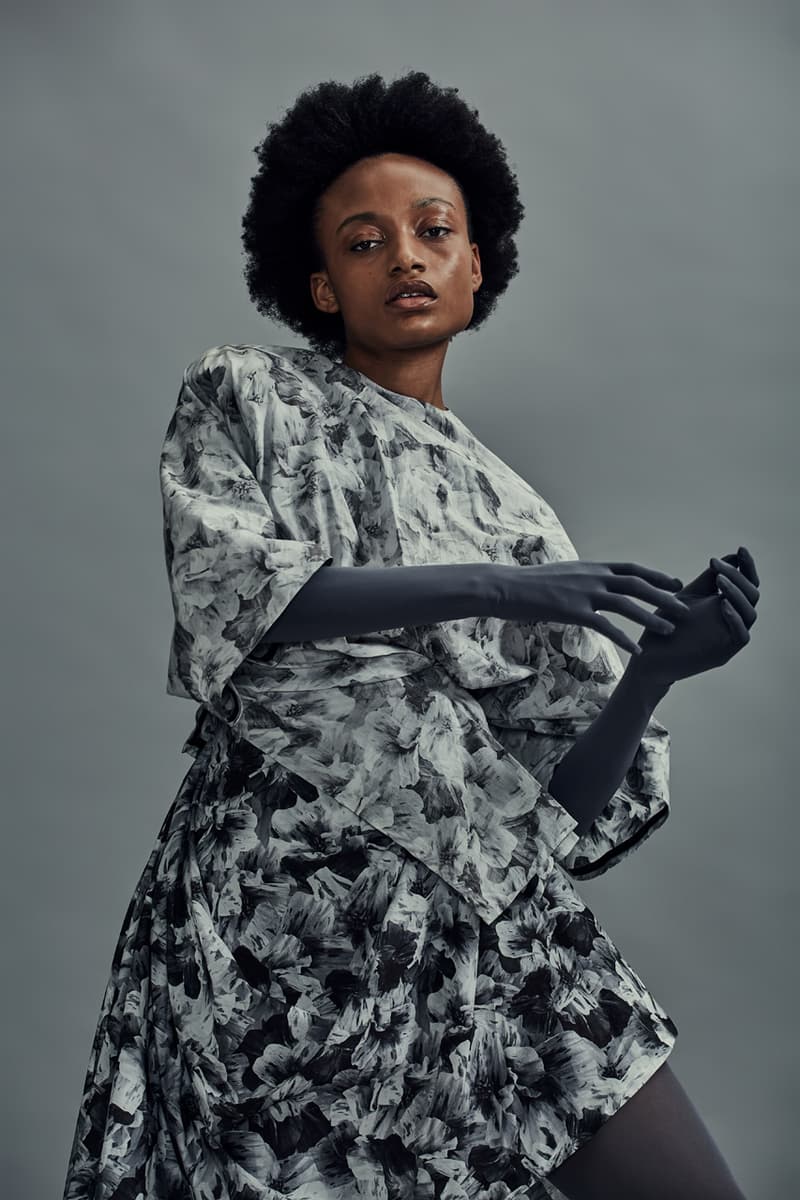 2 of 6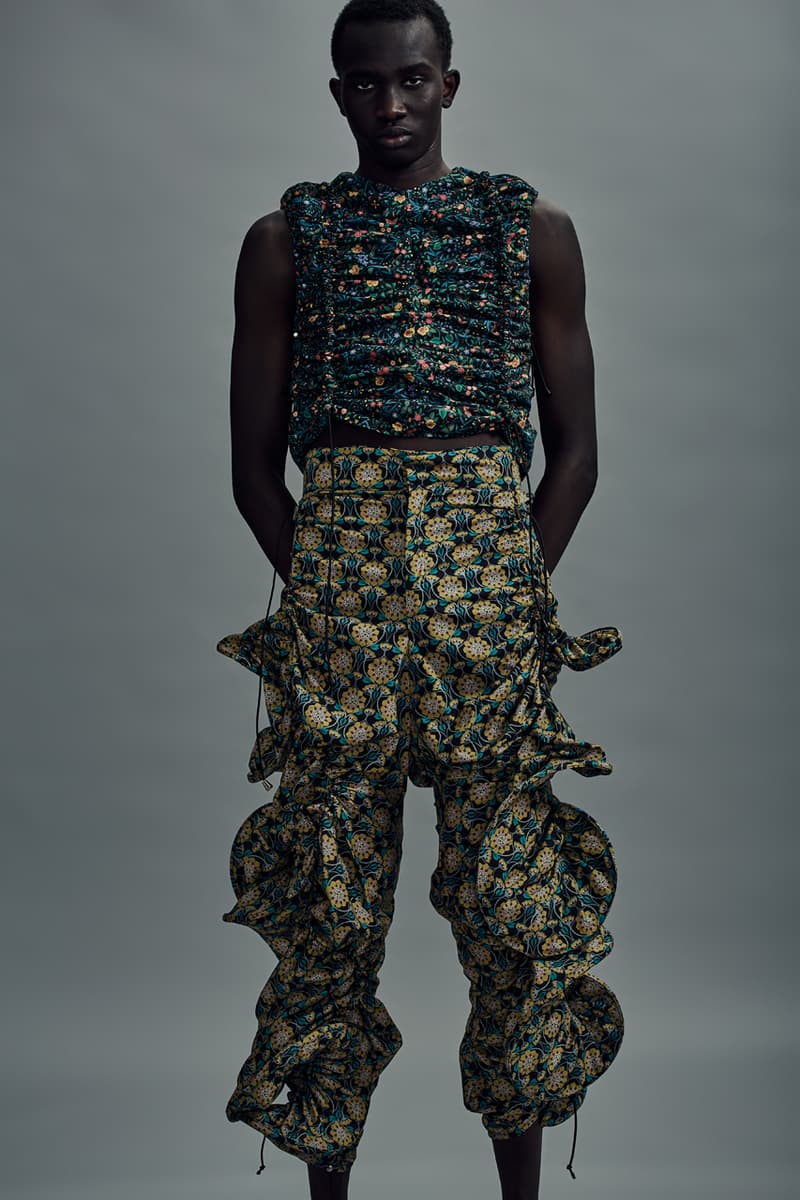 3 of 6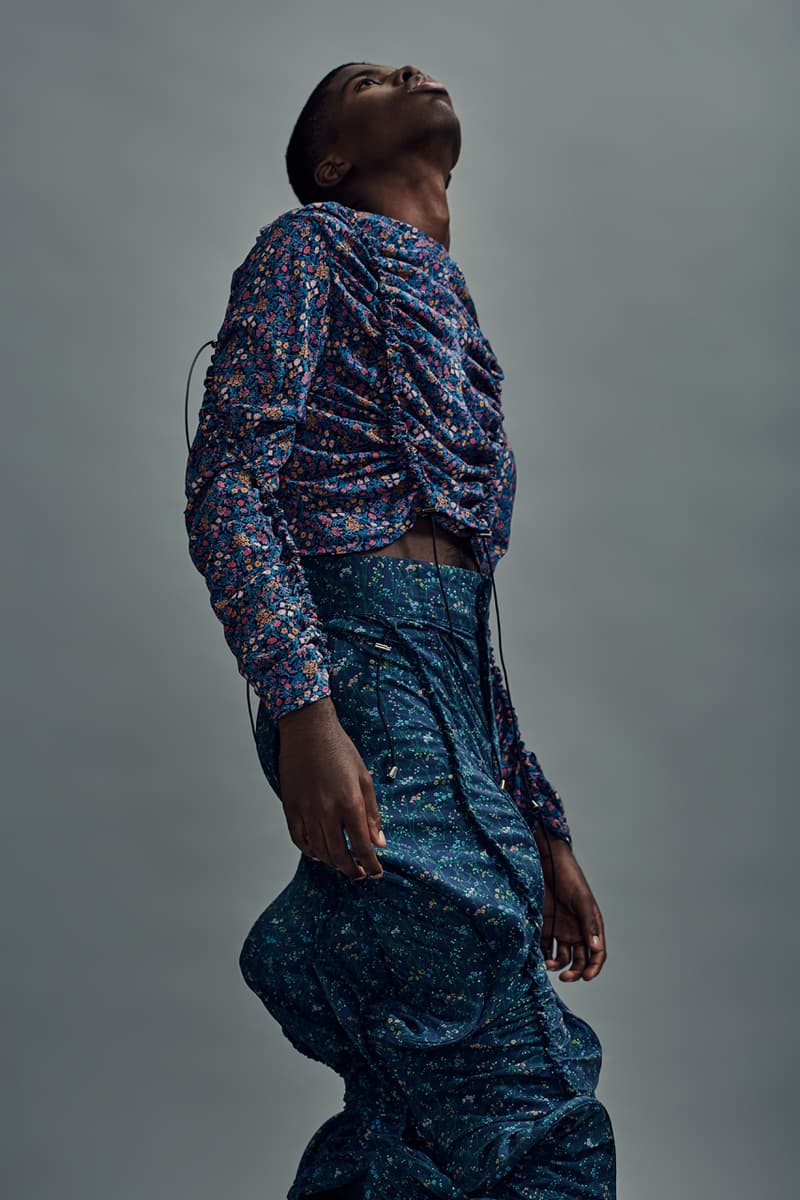 4 of 6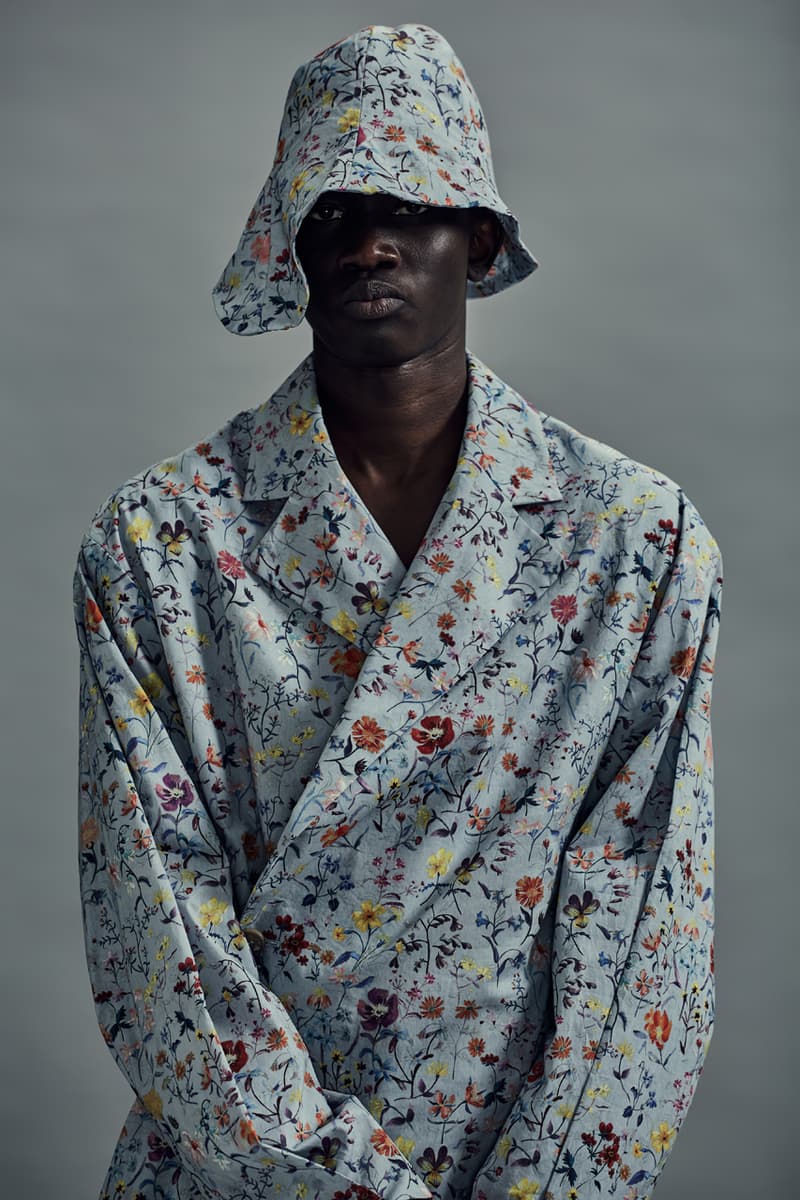 5 of 6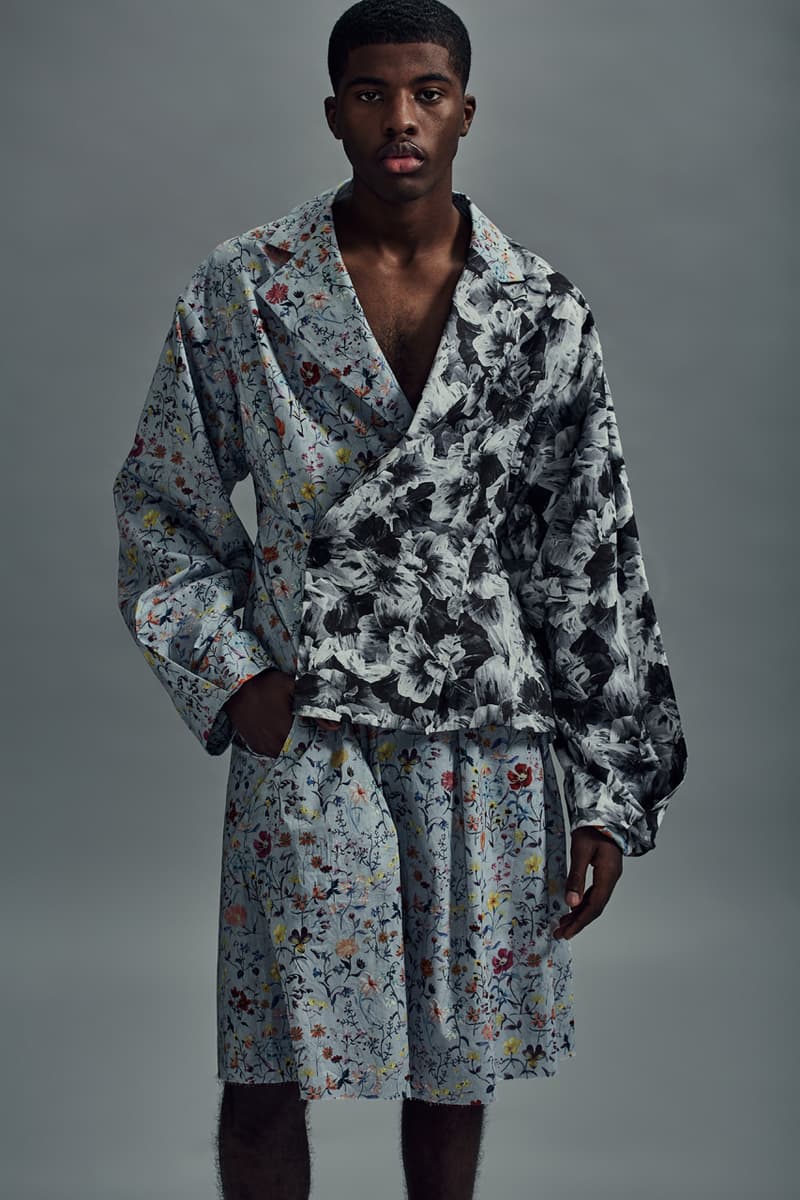 6 of 6
London-based institution Liberty is renowned for its fabrics and for serving as a platform for us to discover new designers, and in the spirit of this, it has partnered with three London College of Fashion, UAL graduates (a.k.a. the next wave of emerging designers) to deliver a Fall/Winter 2021 capsule centered around its latest fabric range.
Providing Thi Phuong Thao Nguyen (MA Menswear), Katie Sorrell (BA Menswear), and Hannah Othilie Romberg Marthinsen (MA Womenswear) with meters of Liberty's extravagant and botanical prints from its seasonal "The New Collectibles" collection, Liberty proceeded to give the three designers free reign on how they interpret the prints. While also completing their degrees, Nguyen, Sorrell, and Marthinsen worked out of Berlin, London and Oslo respectively to create pieces that transcend tradition, elevating the typical Liberty aesthetic into new, fashion-forward realms.
For Hannah Othilie Romberg Marthinsen, they created two womenswear looks encompassed within the world of volume, as floor-length dresses reached from the neck and billowed or wrapped around the model before ruched sleeves and pleats make for a sense of drama. Likewise, Katie Sorrell's menswear is distorted on the body, warping fabrics and twisting it at intriguing areas to also create volume, only here it appears as a seemingly padded vest paired with sculptural trousers, and another look made in a similar vein.
As for Thi Phuong Thao Nguyen, we're served a loose-fitting blazer with a matching bucket hat, and another look that offers up a kimono-style blazer — complemented with a wide collar and oversized lapels — that's paired with shorts.
Speaking on the experience, Sorrell said, "For the Liberty London x London College of Fashion collaboration we drew from our graduate collections, and I always knew that I wanted to create something that had a sleek top silhouette, combined with trousers that carried obviously a lot of volume. But when deciding the fabrics, I knew straight away that I wanted a collection that was filled with Liberty's vibrant, full print patterns that could complement and contrast with each other — I wanted both of the looks to be basically entirely bodied with just Liberty print.
"It was a surreal experience to work with Liberty, especially at such an early stage of my work. Going into their beautiful offices and being presented [with] so many amazing fabrics to design with was such an experience. I really loved the process of the project, from start to finish. I think it's a really good platform to give a graduate — it's definitely going to do wonders for my work."
Take a look at the collaborative effort above, and find out more on the Liberty Discover's webpage.
For more newness, check out P. Andrade's debut collection.