Head of Instagram Agrees To Testify Before Congress Over the App's Harmful Effect on Young People
For the first time ever.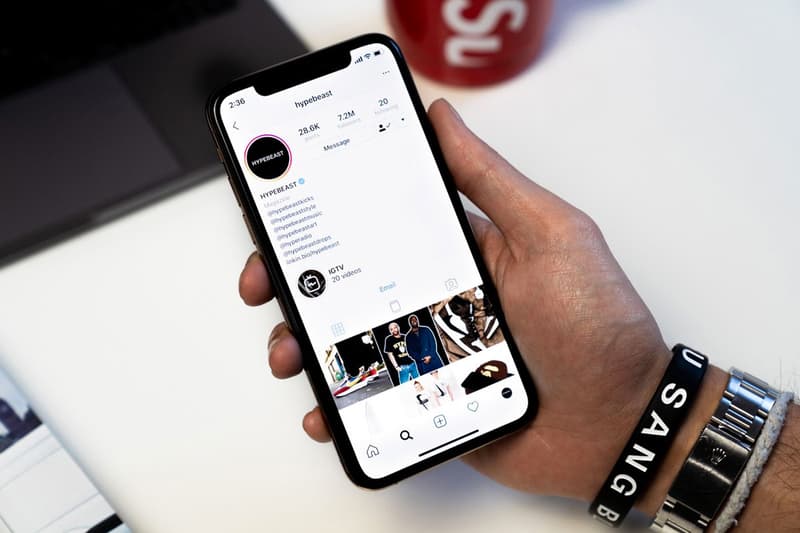 For the first time, the head of Instagram, Adam Mosseri, has agreed to testify in front of Congress over the app's potential dangers and negative impact on young people.
Mosseri is expected to appear before the Senate panel the week of December 6 over a series of hearings regarding the protection of children from online scenarios. Mosseri's appearance comes after this year's hearing with Meta's global head of safety, Antigone Davis and former employee turned whistle-blower Frances Haugen. Davis' concerns regarding Instagram and Facebook's effects on teenagers, particularly young girls have caused quite a stir amongst the public, politicians, as well as regulators.
Earlier this September, Davis shared with congress that the company ran a research that confirmed that Instagram was in fact correlated to being harmful to teenagers. After understanding the leaked research became public, Senator Richard Blumenthal wrote a letter to Mark Zuckerberg asking him to testify on the research.
Now that Mosseri has agreed to testify, Blumenthal hopes to question him regarding how Instagram's algorithms may affect young users and how it causes them to fall deeper into the rabbit hole of the app. He also hopes to seek Instagram's commitment in algorithmic transparency just like its other competitors including Snapchat, TikTok and YouTube. In September, Mosseri also told NBC that the company will put a pause in developing a "kid" version of the app, which has faced multiple backlashes since the research leaked.
It remains to be seen how this hearing will unfold.
In other tech news, Samsung is building a chip factory in Texas for $17 billion USD.