Instagram Recognizes Its Direct Effects on Teen Girls in Company Report
The social platform claims it is looking for new ways to reduce the focus on physical appearances online.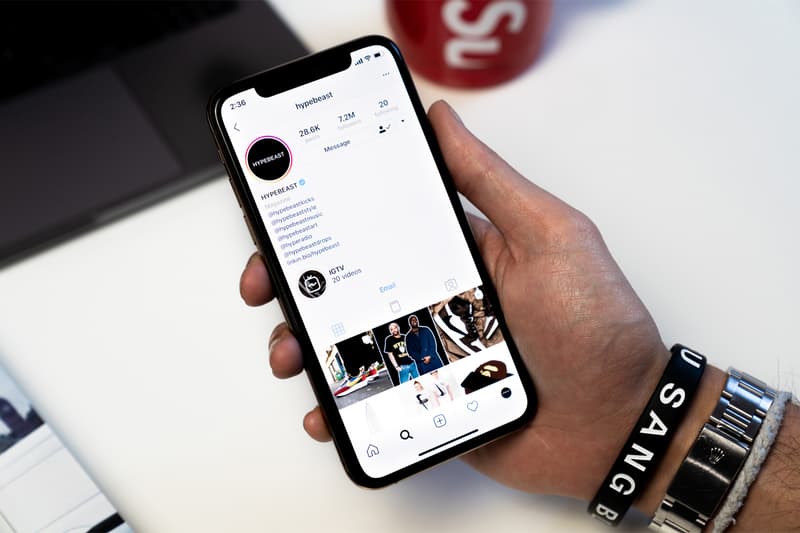 For the past three years, Facebook has conducted internal studies to examine the direct effects of Instagram on its younger user base, namely teenage girls. The report has repeatedly found that Instagram continuously adds to the toxic body image issued amongst teenage girls.
Wall Street Journal reports that an internal Facebook presentation indicated that, "32% of teen girls said that when they felt bad about their bodies, Instagram made them feel worse." Facebook has ultimately confirmed that a large percentage of teenagers have been negatively affected by Instagram. The Instagram Explore page seems to contribute to the issue as it is supposed to curate posts from a broad range of accounts for each specific user.
Over the past few years, Facebook has struggled to hone in on the issue. To combat this, the company recently announced that it is building a version of Instagram for children under the age of 13. With more than 40% of its users under the age of 22, Instagram heavily relies on the younger demographic. However, now that there is confirmation that the app adds to body image toxicity and is harmful to users' mental health, the company is promising to look at new ways to reduce such problems. Karina Newton, Instagram's head of public policy said, "We're exploring ways to prompt them to look at different topics if they're repeatedly looking at this type of content. We're cautiously optimistic that these nudges will help point people towards content that inspires and uplifts them and to a larger extent, will shift the part of Instagram's culture that focuses on how people look."
Facebook is now acutely aware of its impact on teens and it has been reported that the company has known for many years. It remains to be seen how Instagram plans to combat this issue.
In case you missed it, the OpenSea NFT platform has admitted to insider trading.