Heinz Debuts Nifty Gadget That Lets You Squeeze Every Drop Out of Ketchup Packets
Diehard ketchup fans won't be wasting any more of the condiment again.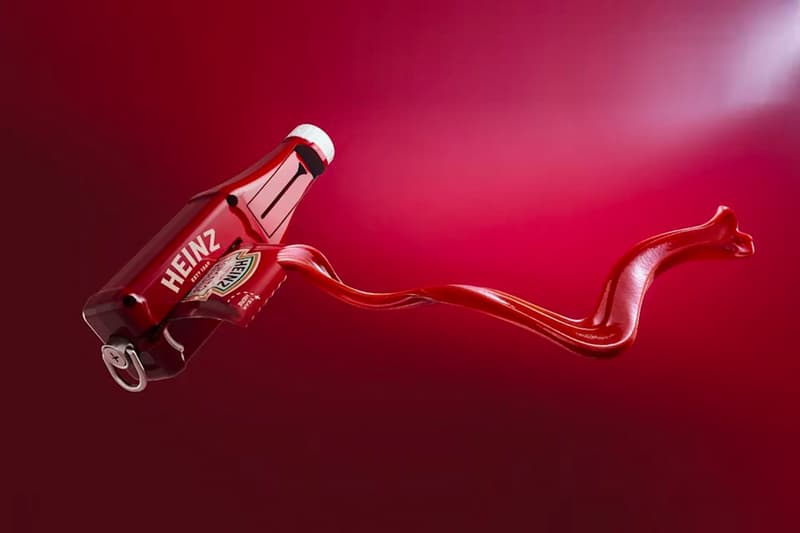 Kraft Heinz seems to have come up with the perfect solution to prevent ketchup lovers from ever worrying about squeezing every last drop out.
With its new invention, the Packet Roller, Heinz's nifty gadget will assist condiment lovers with getting the most bang for their buck. The company is officially calling it the "biggest innovation in sauce since the packet itself." The Packet Roller is shaped like a ketchup bottle itself and is expected to roll the sauce packet in a way that it pushes all the ketchup onto burgers, hot dogs, or even fries. The contraption can be taken everywhere since it is small enough to attach to a keychain.
Heinz's brand director Ashleigh Gibson said, "Squeezing out every drop [from our packets] is no easy feat. We engineered the Heinz Packet Roller to give fans a whole new way to savor their favorite condiment and ensure the last drop never goes to waste again." Fans can purchase one of these rollers at $5.70 USD on HeinzPacketRoller. Those in the Pittsburgh area can also score one in person at the iconic sandwich shop, Primanti's.
In other F&B news, Japan received a fresh delivery of butter ice cream bars.