Garbstore Partners With PORTER to Bring the Outside In
Arriving in "Minute," "Hour" and "Day" sizes.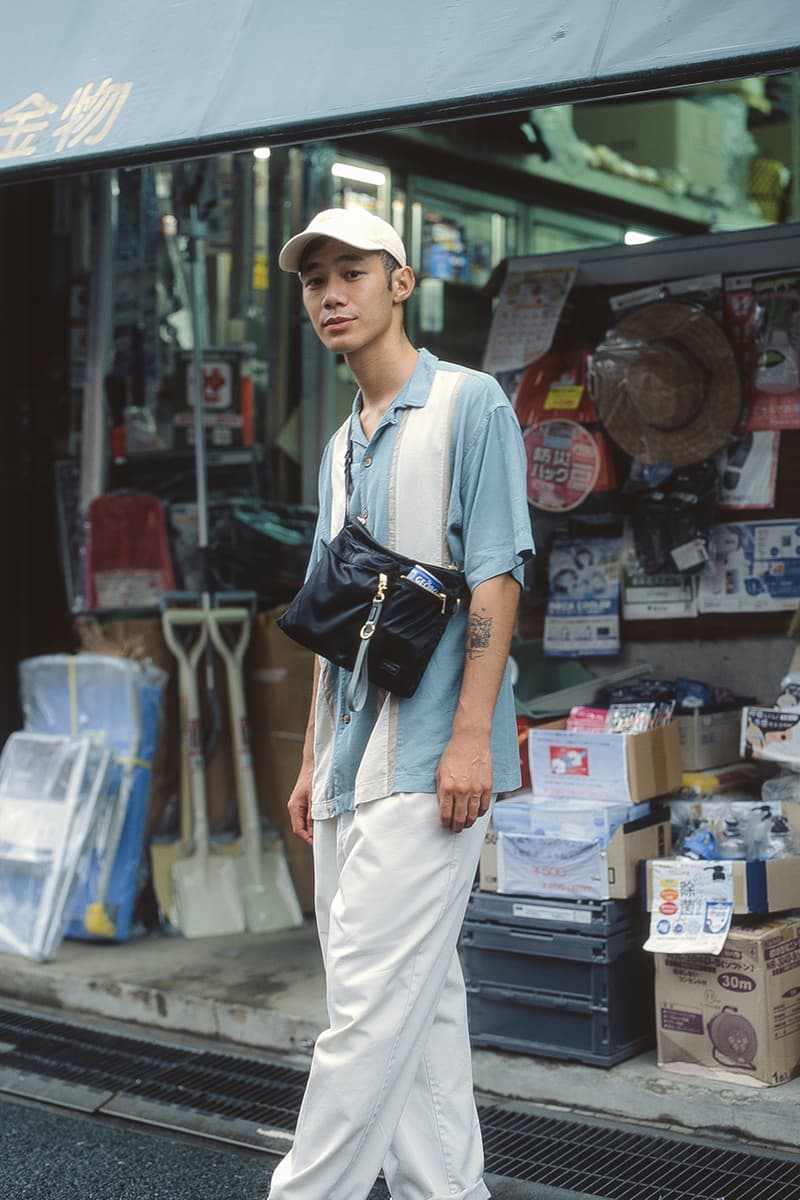 1 of 14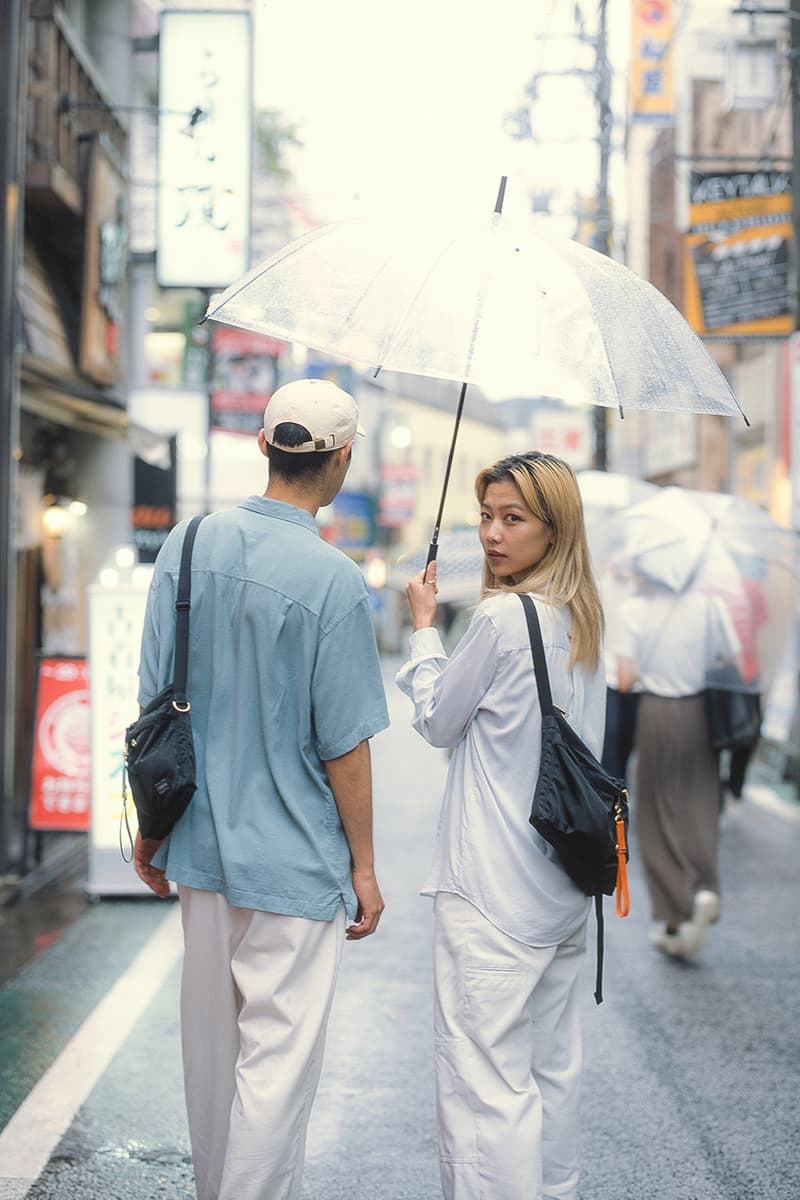 2 of 14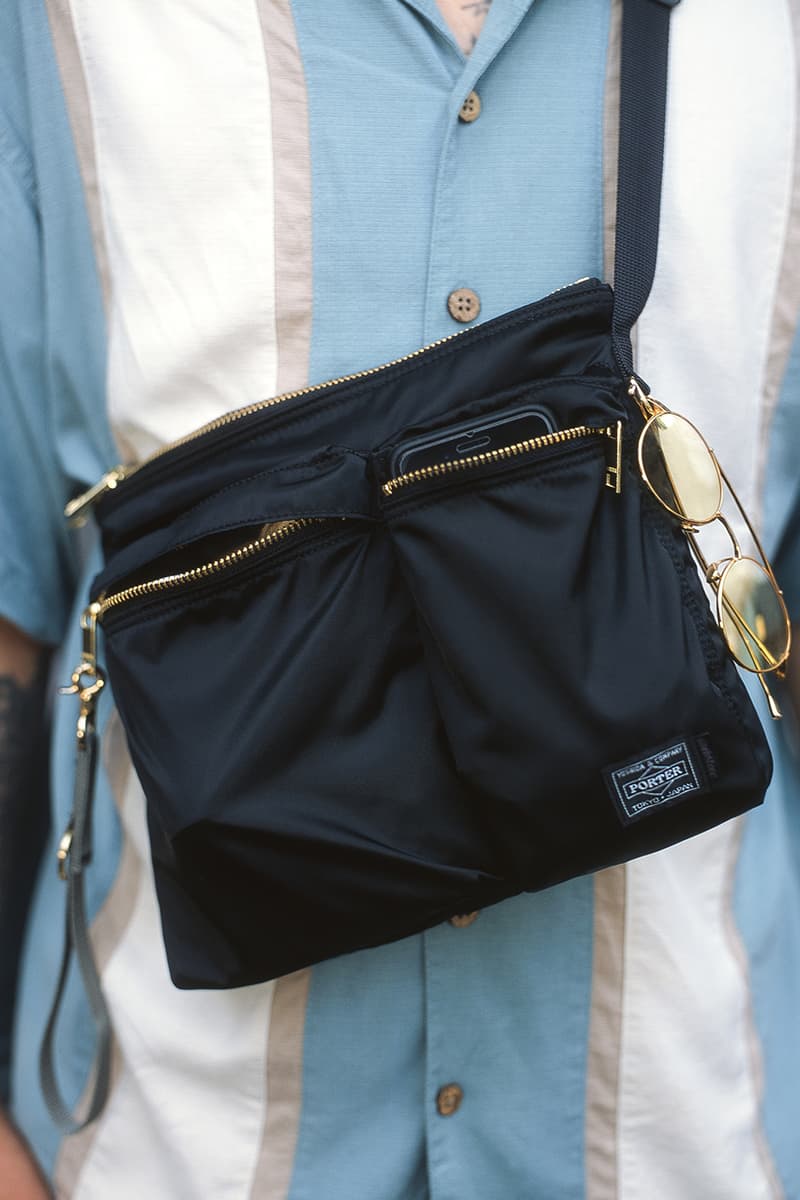 3 of 14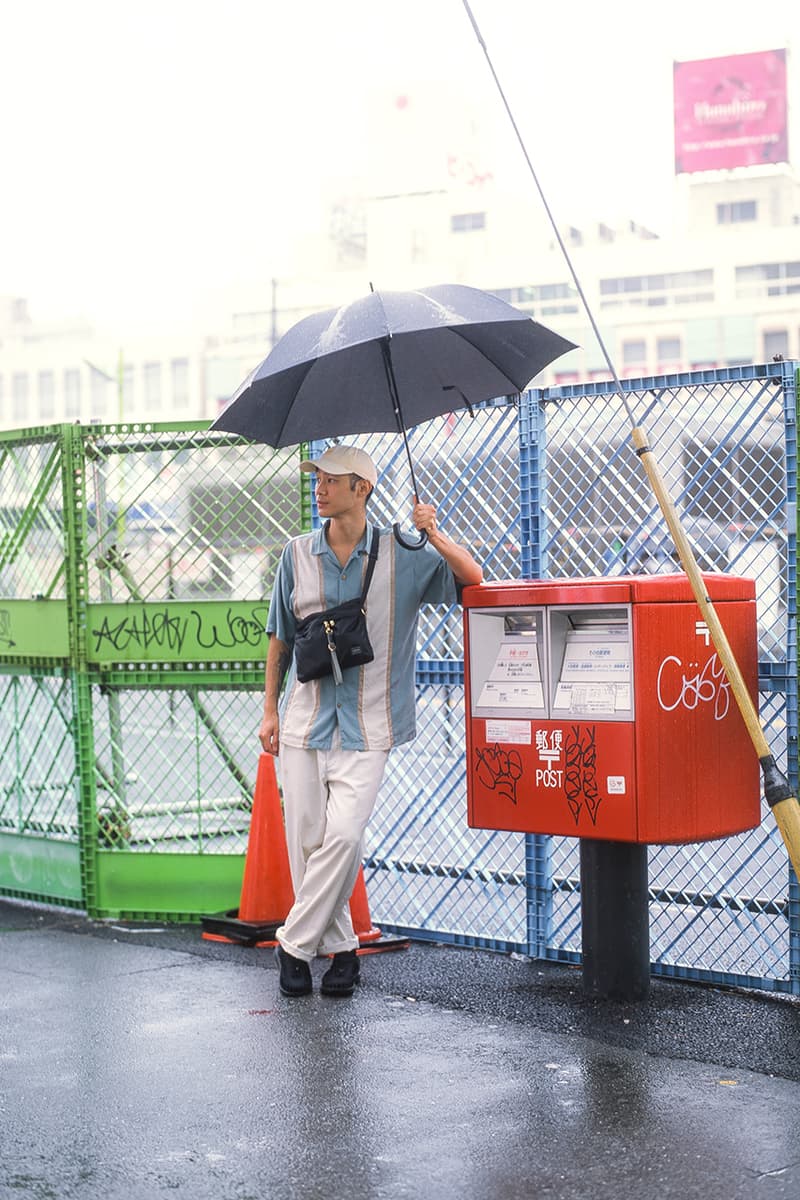 4 of 14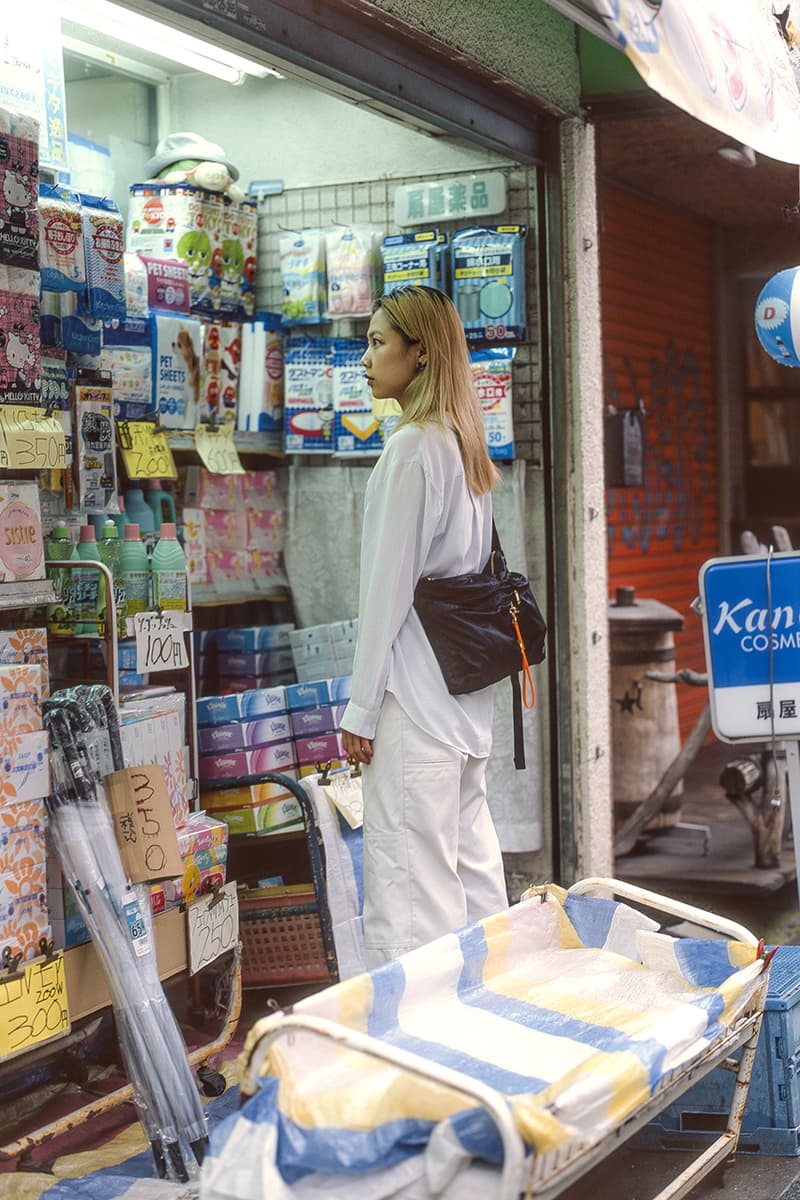 5 of 14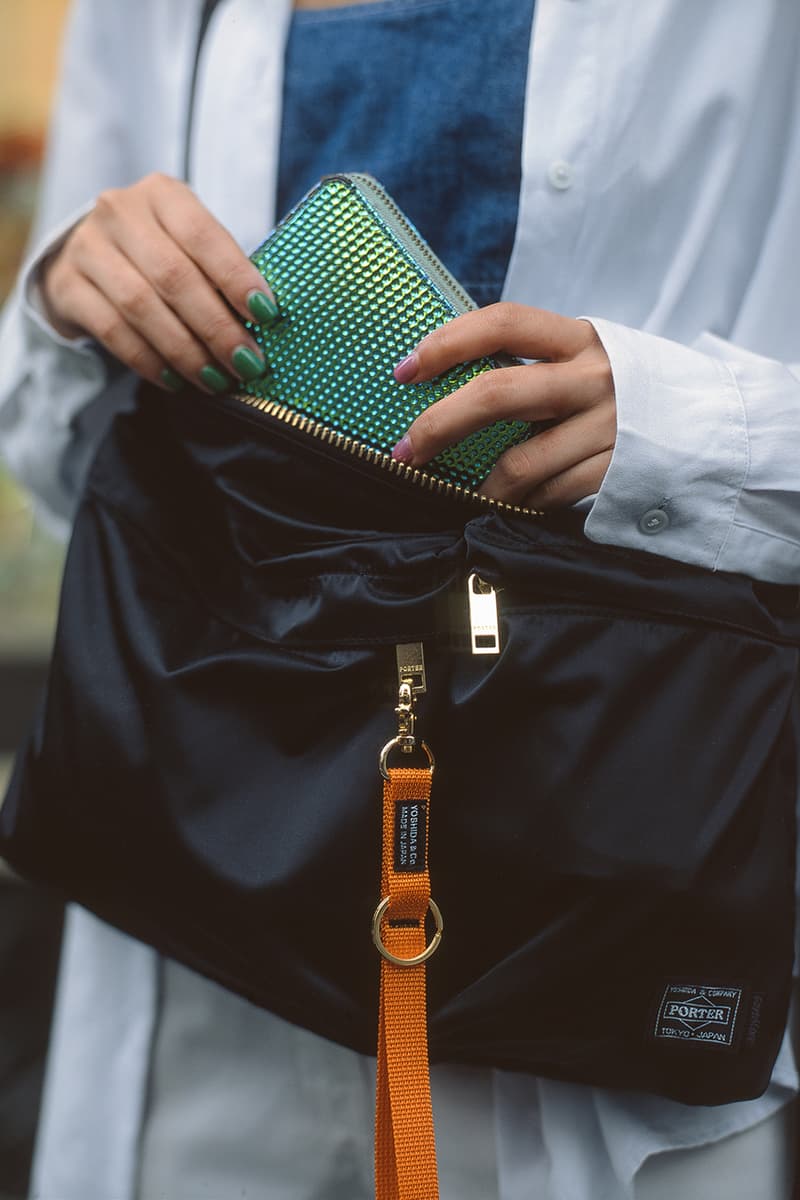 6 of 14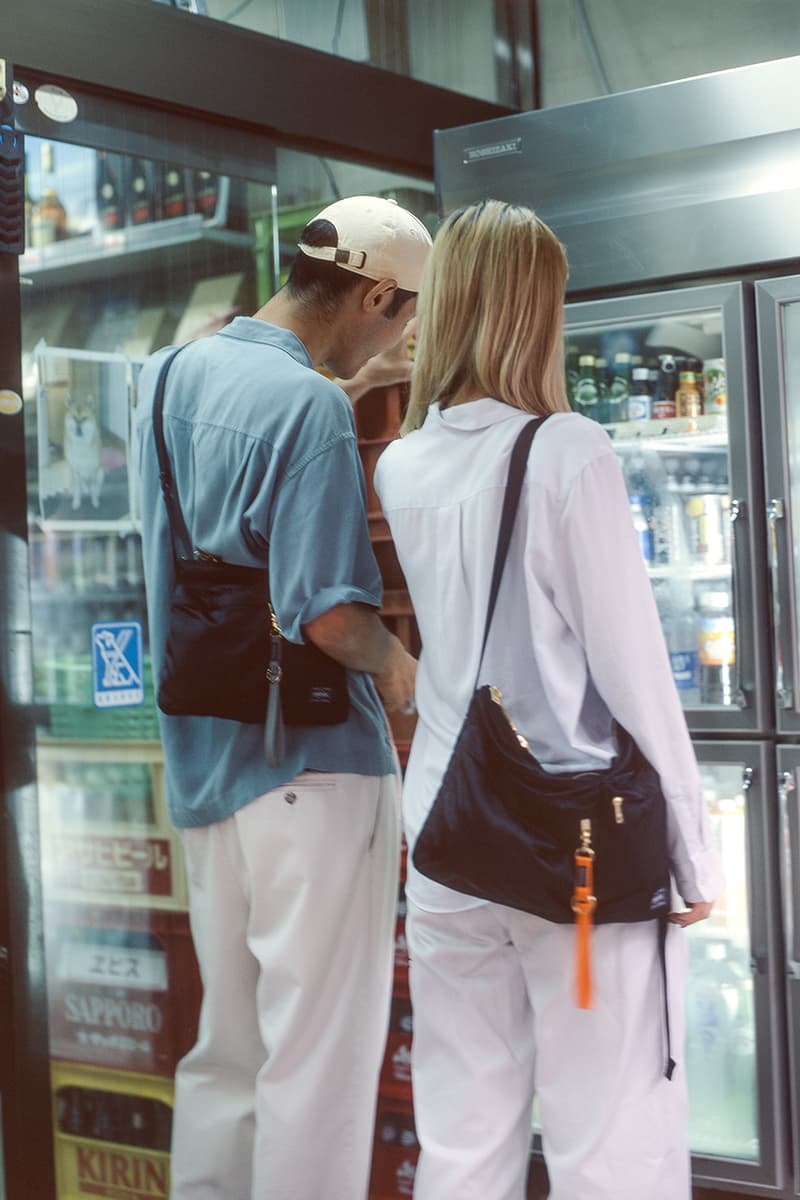 7 of 14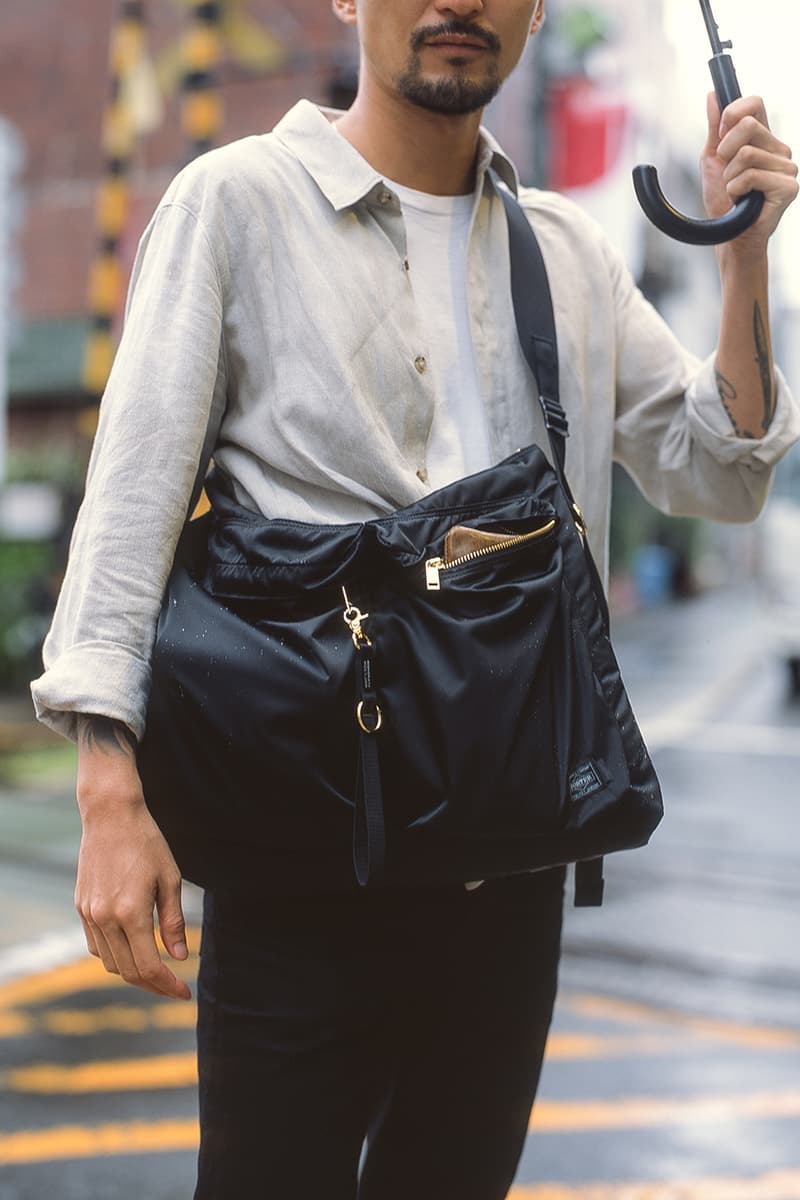 8 of 14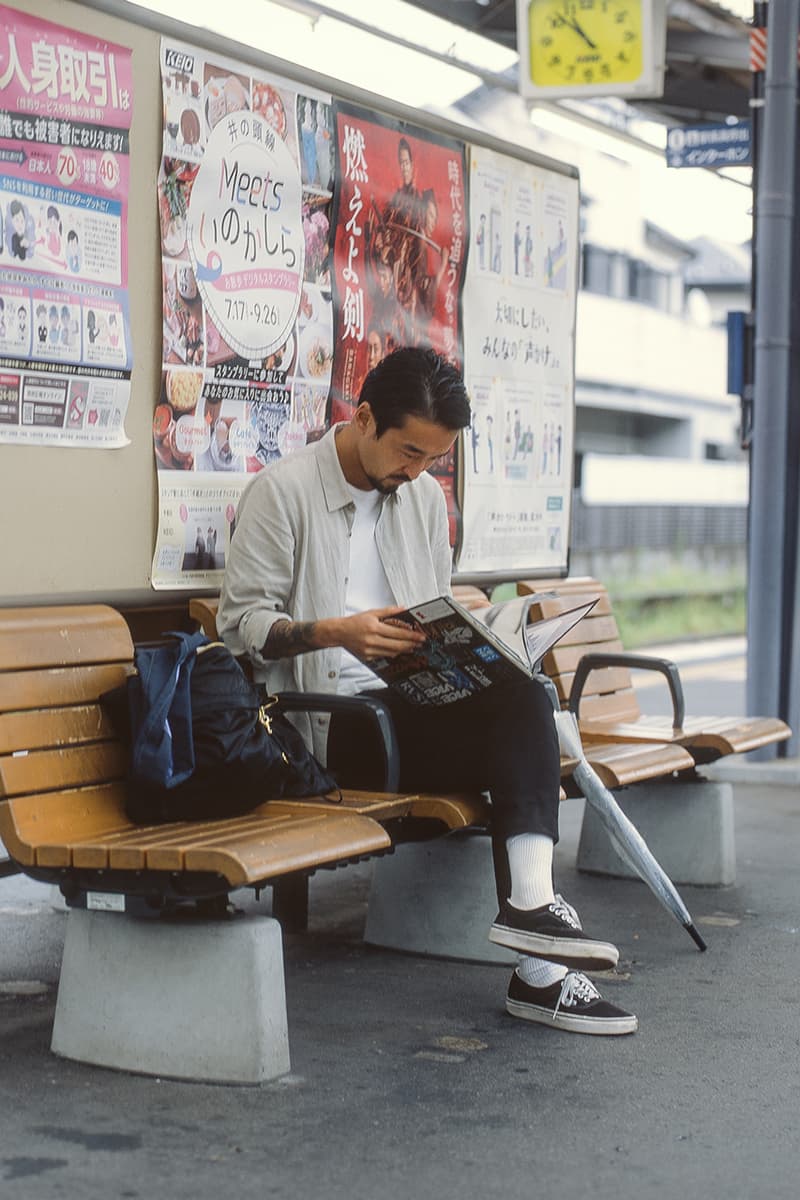 9 of 14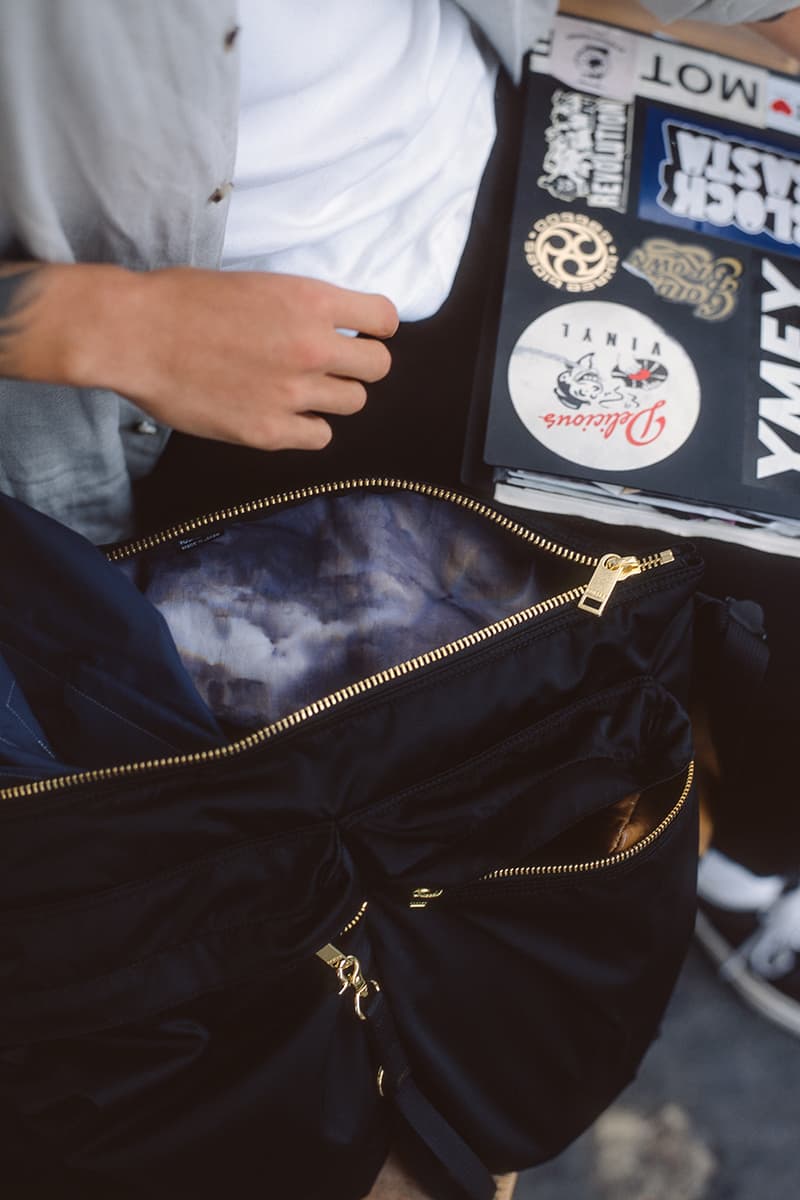 10 of 14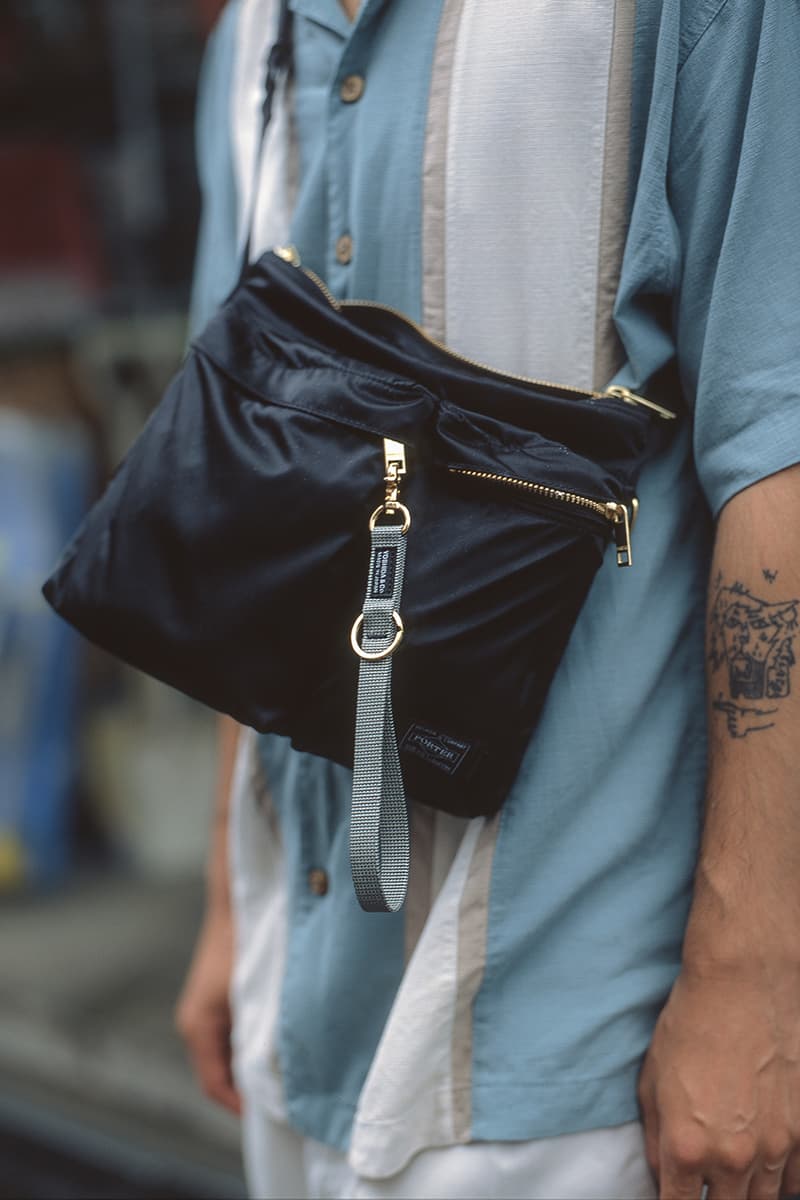 11 of 14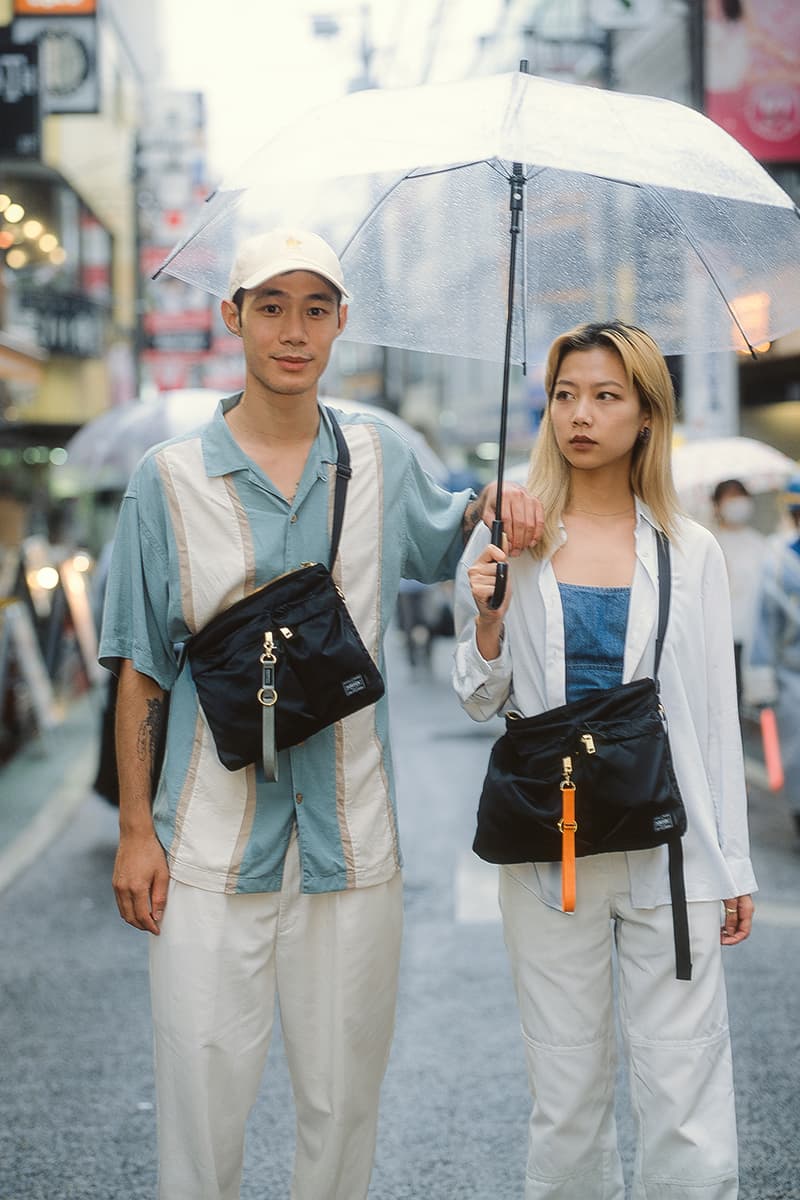 12 of 14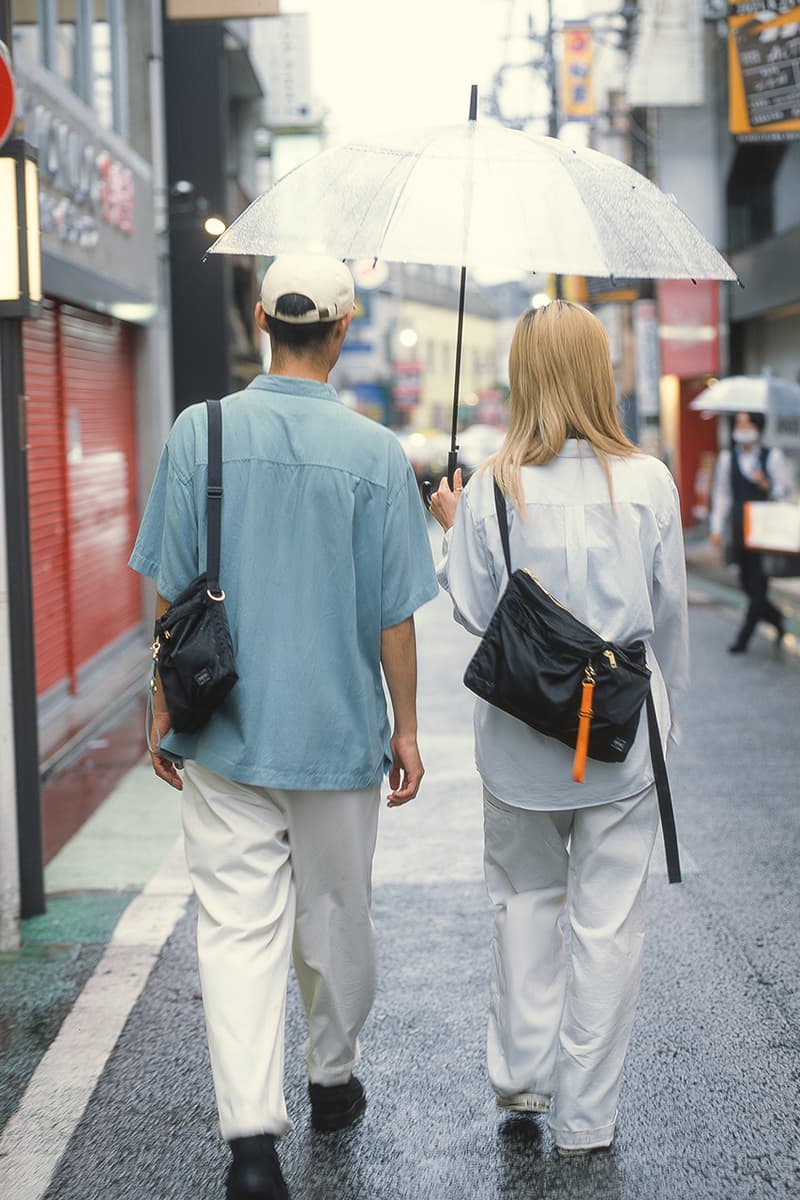 13 of 14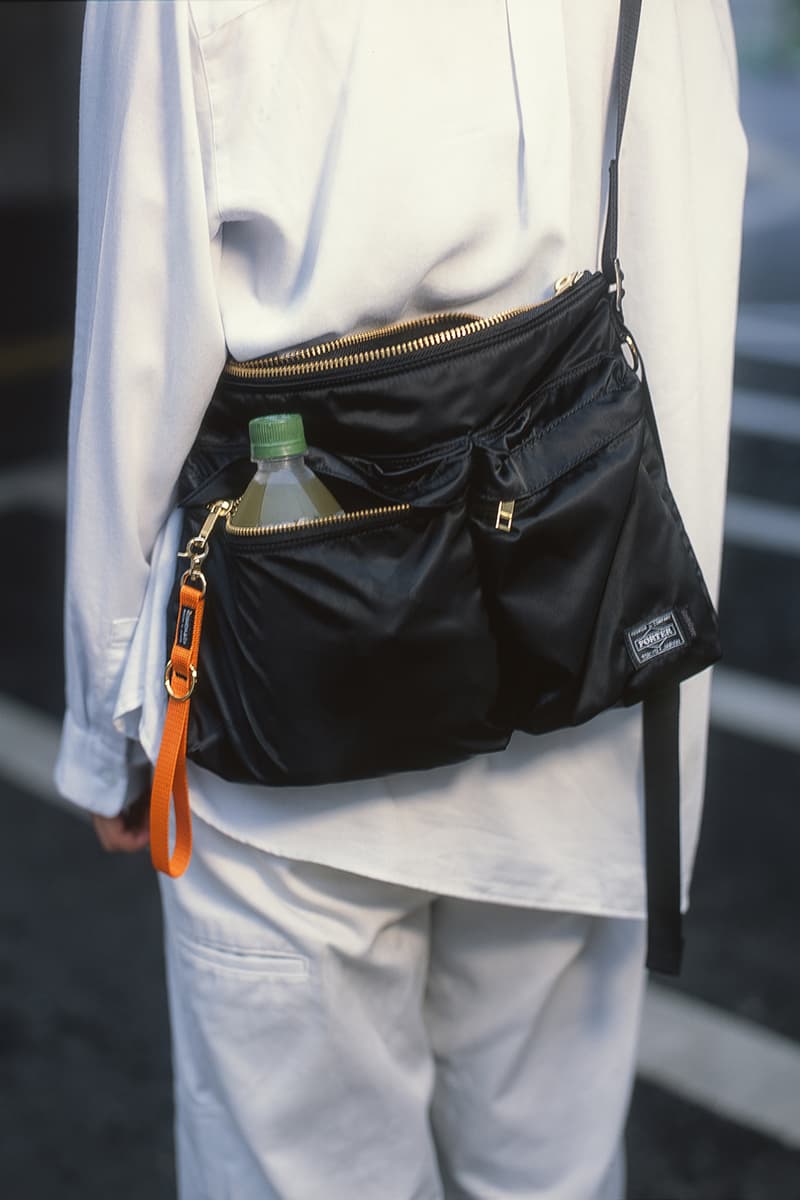 14 of 14
London-based Garbstore has partnered with Japanese bag specialist PORTER. for a three piece capsule. The three styles all reference Garbstore's Fall/Winter 2021 "Outside In" collection, with an eye-catching galaxy tie-dye on the inner lining while the outer comes in black nylon.
Another reference point is a classic Sacoche-style bag, with this collaboration designed to bridge the gap between Sacoches and regular bags. The three sizes — dubbed "Minute" for the smallest, "Hour" for the medium and "Day" for the biggest — all reference the Sacoche aesthetic with a simplified design including two-way zips, shiny brass hardware and asymmetrical pockets.
Speaking to HYPEBEAST about the collaborative project, PORTER explained the design and the importance of functionality:
"We have produced bags in a variety of styles, and there are many items based on those designs. Basically, while utilizing the design and know-how of the products we have made, we incorporate new designs into our products by imagining how our customers will actually use them.

Bags are not only fashion items, but also tools that enrich our daily lives. In addition to the importance of the design and materials used, we place the utmost importance on the functionality of our bags as tools.

Our company slogan is "Heart and soul into every stitch," and we strive every day with the motto of making bags with care and soul into every stitch. We have been manufacturing products for 86 years without wavering from this stance, and I believe this is the reason why we have received support from many customers."
The "Minute," "Hour" and "Day" styles are all available to buy now from Garbstore's West London flagship and web store, as well as select stockists.
In other fashion news, Maharishi recently presented its FW21 "Art of War" collection.