Ahluwalia, Saul Nash and More Named as 2022 Woolmark Prize Finalists
Seven designers are in the running for the award.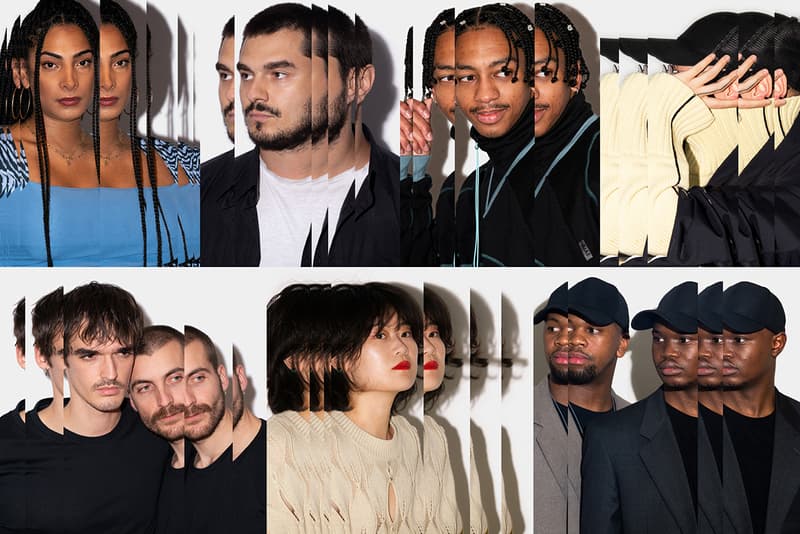 The International Woolmark Prize has announced the seven finalists for its 2022 prize and the accompanying Karl Lagerfeld Award for Innovation. All of the finalists will present a Fall/Winter 2022 collection in Merino Wool, with a particular focus on transparency in their supply chain. The winners will be selected by an expert panel, and announced in April 2022.
This year's finalists include London-based designers Ahluwalia and Saul Nash, as well as France's EGONLAB and New York-based Peter Do. The final three names on the list are Jordan Dalah, MMUSOMAXWELL and Rui. All of the finalists will receive a $60,000 AUD (approximately $43,000 USD) grant to create their collection, with the winner taking home a $200,000 AUD (approximately $144,000 USD) investment. The Karl Lagerfeld Award for Innovation winner will receive $100,000 AUD (approximately $72,000 USD).
Announcing the finalists, Woolmark Company CEO John Roberts said:
"We're thrilled to introduce the next generation of creative game-changers to take part in the 2022 International Woolmark Prize. As the award continues to evolve, our aim is to support designers to think beyond today, highlighting the innovation, versatility and sustainability of Merino wool and showcase its basis for new technologies to meet the discerning needs of tomorrow's customer."
In other fashion news, graduates of the London College of Fashion have partnered with Liberty for a new capsule.