'Dune' Returning To IMAX Theaters in December 2021
For a limited time only.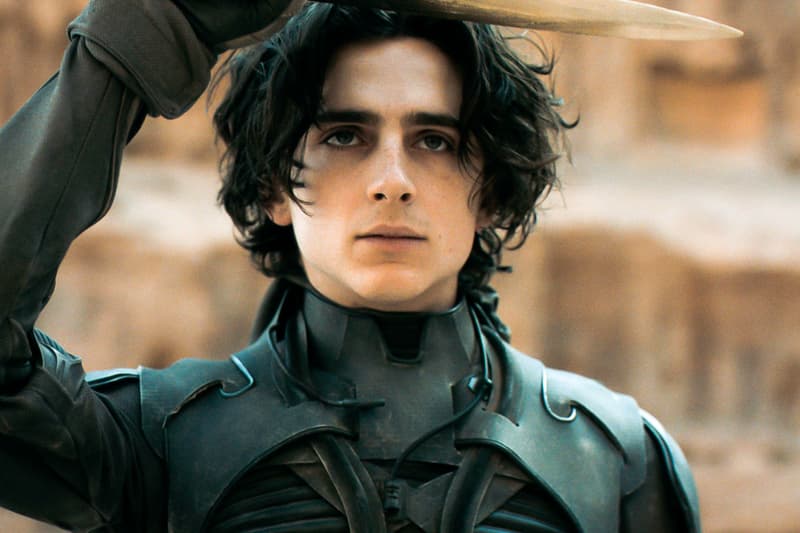 Dennis Villeneuve's Dune is set to return to IMAX theaters in December 2021.
According to reports, the adaptation of Frank Herbert's sci-fi epic will make its way back to IMAX theaters on December 3 for a limited time only. Deadline states that Dune's IMAX-exclusive 1.90:1 aspect ratio will allow audiences to see 26% more picture, while its 1.43 aspect ratio in select theaters worldwide boasts of 40% more picture.
The Timotheé Chalamet-starring film recently left HBO Max, making it currently a theater exclusive. Dune is set to cross $100 million USD in the domestic box office this weekend, becoming the second film from Warner Bros. and HBO Max's hybrid premiere strategy to hit that mark.
Last month, the sequel to Dune received a release date of October 20, 2023. Villeneuve also recently shared that he always saw his adaptation as a trilogy to capture the story of Paul Atreides. "It's not that I want to do a franchise, but this is 'Dune,' and 'Dune' is a huge story. In order to honor it, I think you would need at least three movies. That would be the dream. To follow Paul Atreides and his full arc would be nice," he said. "[Frank] Herbert wrote six books, and the more he was writing, the more it was getting psychedelic, so I don't know how some of them could be adapted. One thing at a time. If I ever have the chance to do 'Dune: Part Two' and 'Dune Messiah,' I'm blessed."
Elsewhere in entertainment, take a look at everything coming to and leaving HBO Max in December 2021.