Denis Villeneuve "Always Envisioned" 'Dune' as a Trilogy
In order to "follow Paul Atreides and his full arc."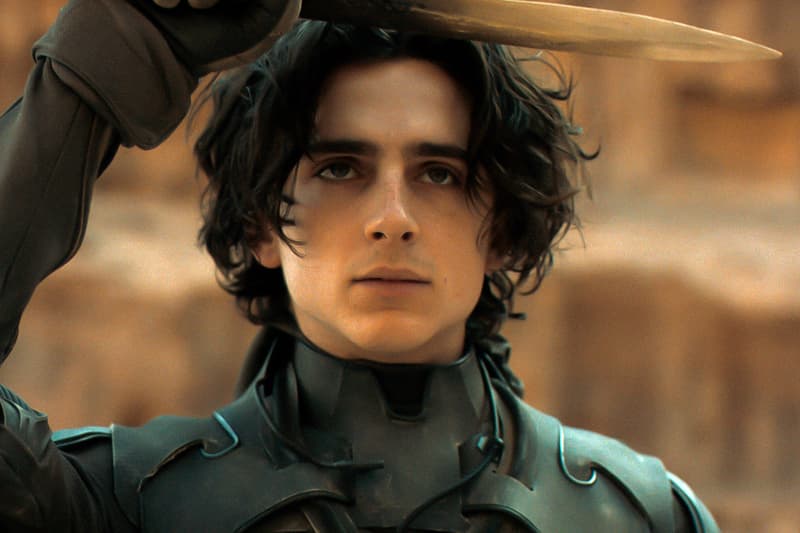 With the official announcement of Dune: Part 2, director Denis Villeneuve shared that he wants to turn his sci-fi epic adaptation into a trilogy.
Speaking to Entertainment Weekly, the filmmaker revealed that he "always envisioned" Dune to be three movies. "It's not that I want to do a franchise, but this is 'Dune,' and 'Dune' is a huge story. In order to honor it, I think you would need at least three movies. That would be the dream. To follow Paul Atreides and his full arc would be nice."
Villeneuve continued, "[Frank] Herbert wrote six books, and the more he was writing, the more it was getting psychedelic, so I don't know how some of them could be adapted. One thing at a time. If I ever have the chance to do 'Dune: Part Two' and 'Dune Messiah,' I'm blessed."
The announcement of Part 2 came just days after the film premiered in the U.S. "I just received news from Legendary that we are officially moving forward with 'Dune: Part Two,'" Villeneuve earlier shared to The Hollywood Reporter. "It was a dream of mine to adapt Frank Herbert's 'Dune' and I have the fans, the cast, and crew, Legendary and Warner Bros. to thank for supporting this dream. This is only the beginning."
Toby Emmerich, chairman of Warner Bros. Pictures Group, added that the film is set to release in late 2023: "We are thrilled to continue on this journey with Denis and his cast and crew, and our partners at Legendary, and can't wait to bring the next chapter of this epic tale to theaters in October 2023."
Elsewhere in entertainment, Bill Murray could be making his MCU debut in Ant-Man 3.