Bill Murray Hints at MCU Debut in 'Ant-Man and the Wasp: Quantumania'
Sharing that he did the film because he "really liked" the director.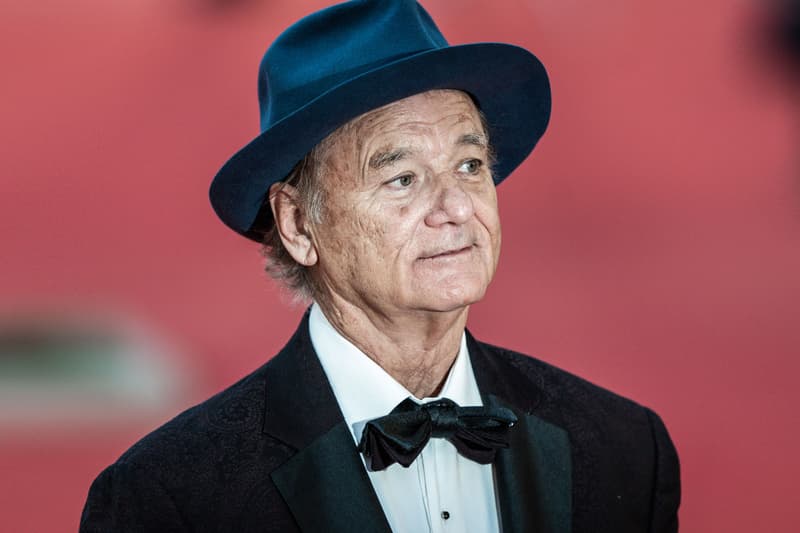 Bill Murray could be making his Marvel Cinematic Universe debut in Ant-Man and the Wasp: Quantumania.
According to translated quotes by Variety, The French Dispatch actor disclosed the news to German publication Frankfurter Allgemeine Zeitung (FAZ). "You know, recently I made a Marvel movie," he said, supposedly seemingly regretting sharing the news, then adding, "I probably won't tell you, but never mind."
Murray indirectly explained that director Peyton Reed was the reason why he decided to try out the MCU project, despite its films not really being in his wheelhouse. "In any case, some people were quite surprised why I decided on such a project," he shared. "But for me the thing was quite clear: I got to know the director — and really liked him very much. He was funny, humble, everything you want from a director." The 71-year-old referred to "the cheerleader story, Bring It On," which Reed directed in 2000, as a "damn good" movie. He continued, "So I agreed, although I'm not interested in these huge comic book adaptations as an actor otherwise."
Murray added, "Let's put it this way: the director is a good guy, and now I've at least tried out what it's like to shoot a Marvel movie. But I don't think I need that experience a second time."
Elsewhere in entertainment, Dune: Part 2 is officially in the works.