Microsoft's Fiscal Q1 Results Sees Fastest Growth In Three Years
Hitting a revenue of $45.32 billion USD.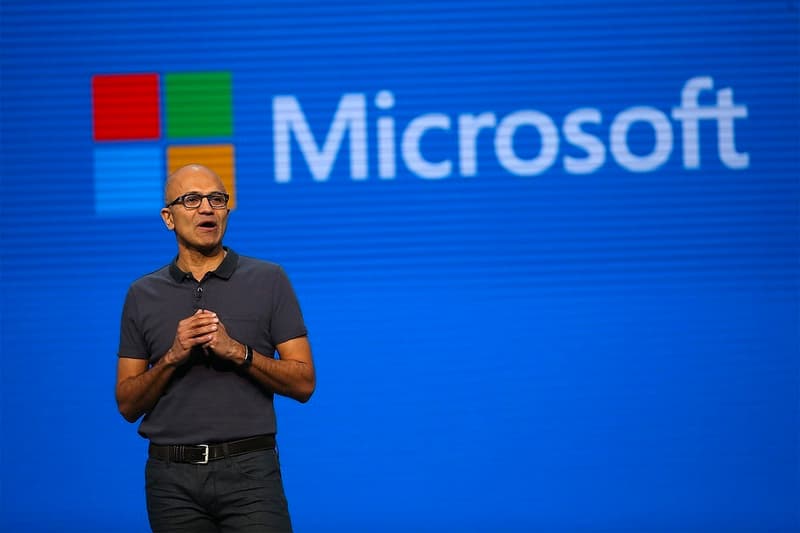 The tech industry continues to power on as Microsoft records the fastest growth it has seen since 2018 in this year's fiscal first quarter.
According to reports, the company brought in revenues of $45.32 billion USD over the last three months, marking an increase of 22% year over year and the best results it has seen in the past three years. Earnings per share come in at $2.27 USD, surpassing the analyst-expected $2.07 USD. Its net income also rose by a whopping 48%, reaching $20.5 billion USD.
Across the business, Microsoft's Intelligent Cloud division performed particularly well, growing 31% year over year to rake in $16.96 billion USD. Within that department, the company's Azure and other cloud services grew by 50%, higher than Microsoft's own predictions. The Productivity and Business Processes unit grew by 22% to $15.04 billion USD in revenue, while the More Personal Computing sector went up 12% to $13.31 billion USD.
Looking ahead to the next three months, the company's CFO Amy Hood said that "we expect healthy broad-based growth in our Azure consumption business consistent with recent trends and our user business, while continuing to benefit from Microsoft 365 momentum to see a moderation of growth rates given the size of the install base."
In other related news, Google's parent company Alphabet has also beaten Wall Street expectations with its 2021 third-quarter results.