'Squid Game' Creator Responds to LeBron James' Criticism, "Have you seen Space Jam 2?"
Hwang Dong-hyuk isn't having it.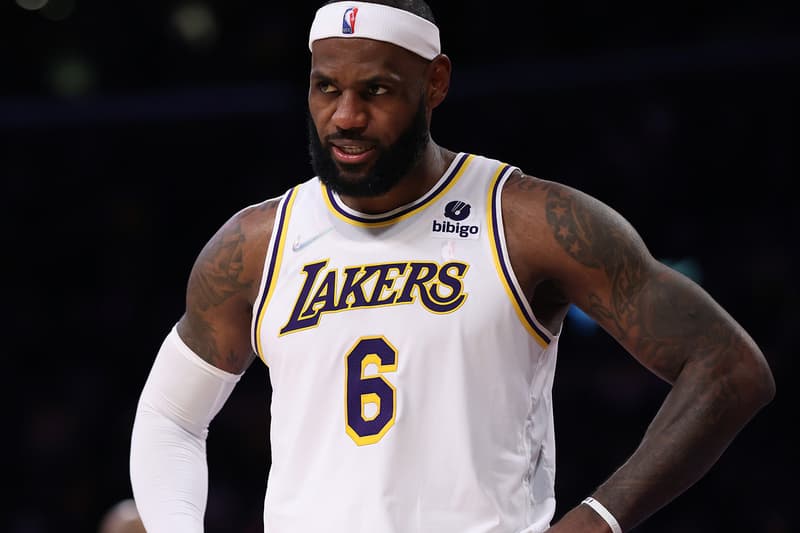 After LeBron James shared his thoughts about the ending of Squid Game, Hwang Dong-Hyuk, the creator of the wildly popular South Korean Netflix series, has now responded to the NBA star. LeBron made his comments during a post-game press conference while talking to his Los Angeles Lakers teammate Anthony Davis about the show. Speaking to The Guardian, Hwang addressed LeBron's criticism of Squid Game and ideas about a sequel, while delivering a not-so-subtle jab at Space Jam 2.
"Have you seen Space Jam 2? LeBron James is cool and can say what he wants. I respect that. I'm very thankful he watched the whole series. But I wouldn't change my ending. That's my ending. If he has his own ending that would satisfy him, maybe he could make his own sequel. I'll check it out and maybe send him a message saying, 'I liked your whole show, except the ending.'"
LeBron James then took to Twitter to repost Hwang's response, noting his disbelief of the situation.
This can't be real right??!! I hope not ?????????? https://t.co/IGbqEvFGud

— LeBron James (@KingJames) October 26, 2021
???spoiler alert???

LeBron and AD discuss their thoughts on Squid Game and I briefly lose my professionalism pic.twitter.com/HWP1tHi8oK

— Kyle Goon (@kylegoon) October 13, 2021
In case you missed it, watch Sola Entertainment's new Rick and Morty anime short.