Hit-Boy Shares 'Powerpuff Girls' Sample Used on Kendrick Lamar's "Backseat Freestyle"
"Work wit me when you wanna be creative," the producer wrote on Instagram.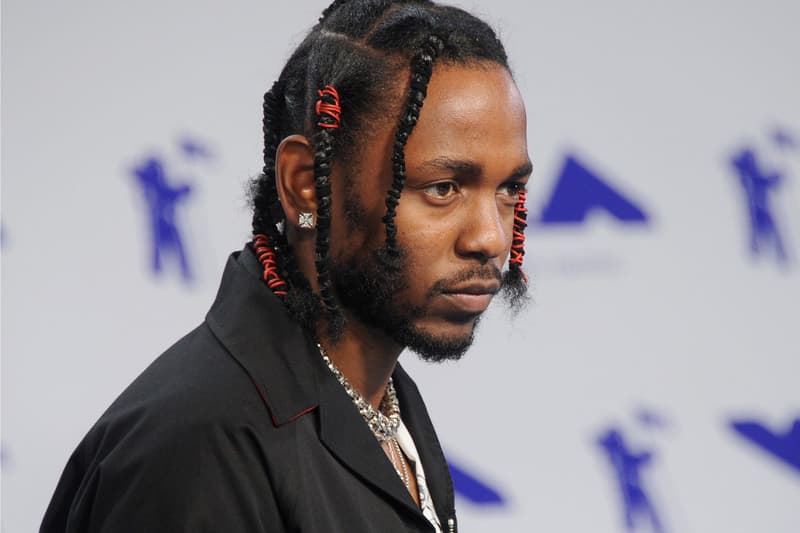 Hit-Boy took to social media to confirm that he used a sample from a Powerpuff Girls episode for Kendrick Lamar's good kid, m.A.A.d city cut, "Backseat Freestyle."
The reposted video was originally made by the Twitter account Songs // Samples, which is known for breaking down the samples used in hip-hop. Songs // Samples revealed that the ending of "Backseat Freestyle" actually uses a sample of Buttercup's reaction to Blossom eating evil broccoli beings in the 1999 Powerpuff Girls episode "Beat Your Greens," while the intro utilizes The Chakachas's 1970 track "Yo Soy Cubano."
Sharing the video on Instagram, Hit-Boy wrote, "Don't request to work wit me if you looking for something inside the box that sounds like whatever is going on chart wise. Work wit me when you wanna be creative I be sampling power puff girls an shit," adding, "ask @kendricklamar."
The beat for "Backseat Freestyle" was initially meant for Ciara, but after Hit-Boy did not receive a response from her, he decided to give it to K-Dot instead. It served as the third single of good kid, m.A.A.d city and has since gone platinum.
Elsewhere in music, watch the trailer for Kid Cudi's upcoming Amazon documentary.