Snoop Dogg Reveals Dr. Dre Is Recording New Music for the 'Grand Theft Auto' Soundtrack
Dre hasn't dropped solo music in over six years.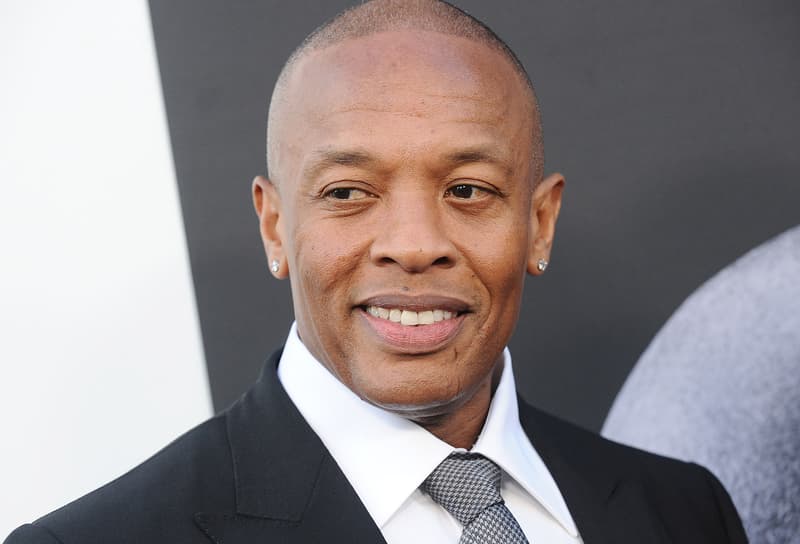 Dr. Dre is apparently working on new music for the Grand Theft Auto video game franchise. The news was spilled by none other than Snoop Dogg during an interview for the Rolling Stone Music Now podcast.
The two rappers have collaborated over the years since Dre produced Dogg's debut solo LP, Doggystyle, in 1993. Dre, however, hasn't released any solo music since his third studio album, 2015's Compton.
"I do know he's in the studio," Snoop said in the interview. "I do know he's making great f—ing music. And some of his music is connected to the GTA game that's coming out. So I think that that will be the way that his music will be released, through the GTA video game."
The episode will air on October 29th on SiriusXM's Volume channel and will be available as a podcast on November 3rd.
Rolling Stone reported that a representative for Rockstar Games, the maker of GTA, declined to comment.
Fans are still waiting for Dre to deliver the famously unfinished Detox. The album was first announced in 2002 and has been postponed several times over the past two decades. Within the past year, however, some of the rapper's collaborators, including Grandmaster Flash and producer Dem Jointz, have teased its impending release.
In other music news, Kanye West's DONDA stem player rolled out with three new songs.