NFL Opens Virtual Storefront in Roblox
Selling digital merch, including all 32 NFL team helmets and jerseys.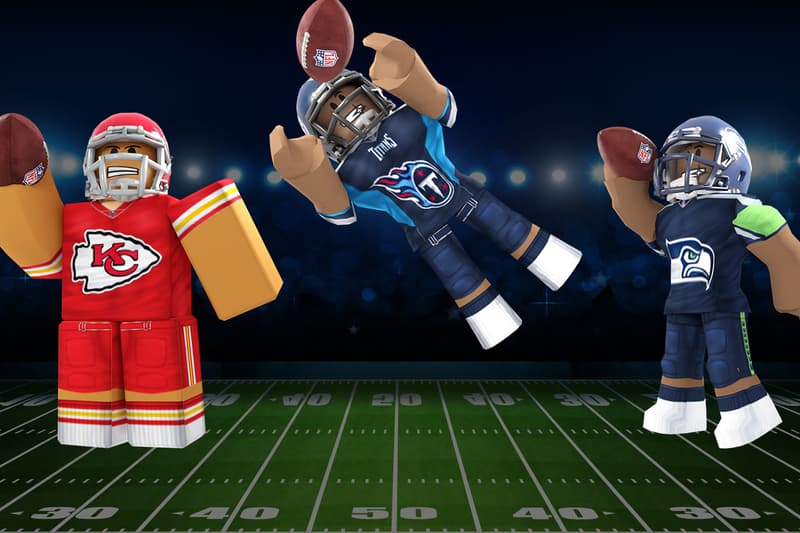 The NFL has opened up a virtual storefront in the gaming platform Roblox, signaling its entry into the metaverse.
The drops, timed to coincide with week 11 of the NFL season, include fan merchandise featuring all 32 NFL team helmets and jerseys. The NFL is also offering a free 3D NFL helmet for a limited-time and plans to expand its catalog in the future.
The virtual storefront is said to be a "teaser" for bigger projects in the space, slated for release in early 2022.
The store was built with the help of MELON, a metaverse development studio that also helped companies like Chipotle create a presence on the platform. The studio has also worked with musicians like Zara Larsson to create virtual concert experiences.
Other brands, like Vans, Gucci, Lego and Nike, have built out experiences on Roblox. The company went public via a direct listing in March with a market value of around $39 billion USD.
In other news, Nike has announced details for its immersive NIKELAND 3D space in Roblox.