TikTok Combats Cyberbullying With Comment Bulk Delete Feature
You'll also be able to block multiple users at once.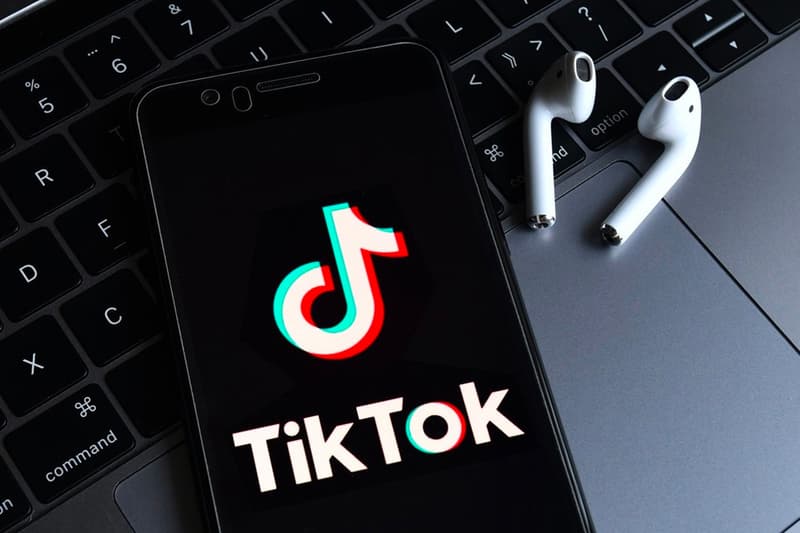 To further its efforts in combating cyberbullying, TikTok is now introducing a new set of features that'll allow you to address accounts harassing you with greater convenience.
Instead of moderating every individual comment, TikTok is launching an option allowing you to delete comments in bulk, giving creators much easier access to limit abusive material on their feeds. To complement this, the social media platform will also make it possible to block various accounts in batches, making it more convenient when you decide who can see your content. To access these features, you can either tap on the pencil icon in the top left corner of the app to open up a menu or long-press on a particular comment, which will then allow you to tag a series of other comments and accounts to delete/block.
According to the social media platform, the feature will first launch in the U.K., Spain, South Korea, Vietnam, Thailand, and United Arab Emirates, but will come to other countries — including the U.S. — in the following weeks.
Elsewhere in tech, Tinder is launching a new feature to prevent inappropriate pickup lines.