'Spongebob Squarepants' Sandy Cheeks Spinoff Movie
Featuring a mix of animation and live-action.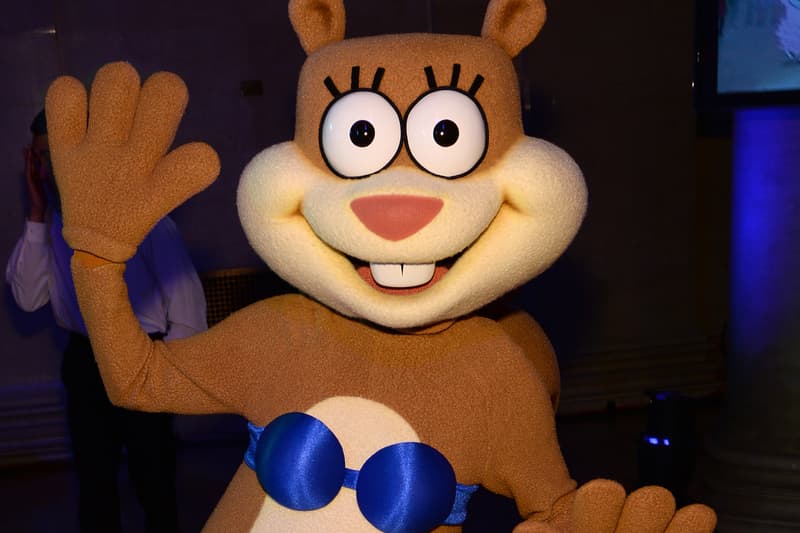 Following the announcement of The Patrick Star Show debut, Spongebob Squarepants' Sandy Cheeks is getting her own spinoff movie.
Nickelodeon will be producing the untitled movie, directed by Liza Johnson along with script writing by mainstay Spongebob Squarepants writer Kaz and Tom J. Stern who directed and wrote the live-action Spongebob Appreciation Day special. No word on which service is to take over for streaming, but all eyes are on Paramount+.
The movie will feature the beloved animated squirrel character thrown into a live-action setting in an effort to expand on a variety of series with a new direction.
"We have a laser focus on who kids are today, and what they want, so we are making a wider variety of shows and series for them, and we're working with brand-new kinds of talent and producers," Nickelodeon President Brian Robbins explained in a press release in 2019. "We have a new creative team in place and a renewed energy that we"re harnessing to bring the buzz back to Nick."
For more entertainment news, Adult Swim is working on a Rick and Morty spin-off series.