'The Patrick Star Show' Will Debut This Summer
The show will follow a younger version of Patrick and his family, as well as returning characters like Squidward, Sandy and Mr. Krabs.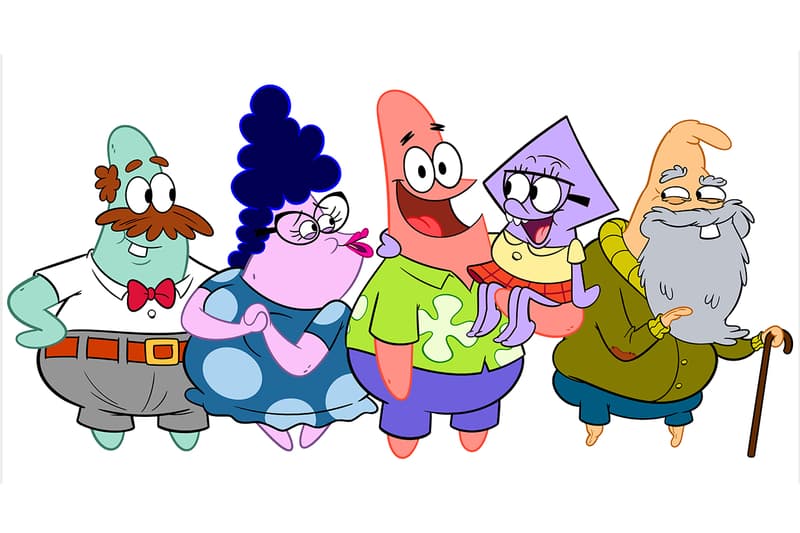 1 of 2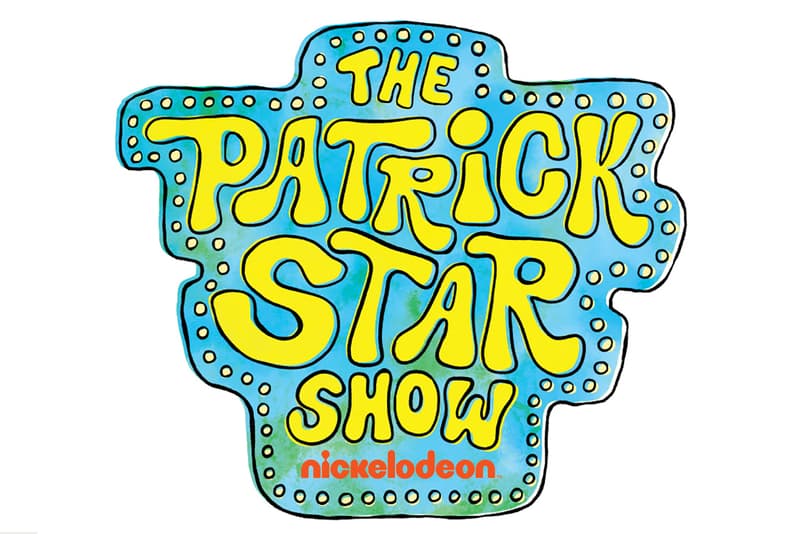 2 of 2
Nickelodeon has issued a 13 episode order for its Spongebob Squarepants spinoff The Patrick Star Show, following rumors of development last summer. The show will feature a young-adult Patrick, living at home with his parents Bunny and Cecil, his "GrandPat" and little sister Squidina and follow as he hosts his own television show from his bedroom "studio." It will debut sometime this summer on Nickelodeon.
Patrick will once again be voiced by Bill Fagerbakke, and past Spongebob actors will return to voice their respective characters, including SpongeBob, Squidward, Sandy, Mr. Krabs, and Plankton.
The show will be the second spinoff of the series, and its official announcement yesterday coincided with the release of the first spinoff, Kamp Koral: SpongeBob's Under Years, on Paramount+.
Fellow beloved animated series South Park has a new pandemic special arriving March 10, and The Simpsons just scored a renewal of two additional seasons.