Keith Haring's Iconic 'Pop Shop Drawings' Hit Sotheby's Latest Online Auction
A total of 12 illustrations depicting the pop art master's recognizable motifs.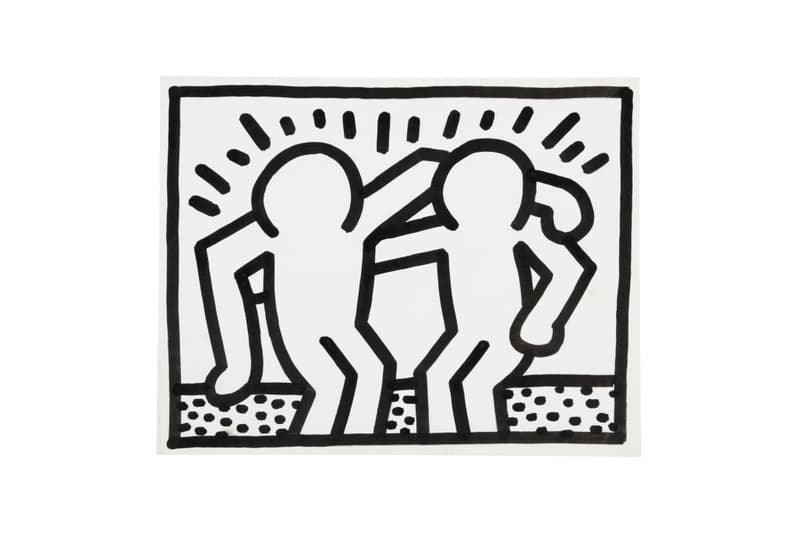 1 of 4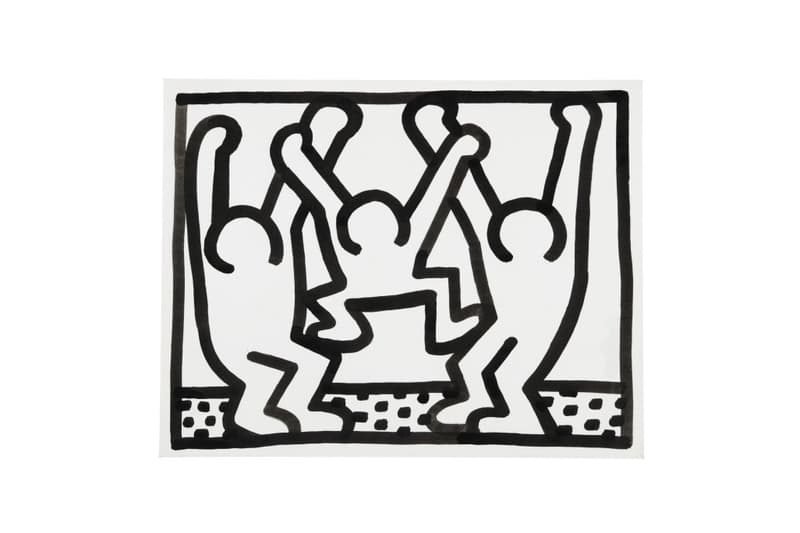 2 of 4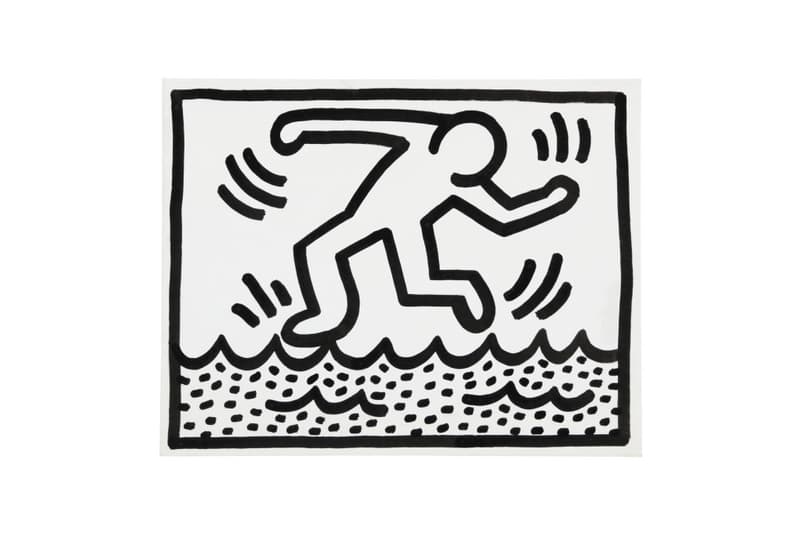 3 of 4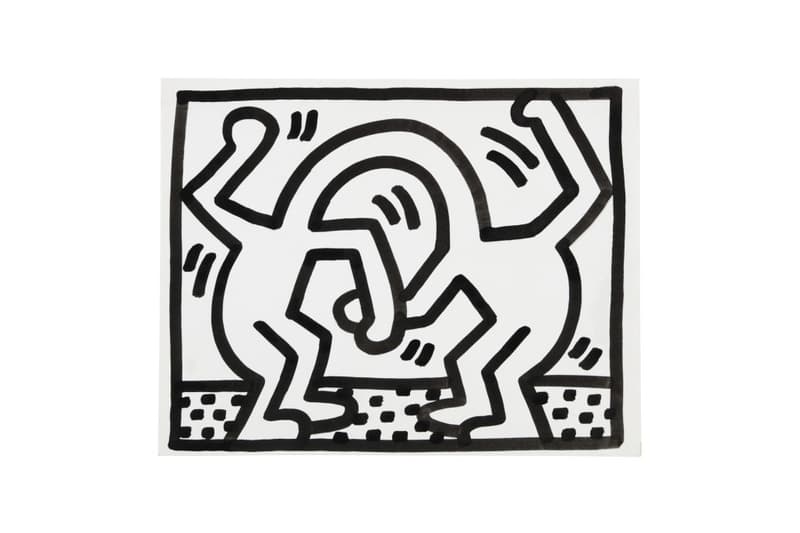 4 of 4
It's been over three decades since Keith Haring's death, but the pop art master's legacy continues to be celebrated. After presenting an online sale of 23 iconic works on paper that defined Haring's visual vocabulary, Sotheby's has now kicked off a digital auction featuring 12 original drawings by the artist known as the Pop Shop Drawings.
Created in 1985, the selection of Pop Shop Drawings portray Haring's recognizable subjects in various expressions such as human figures embracing each other, a two-headed barking dog as well as an obscure yet whimsical composition depicting entangled acrobats. Each work measures 11 by 14 inches and were instrumental studies for Haring's famous silkscreen prints and wearable art merchandise.
"These equally-sized ink on paper compositions showcase a comprehensive overview of Haring's characters and motifs that underpin his specific interest in the socio-political themes of his time," said Sotheby's in a statement.
View select drawings in the slideshow above and then head to Sotheby's website for more information. Each work has a pre-sale estimate between $100,000 USD and $150,000 USD.
In other art stories, Banksy took to Instagram to confirm that he is the artist behind the street art stencil featuring an escaped prisoner in the United Kingdom.