Google Is Opening Its First Physical Store in Summer 2021
Set to be situated in the Chelsea neighborhood in NYC.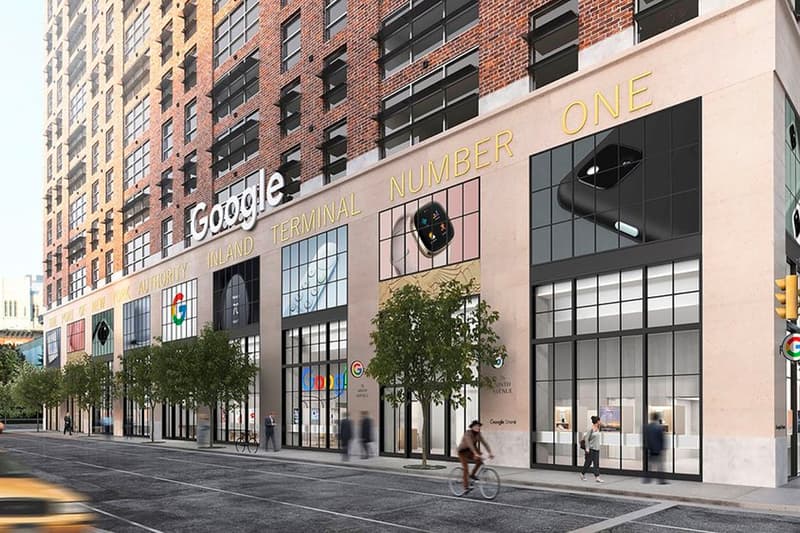 Google has officially announced that it is opening its first-ever physical retail store. The new space for the Google Store is set to be situated in New York City's Chelsea district and is expected to offer a series of engaging touchpoints for customers to experience the brand's products and services.
Customers will be able to extensively browse and buy a selection of Google hardware, including and not limited to the Pixel phones, Nest products, Pixelbooks and even Fitbit devices. Google will also allow customers to shop online and pick up in-store. The company wants its visitors to get the best out of their devices by making sure they will have access to the experts on-hand immediately. Those looking to explore the devices first-hand will have a chance to immersively learn about the products, whether they are curious about the new Nest display or are a longtime Pixel user. The experts are also there to guide users through one-on-one how-to workshops or help troubleshoot issues, fix a cracked screen or help with installations.
Google has chosen the Chelsea neighborhood to house their urban campus. The store itself is expected to be a natural extension of the company's longtime commitment to the city. There is currently no exact date regarding the official opening date of the physical store, but those interested can visit the retailer by summer 2021.
In other tech news, Genies Asia has unveiled a colorful PAC-MAN wearable NFT for the game's 41st birthday.