WeWork Suffers $2.1 Billion USD Net Loss Over Past Quarter
Co-founder Adam Neumann's settlement alone cost $500 million USD.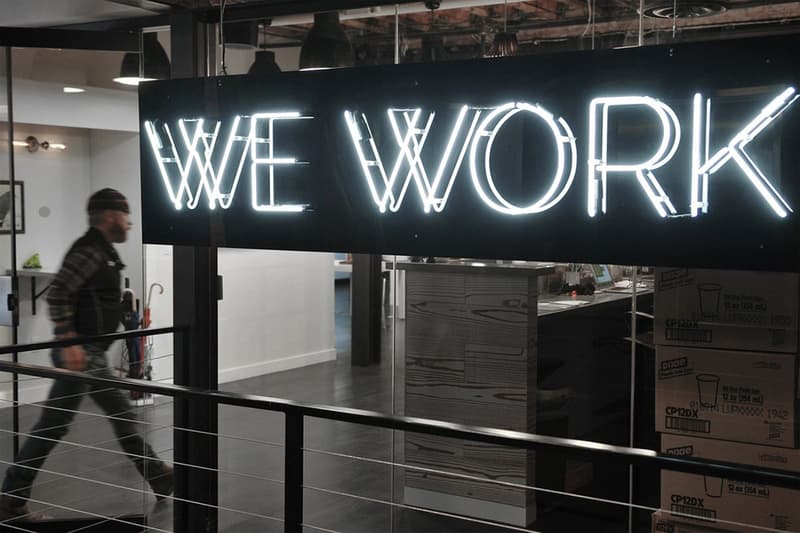 WeWork has reported a $2.06 billion USD net loss in the first quarter of 2021.
According to sources close to the matter, the company suffered massively from the ongoing Coronavirus pandemic, coupled with a roughly $500 million USD settlement with the now-ousted co-founder Adam Neumann. Most of the losses incurred come from a range of one-time costs such as restructuring and office closings, but the staggering net loss over the past quarter is almost four times as much as it was during the same period last year.
Under the new leadership of CEO Sandeep Mathrani, the company is looking to refocus on its main business of renting out office spaces, cutting costs at the same time. Sources reveal that customers have already committed $1.9 billion USD in future sales. On top of this, WeWork is also looking to go public once again following a failed initial public offering back in 2019, this time looking at a merger with a SPAC named BowX Acquisition Corp. It currently has liquid assets of $2.2 billion USD and expects the amount to grow to $3 billion USD by the time the merger closes during the third quarter of this year.
WeWork has yet to comment on the reports, and Neumann has declined to comment.
Elsewhere in business-related news, the CEO of TikTok's parent company ByteDance has stepped down.