Japan's "Screambulance" Is a Haunted House That Scares You Anywhere, Anytime
Enter at your own risk.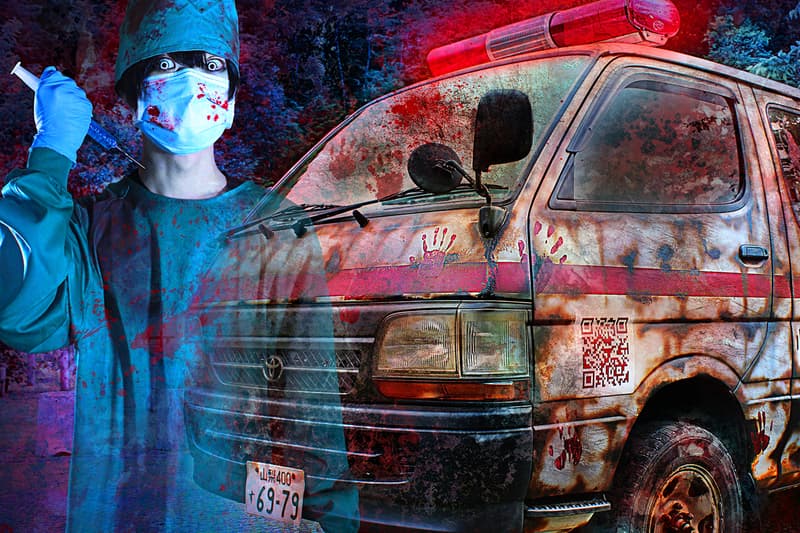 1 of 6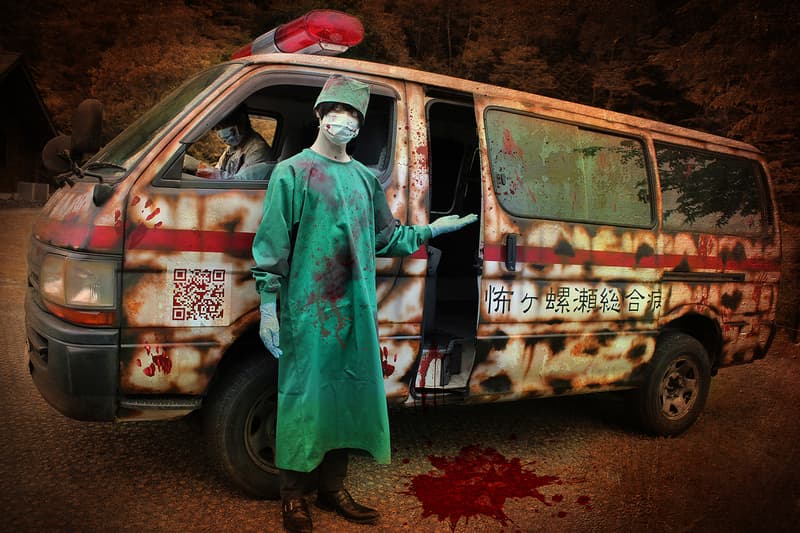 2 of 6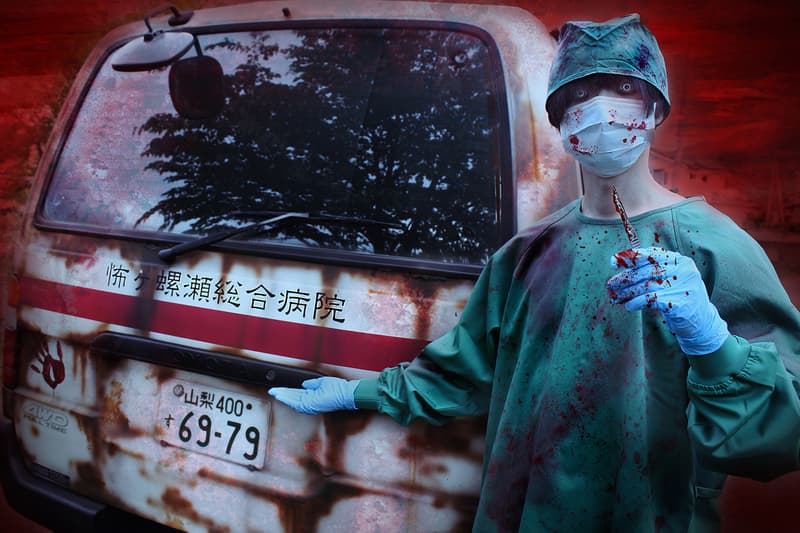 3 of 6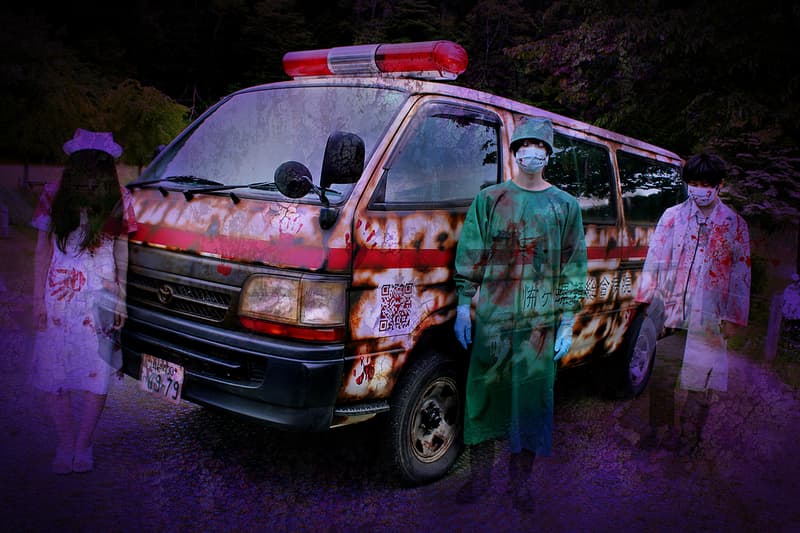 4 of 6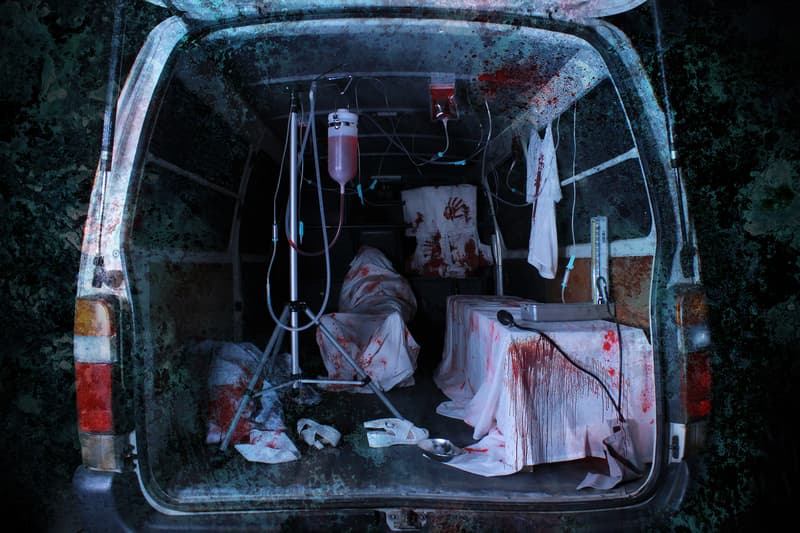 5 of 6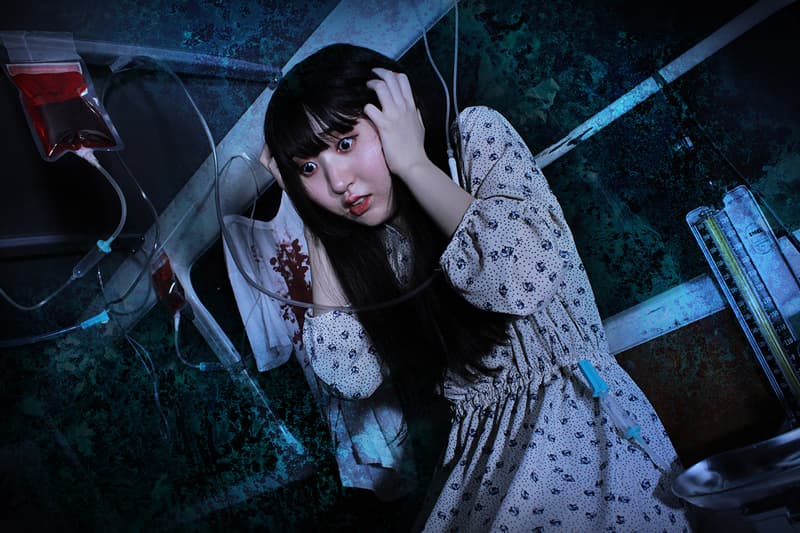 6 of 6
The Korean BBQ Car brings the restaurant to you, while Japan's "Screambulance" is a haunted house that scares you anywhere, anytime. Created by haunted house production company Scaring Corps, the haunted house delivery service is a new mobile experience that can be booked for a specified location, date and time.
Once parked, those that enter will be subjected to "a variety of scares" that promises to "deliver the most terrifying experience in your own private space, a tiny space of terror." The Screambulance features audio recorded on an advanced 3D sound recording microphone and "special effects" like sudden mist sprays, vibrating panels and more. Combating the spread of COVID-19, the van is disinfected following each experience for safe and clean scares.
Priced at ¥9,000 JPY (approximately $82 USD), the Screambulance is available from July 1 for booking within Tokyo on Scaring Corps' website.
In case you missed it, PornHub recently created 4K remasters of classic adult videos with AI.