Lana Del Rey Releases Three New Singles From Upcoming Album 'Blue Banisters'
The record is set to release on July 4.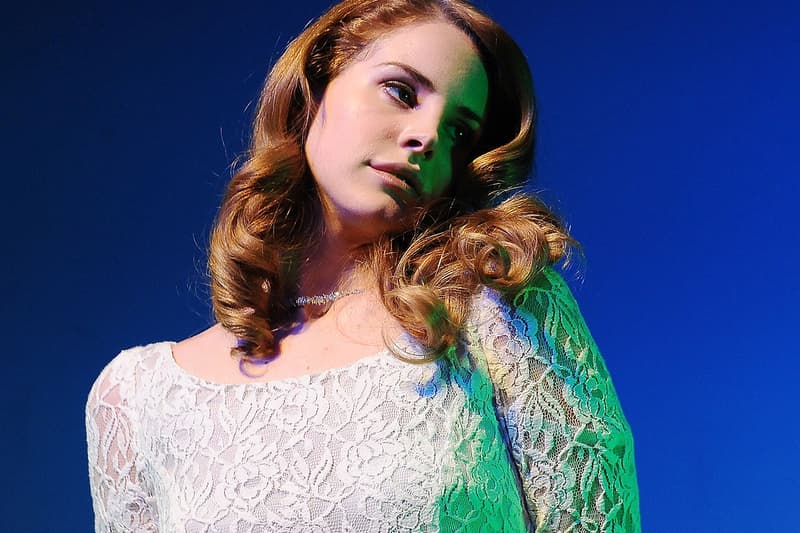 Lana Del Rey has delivered three brand new singles entitled "Blue Banisters," "Text Book" and "Wildflower Wildfire" from her forthcoming album, Blue Banisters.
The three-pack offers a glimpse of the different sounds fans can expect from the upcoming album, as "Blue Banisters" hears Del Rey brightly singing over muffled keys and soft synths, "Text Book" is a bass-heavy entry while "Wildflower Wildfire" is a soothing piano delivery reminiscent of her previous track "The greatest."
Earlier in April, Del Rey announced that the album, initially titled Rock Candy Sweet, will be released on July 4. The upcoming record was initially due on June 1 and the artist previously shared that she will be addressing the numerous criticisms of her music on Rock Candy Sweet. "Just want to say thank you again for the kind articles like this one and for reminding me that my career was built on cultural appropriation and glamorizing domestic abuse," she initially wrote, sharing a screenshot of a Harper's Bazaar article entitled Lana Del Rey Can't Qualify Her Way Out Of Being Held Accountable. "I will continue to challenge those thoughts on my next record June 1 titled Rock Candy Sweet."
Stream Lana Del Rey's "Blue Banisters," "Text Book" and "Wildflower Wildfire" on Spotify and Apple Music.
In other music news, Kevin Abstract has spoken on the future of BROCKHAMPTON.