Tinder Launches New 'Are You Sure?' Feature To Prevent Inappropriate Pickup Lines
Think before you type.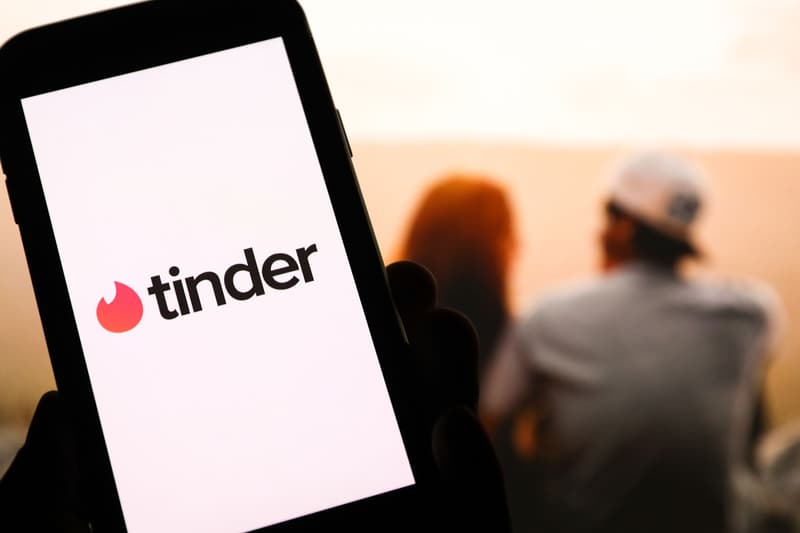 Tinder is launching a new messaging feature called "Are You Sure?" aimed at preventing harassment on the dating app. The industry-first safety feature offers a real-time warning to users to "think twice about their opening line."
"[AYS] uses AI to detect harmful language and proactively intervenes to warn the sender their message may be offensive, asking them to pause before hitting send," the company said in a press release. "The AI was built based on what members have reported in the past, and it will continue to evolve and improve over time."
The app cited recent statistics from the Pew Research Center indicating that in 2020, roughly 40 percent of Americans experienced some form of online harassment. Tinder said that in early testing, AYS reduced inappropriate language in messages by more than 10 percent. Additionally, users who saw the AYS prompt were less likely to be reported for inappropriate messages over the next month — a promising sign that the feature may have long-term effects on changing toxic dating behavior.
Last year, the company introduced a slate of new safety features in select markets, including "Does This Bother You?," which prompts users to report inappropriate messages they may have received from a potential match.
"Words are just as powerful as actions, and today we're taking an even stronger stand that harassment has no place on Tinder," said Tracey Breeden, Head of Safety and Social Advocacy for Match Group.
AYS is the latest safety feature introduced by Tinder in recent months. In March, Match Group — the parent company of Tinder that also owns several other popular dating services — announced that it was partnering with non-profit group Garbo to make background check technology available to users across its network, starting with Tinder.