Chinatown Market Offers Update on Upcoming Name Change
"Let's keep sharing the love and soon we'll have the announcement y'all have been waiting for."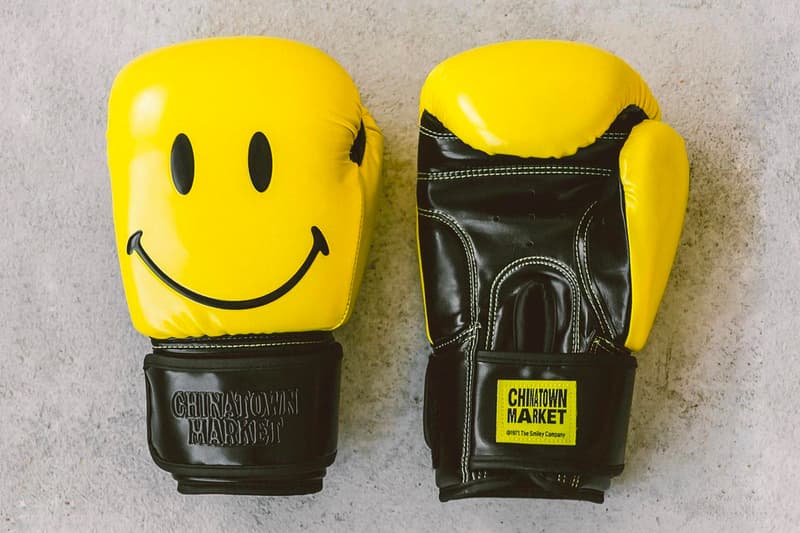 Following its initial announcement, Chinatown Market has now offered an update on its upcoming name change. Admitting that it should have acted sooner, the plan to make the change is a response to the increasing number of targeted attacks against Asian American and Pacific Islander communities in the United States and throughout the world.
Taking to Instagram, Chinatown Market revealed that it is currently going through legal processes to officially change its name. Going on to assure that proceeds from the sales of products still marked with "Chinatown Market" will be donated to organizations benefitting AAPI communities. "Huge shoutouts to Eric Toda, Eddie Huang, and Benny Luo of Next Shark for helping us support the AAPI community by connecting us with amazing non-profits such as Welcome To Chinatown, Send Chinatown Love, Immigrant Social Services, and the LGBTQ+ AAPI Solidarity Rally, among others, said the Los Angeles-based brand.
Ending its update, Chinatown Market shared various groups that people can support to follow its lead. "Let's keep sharing the love and soon we'll have the announcement y'all have been waiting for."
Check out Chinatown Market's update regarding its upcoming name change below.
View this post on Instagram
In case you missed it, Elon Musk impersonators have reportedly made $2 million USD with cryptocurrency scams.