Elon Musk Impersonators Have Reportedly Made $2 Million USD With Cryptocurrency Scams
According to the Federal Trade Commission.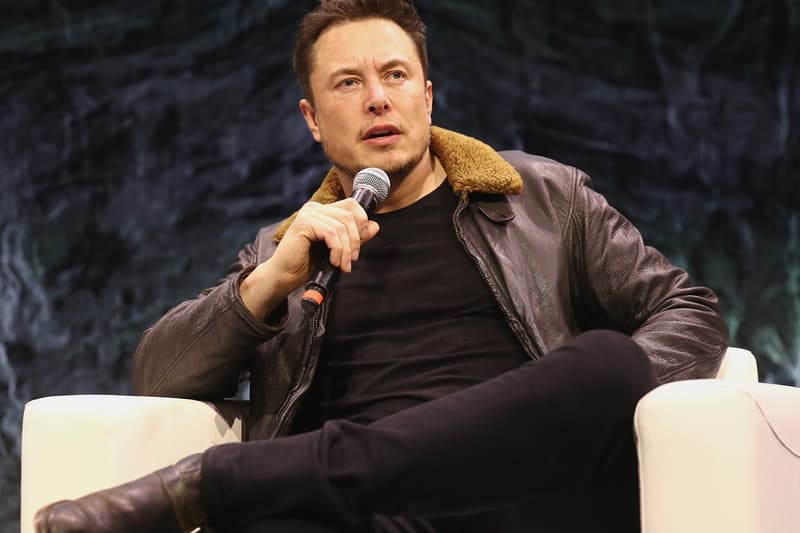 According to reports, the Federal Trade Commission has revealed that Elon Musk impersonators have scammed people out of $2 million USD with cryptocurrency scams in recent years.
The FTC has reported that since October of 2020, people have lost $80 million USD total in total through around 7,000 reported scams. Taking advantage of discussion on the Internet between new traders, scammers are employing a variety of methods to trick people out of a median loss of $1,900 USD per person.
The most popular scam at the moment is the "giveaway scam" which is supposedly sponsored by celebrities and influential figures like Elon Musk. The scam asks people to send their cryptocurrency with a guarantee that their amount will be multiplied and sent back to them. But as many find what they have done is simply sent their cryptocurrency directly to a scammer's wallet.
In case you missed it, the reclusive Dogecoin co-creator recently surfaced to call Elon Musk a "self-absorbed grifter."