Kanye West Totally Wipes His Instagram
Seems like Ye is taking a break from social media.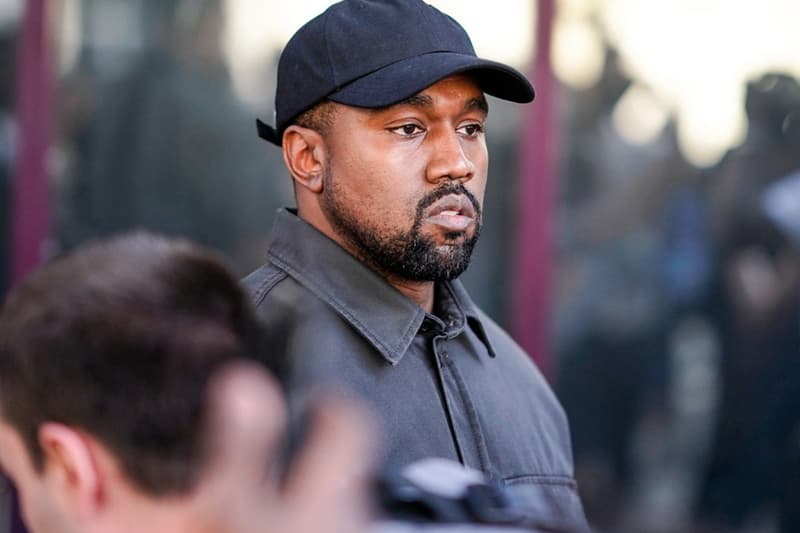 Despite being known for his inconstant use of social media, Kanye West recently totally wiped his Instagram page once again. Ye's page now has zero posts but remains active with 9.5 million followers.
The drastic move to clear the Instagram page comes shortly after the death of Kanye West's close friend and collaborator Virgil Abloh. Shortly after an official announcement that Virgil had lost his private two-year battle with cardiac angiosarcoma, a rare aggressive form of cancer, Ye took to Instagram to share a livestream for the latest installment of Sunday Service. Going on to also share that performance would be dedicated to Virgil.
Since joining the social media platform back in 2016, Kanye has stepped away from Instagram on two separate occasions. Unlike this time, the previous two occasions saw the artist completely deactivate his account.
In case you missed it, Nike recently delivered a statement honoring the memory of Virgil Abloh.