A Kind of Guise Rounds Out FW21 With Stunning Georgia Editorial
Capturing the country's culture, landscapes, cuisine and friendly locals.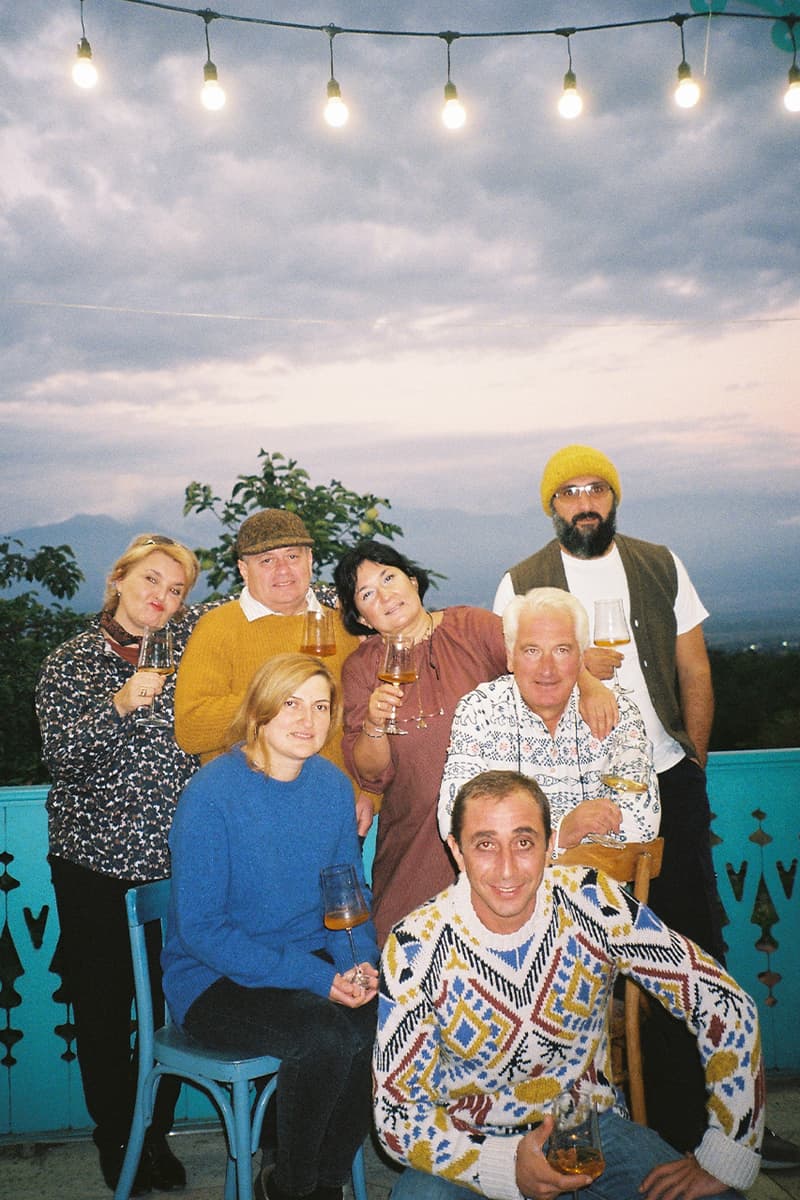 1 of 30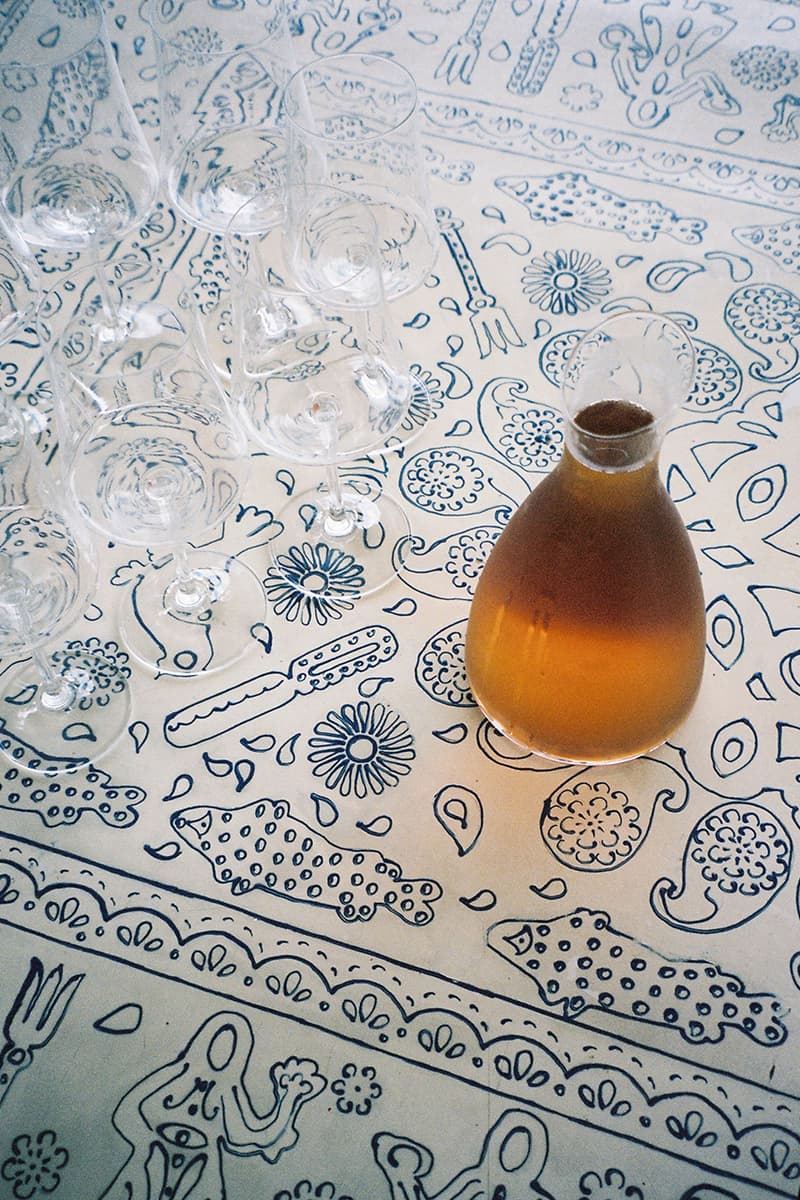 2 of 30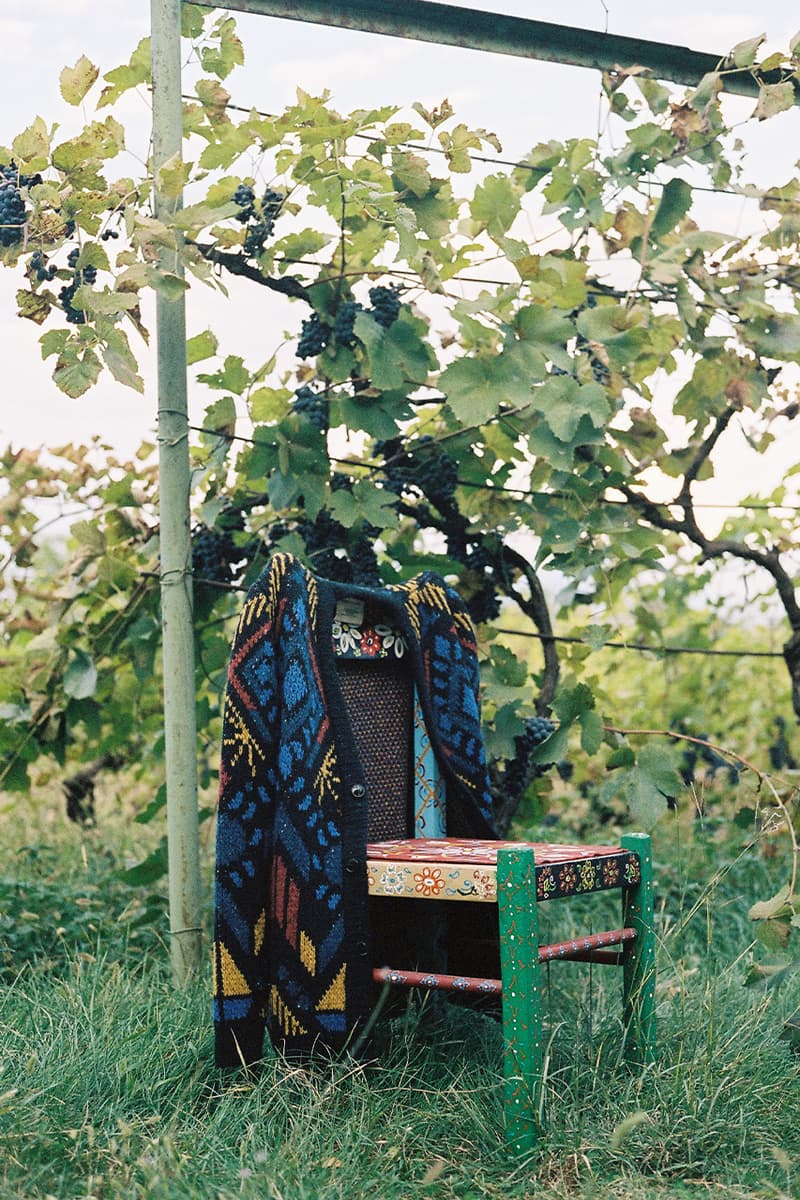 3 of 30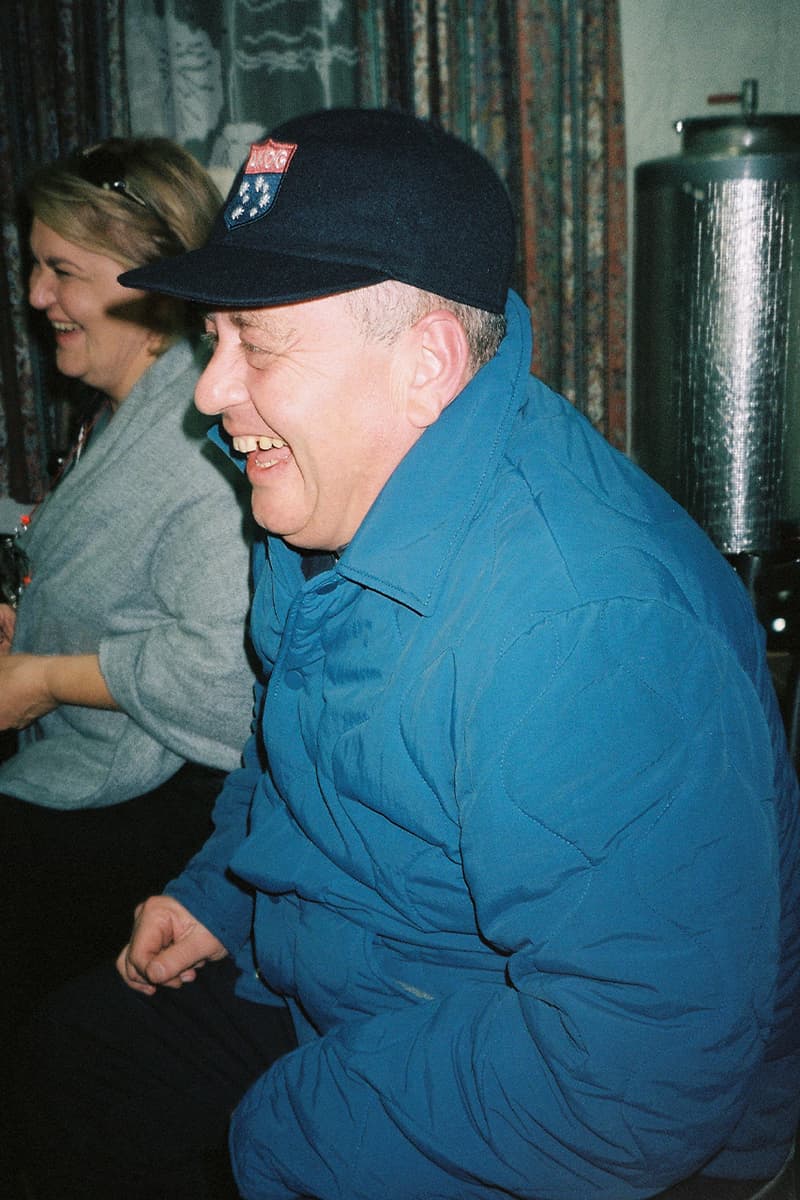 4 of 30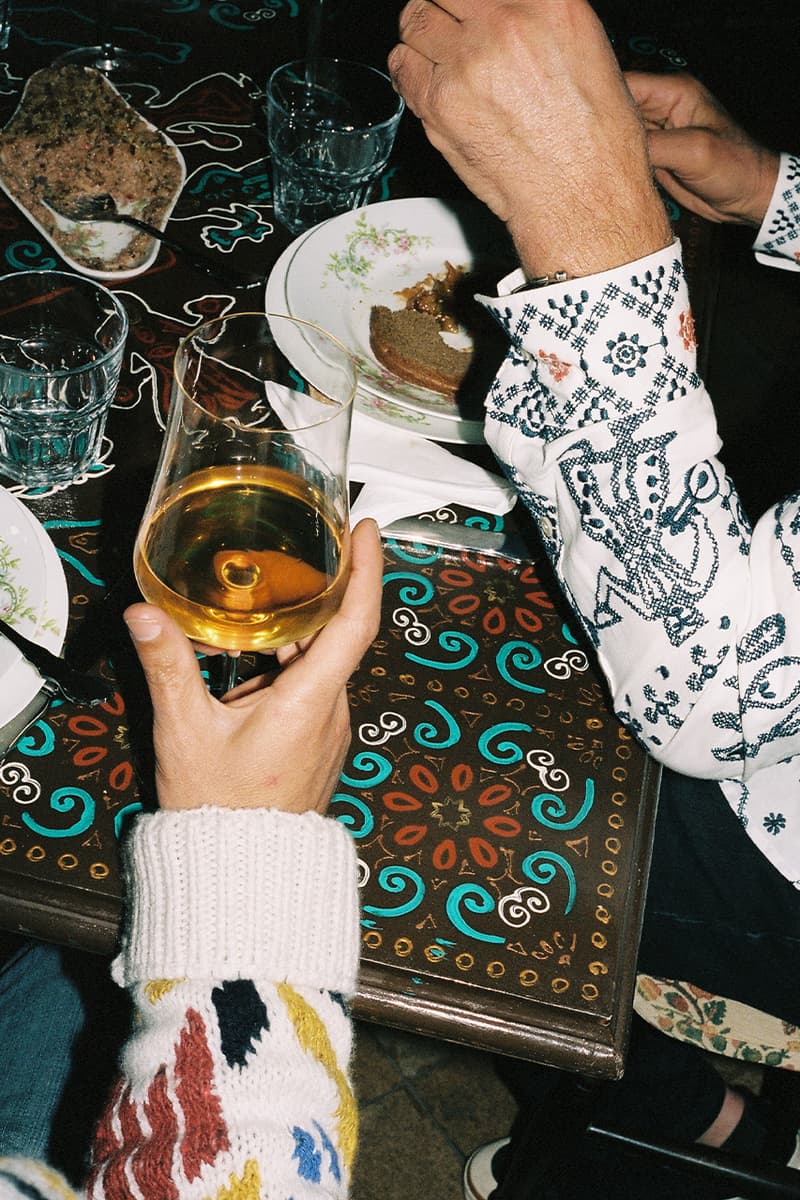 5 of 30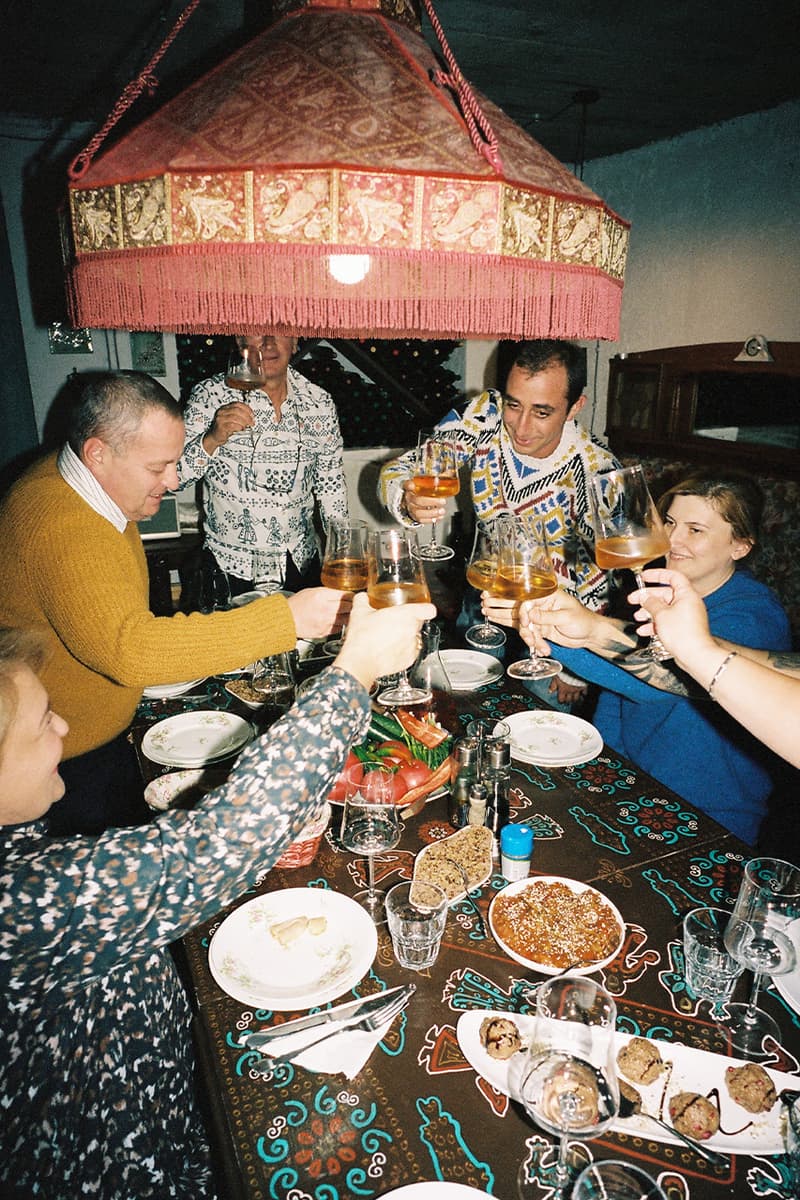 6 of 30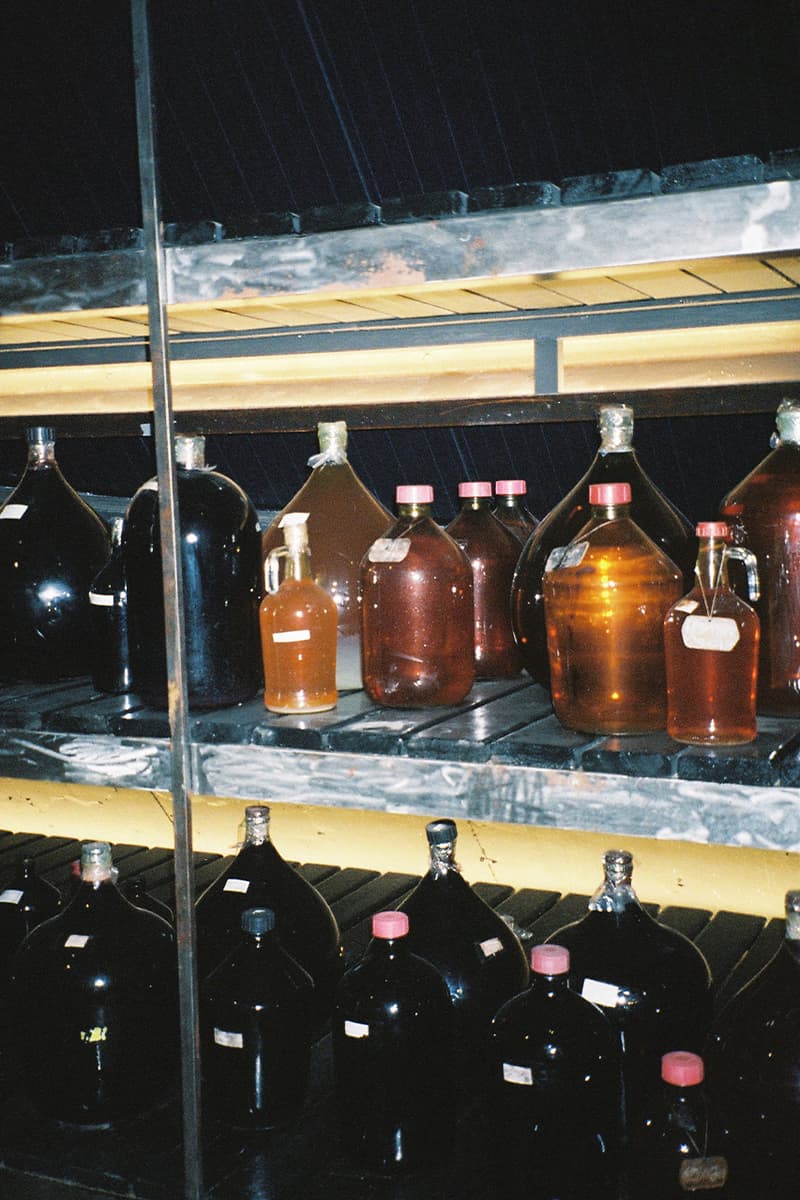 7 of 30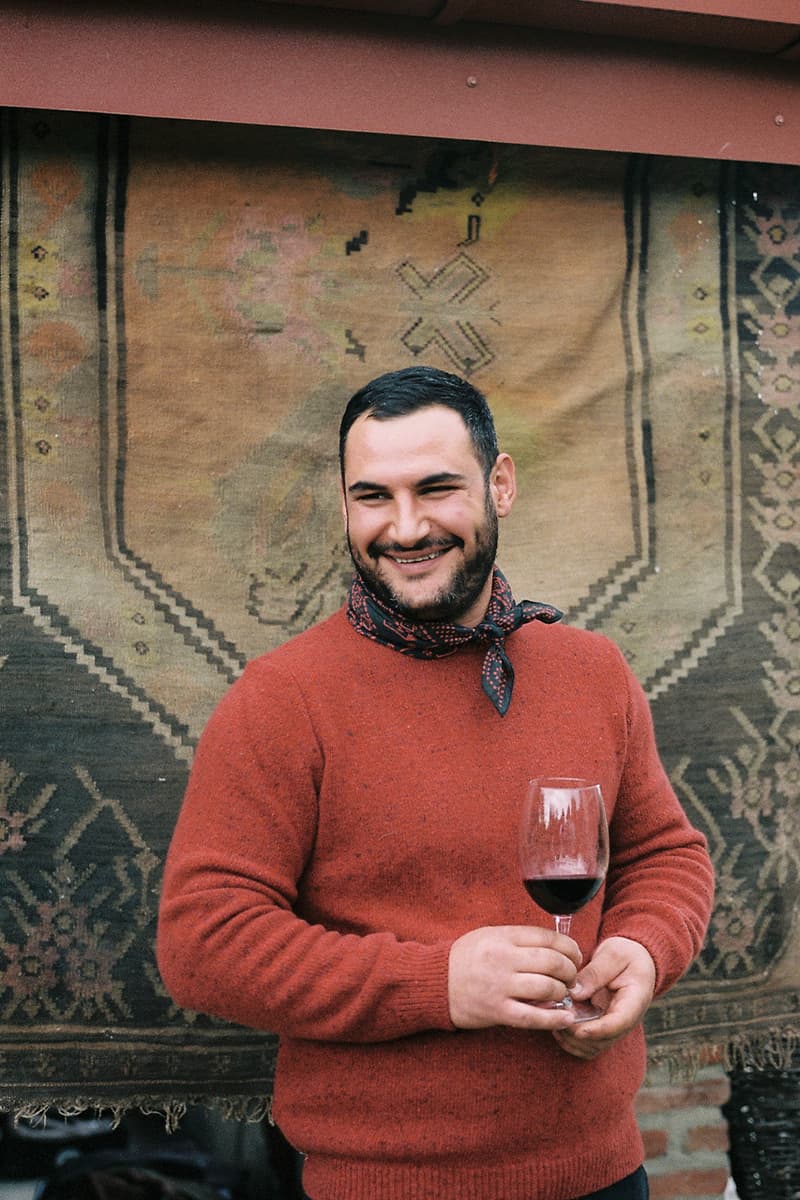 8 of 30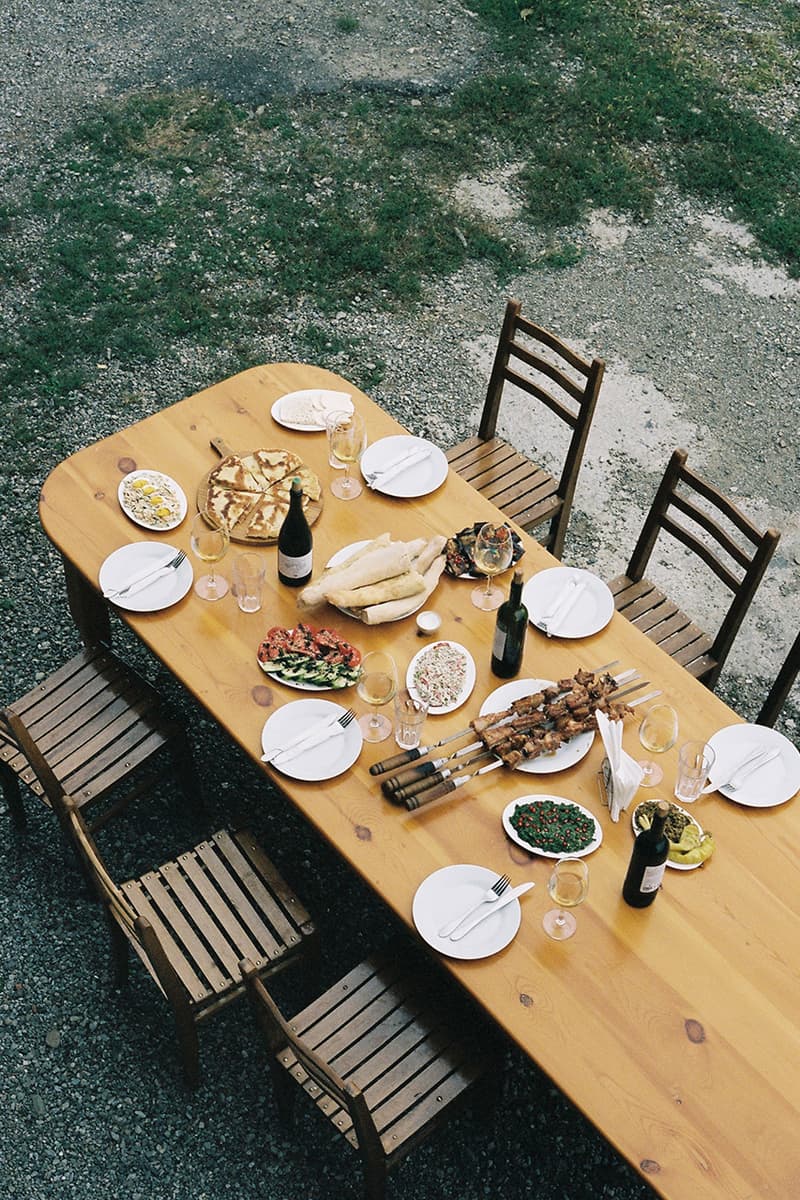 9 of 30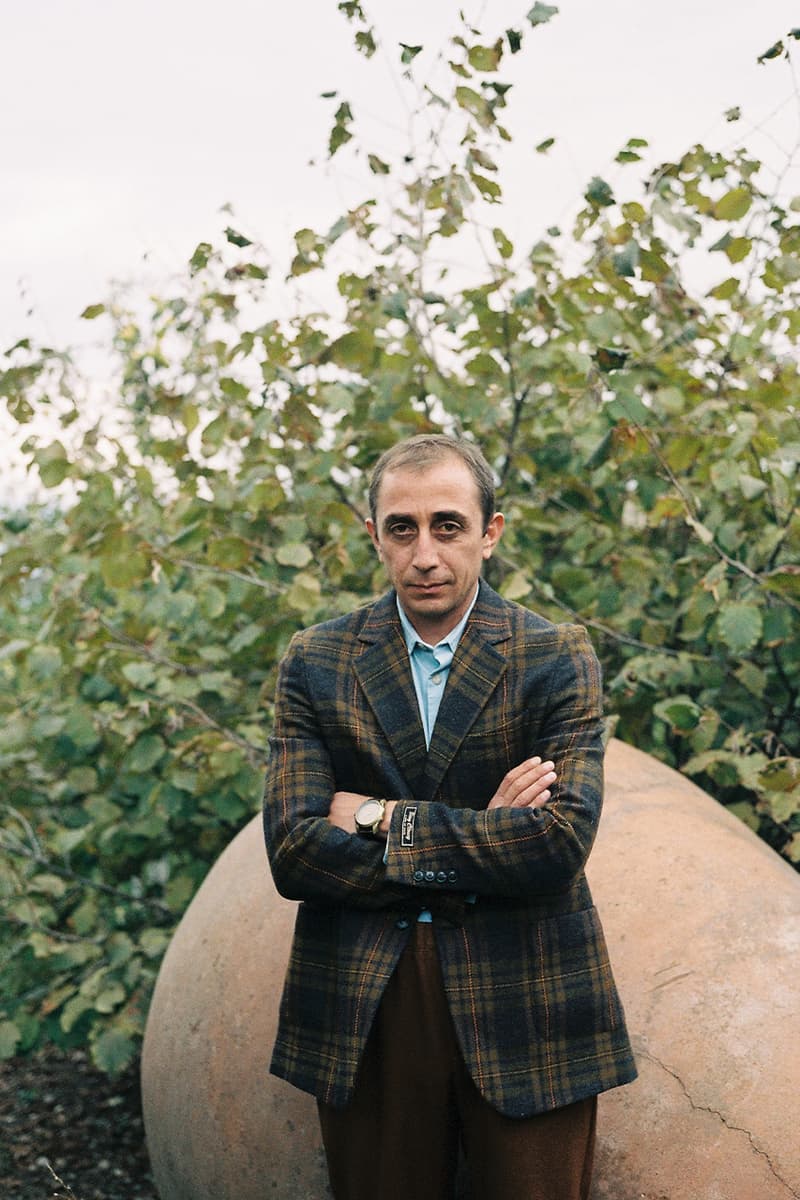 10 of 30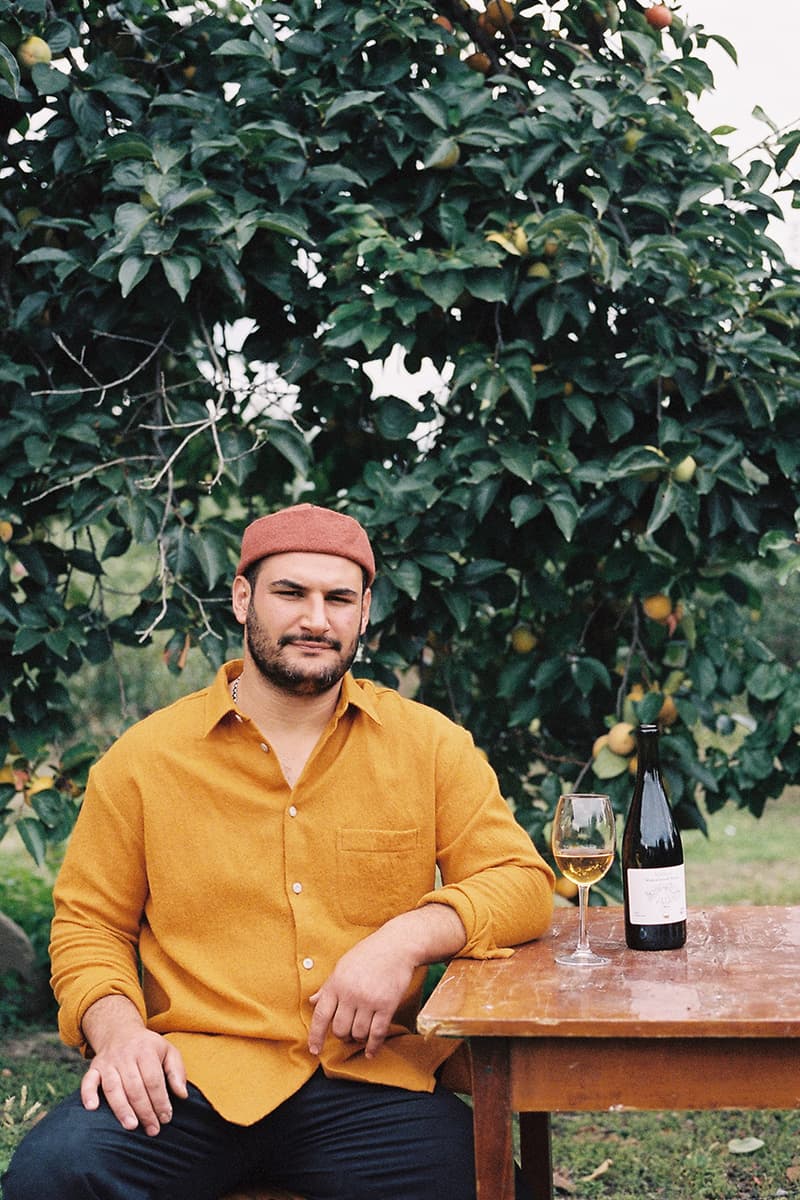 11 of 30
12 of 30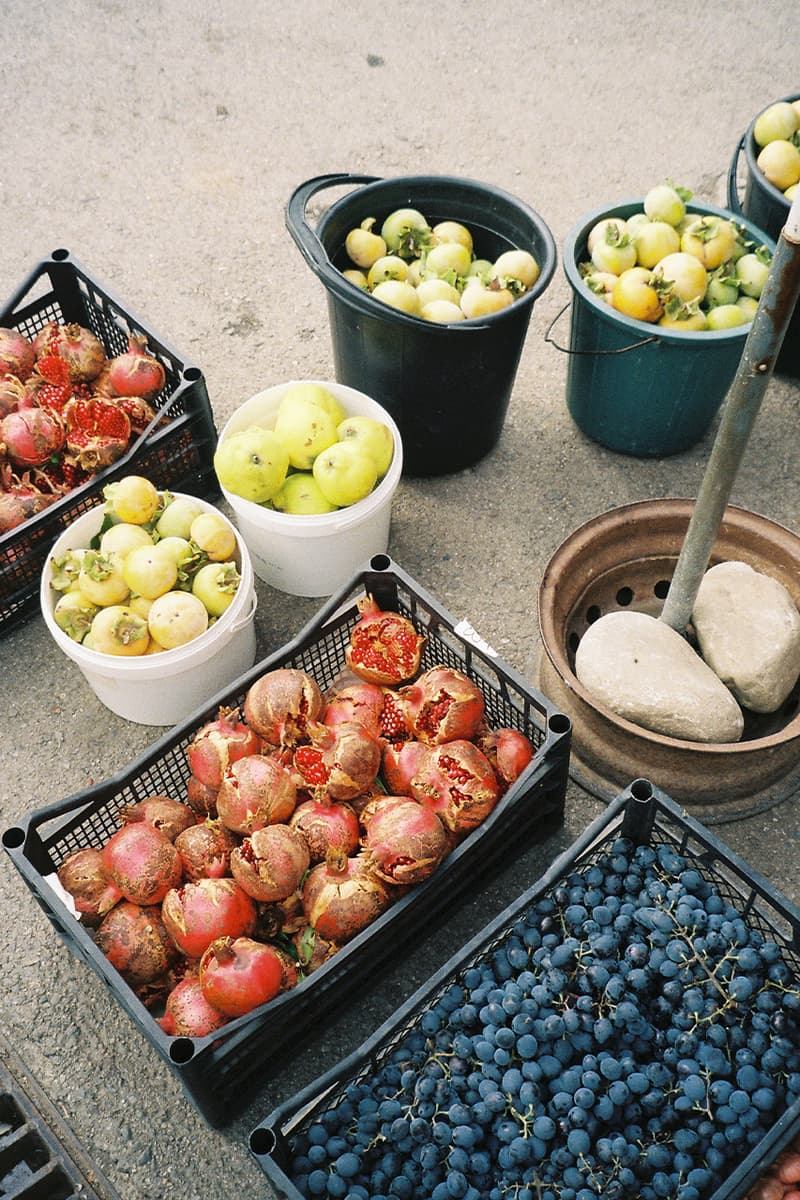 13 of 30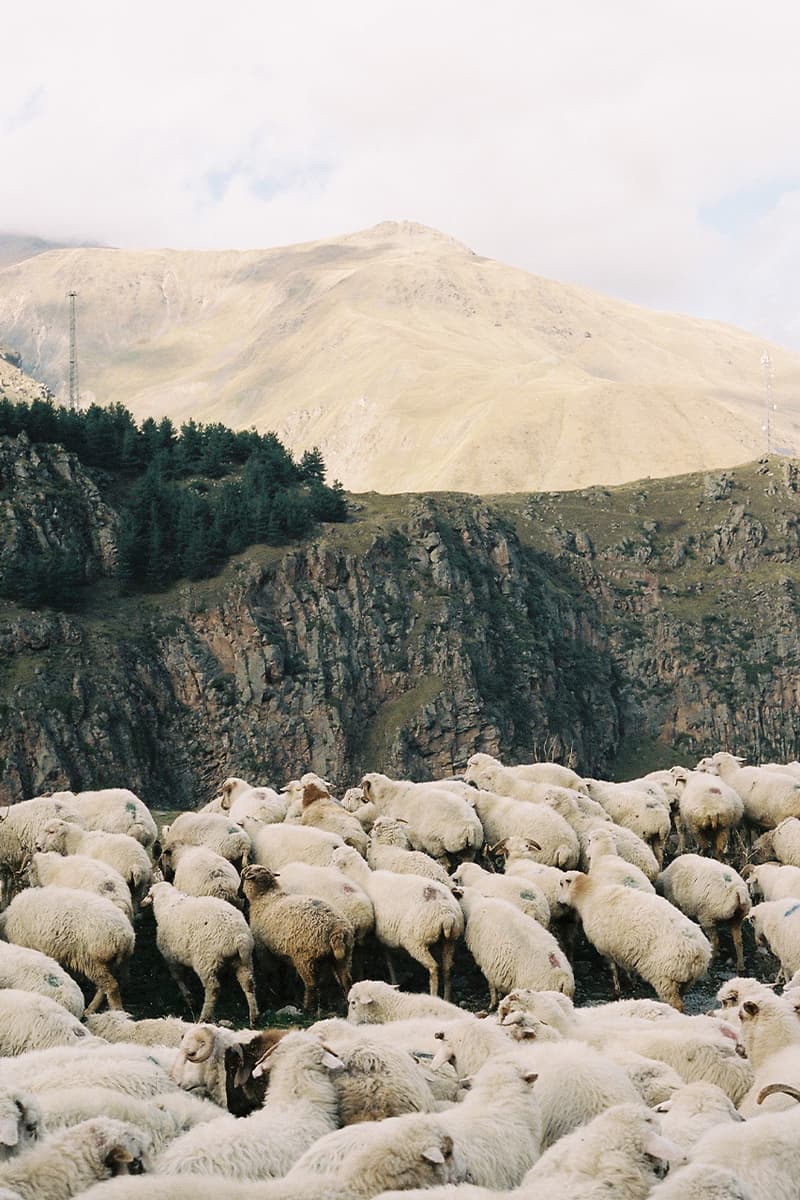 14 of 30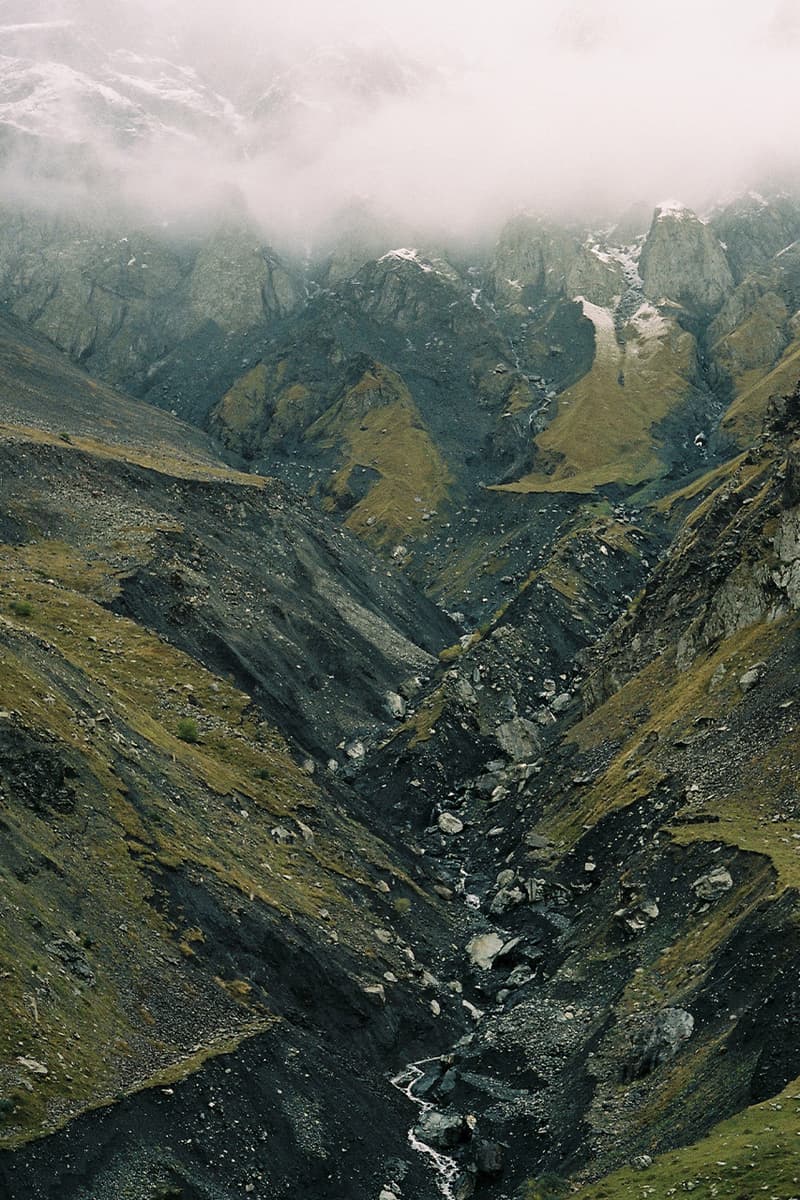 15 of 30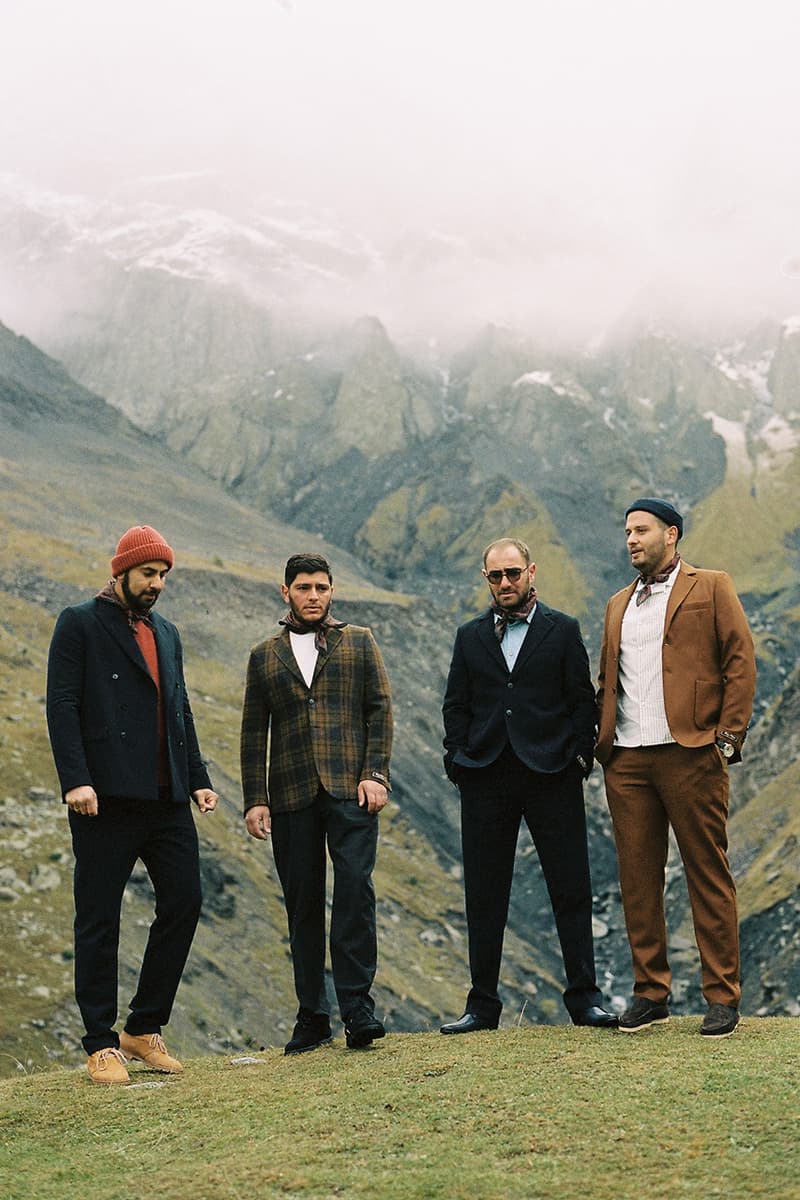 16 of 30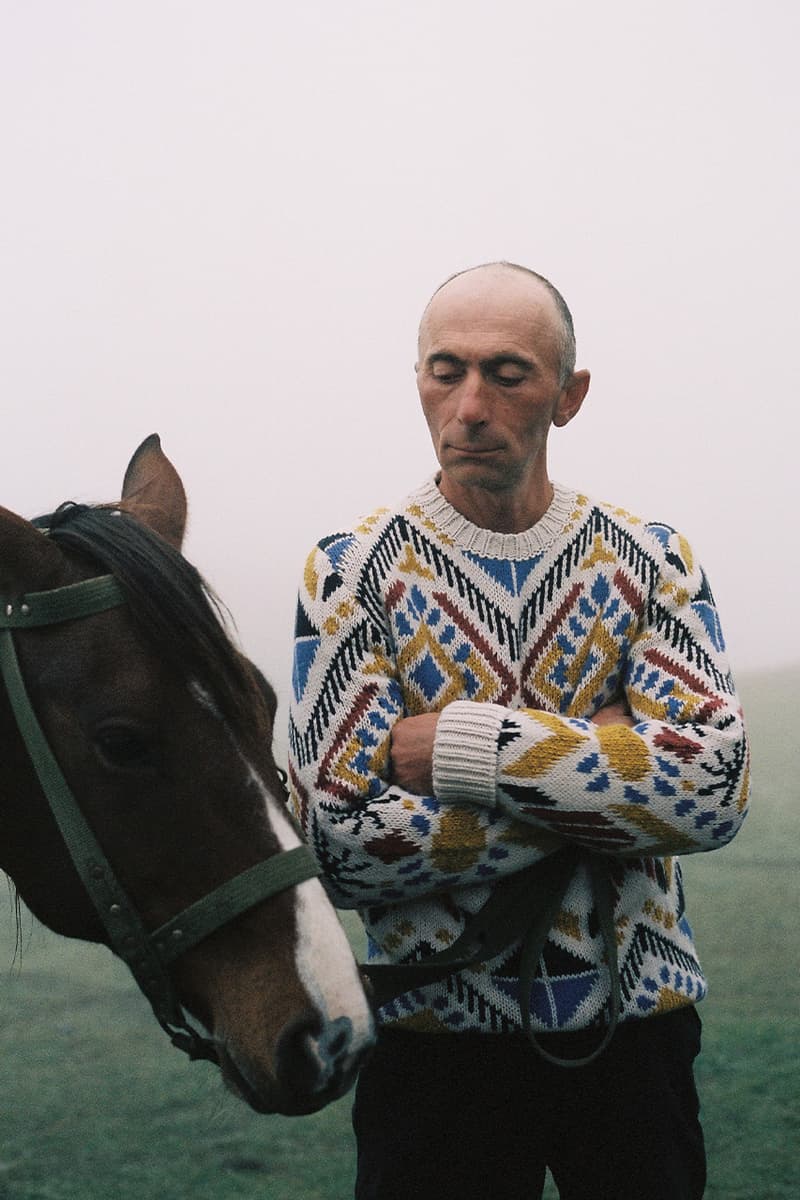 17 of 30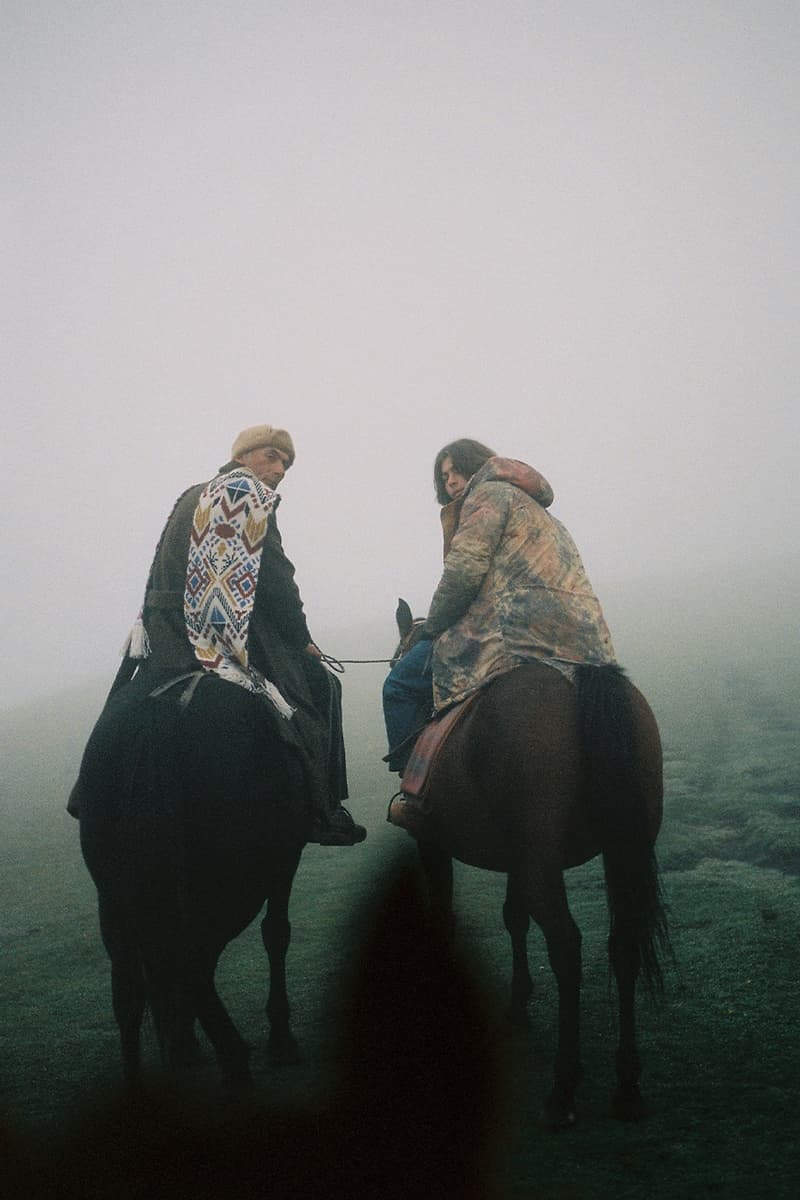 18 of 30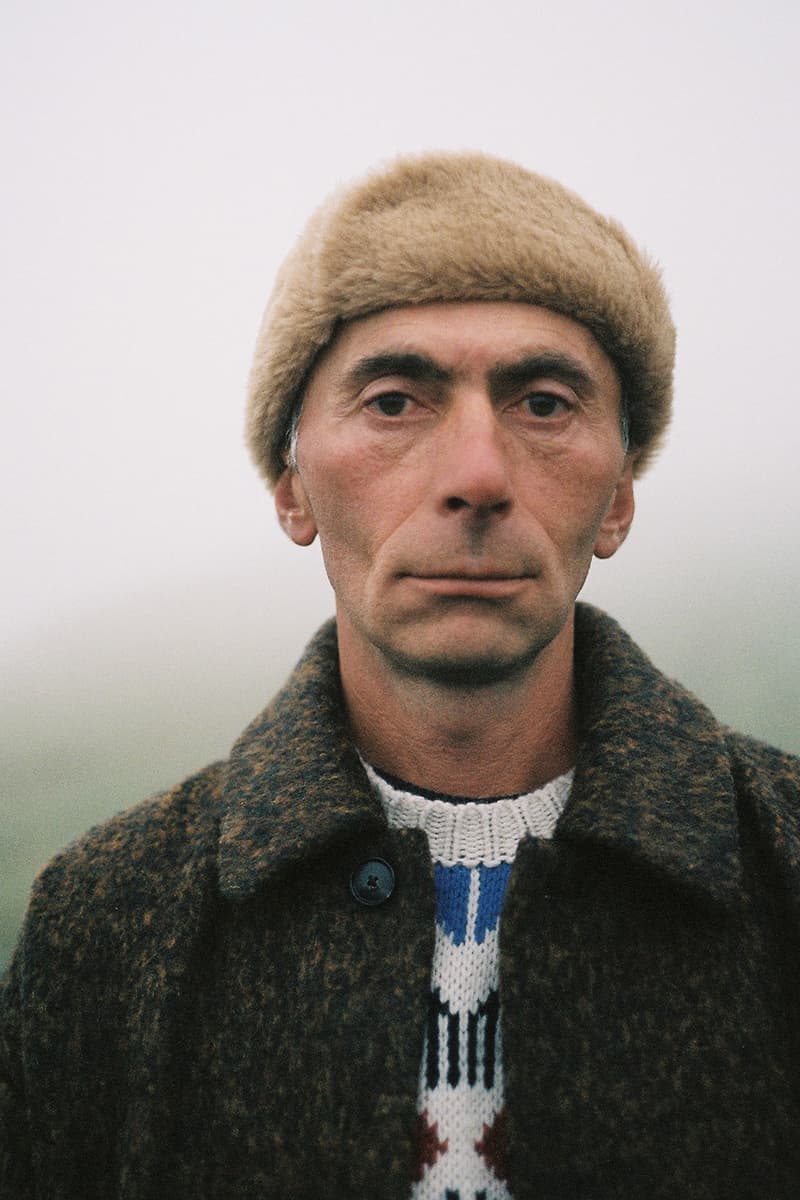 19 of 30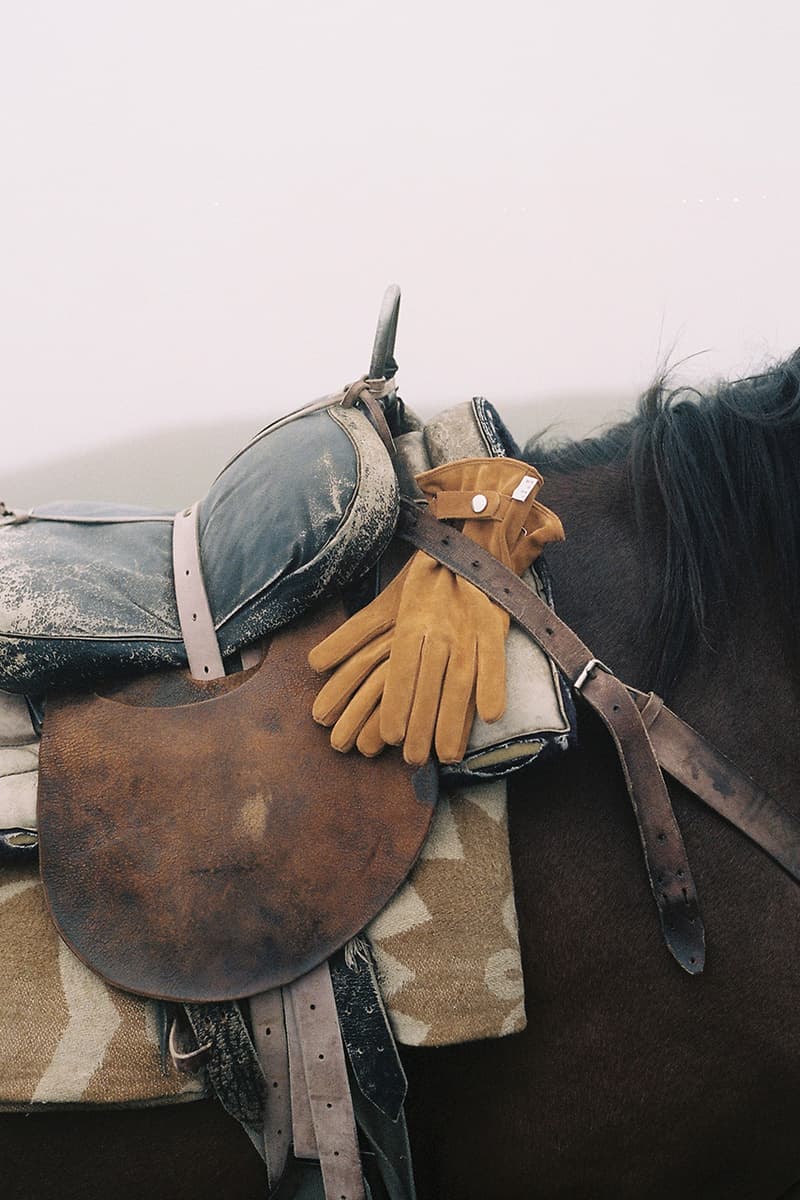 20 of 30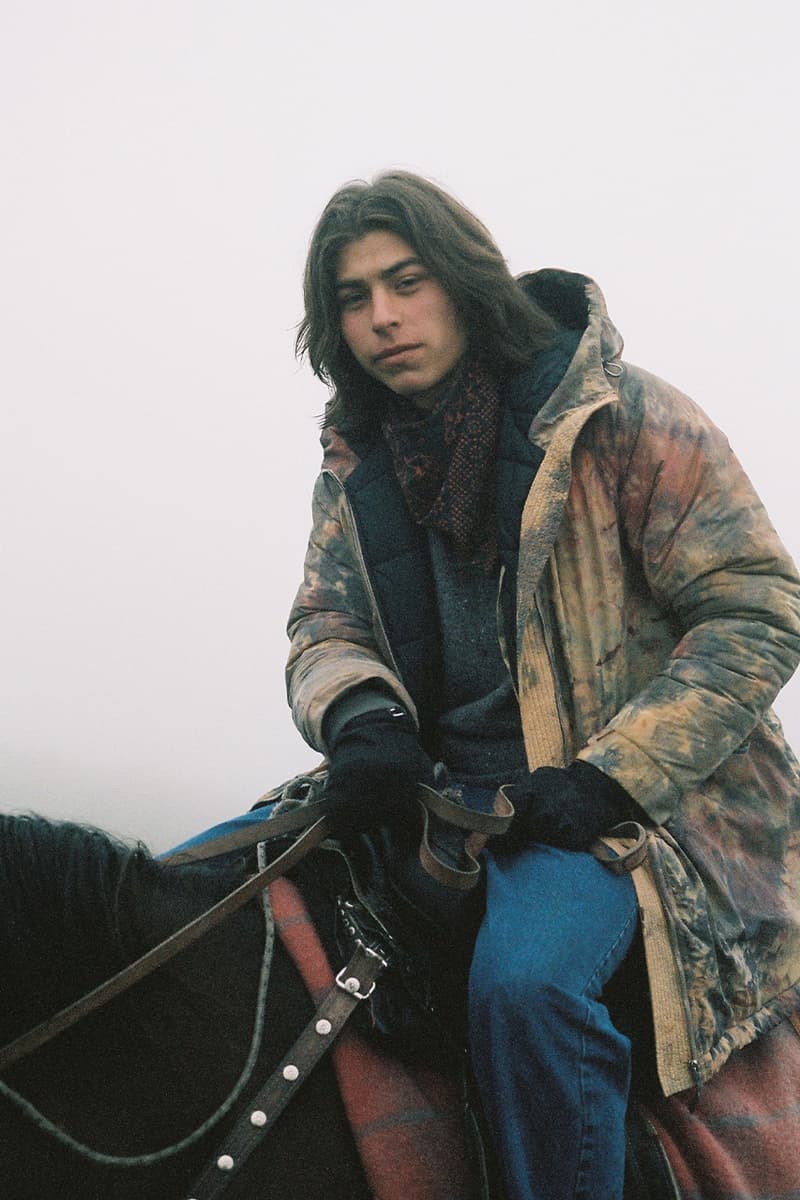 21 of 30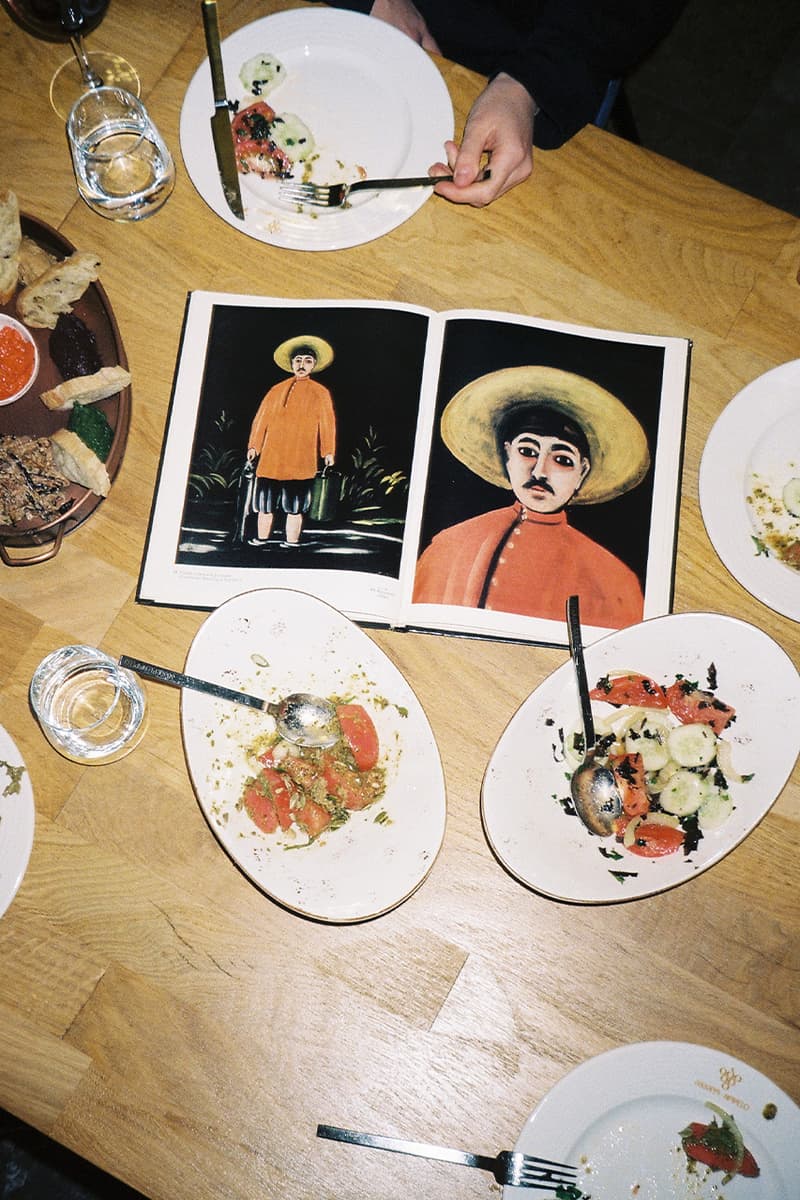 22 of 30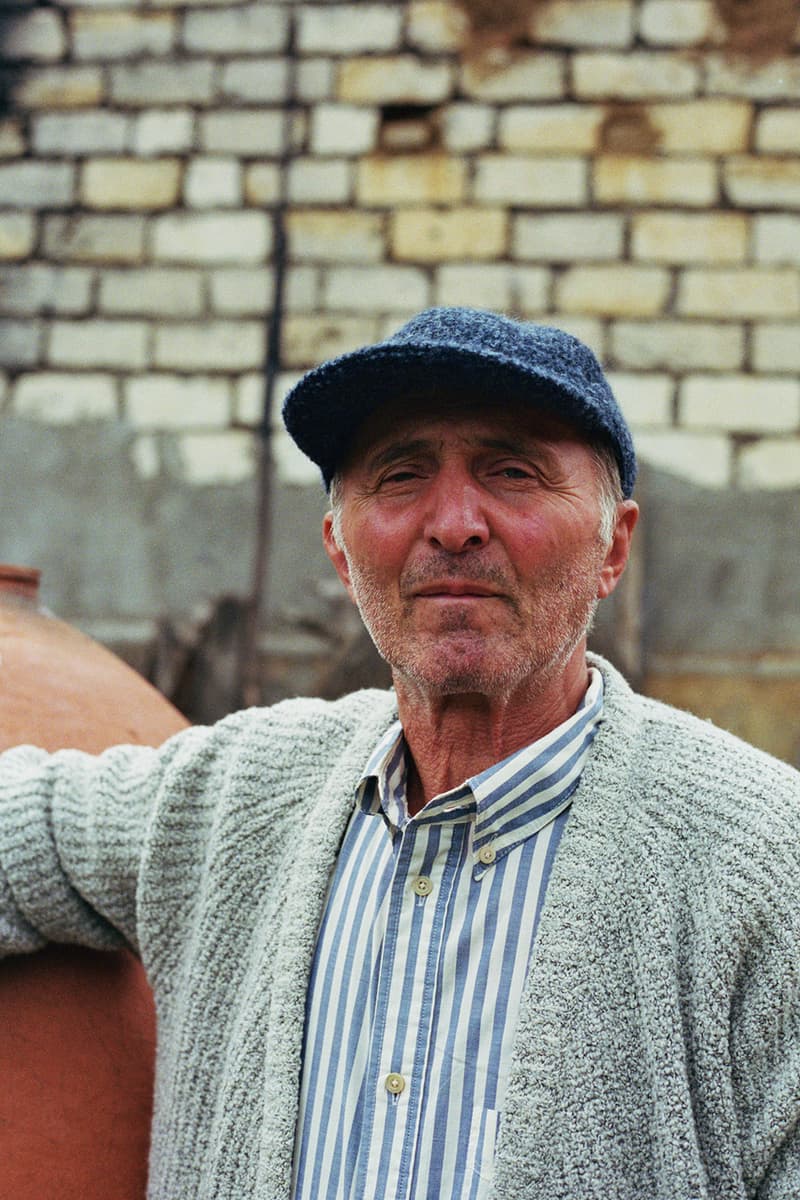 23 of 30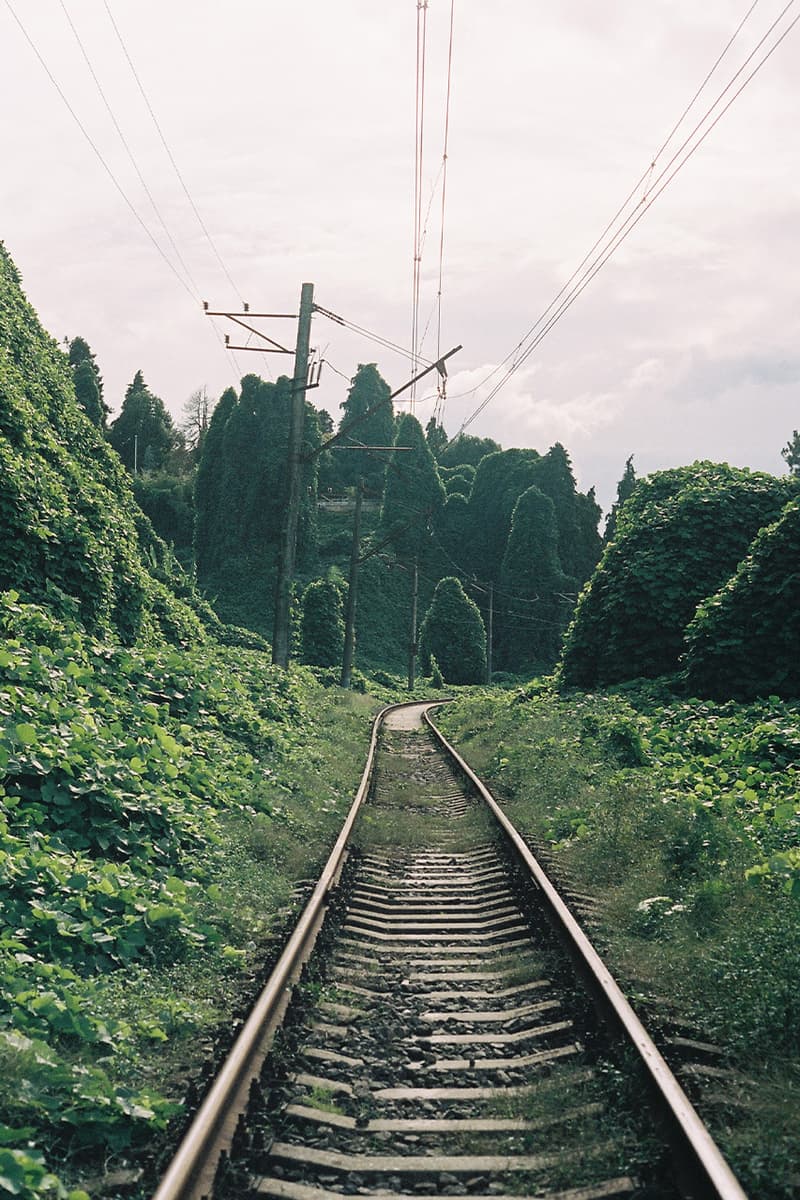 24 of 30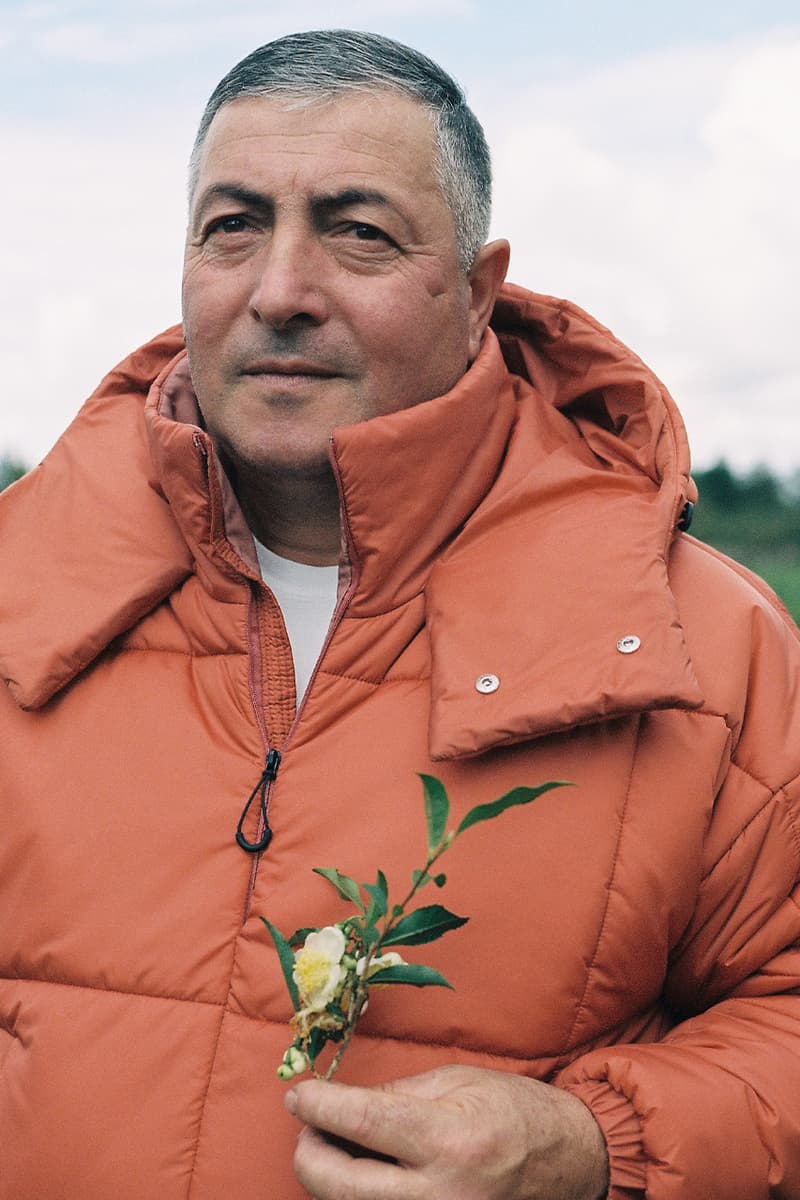 25 of 30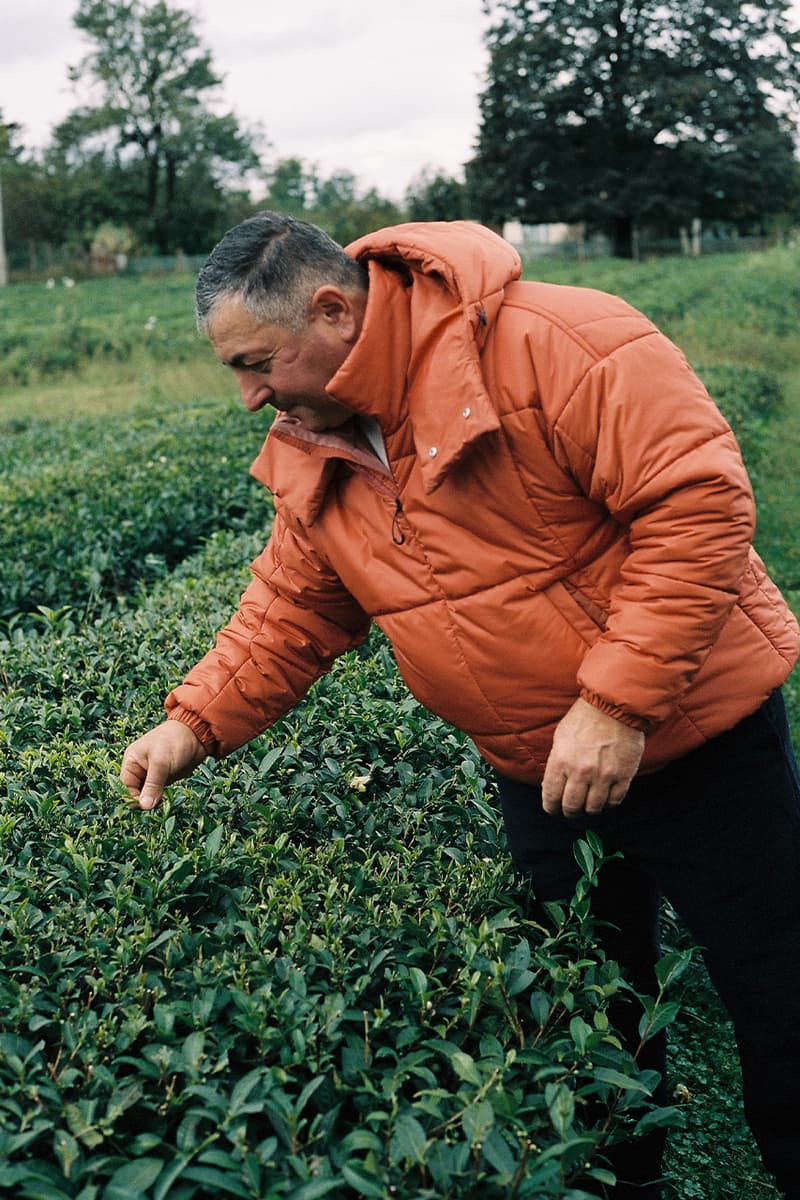 26 of 30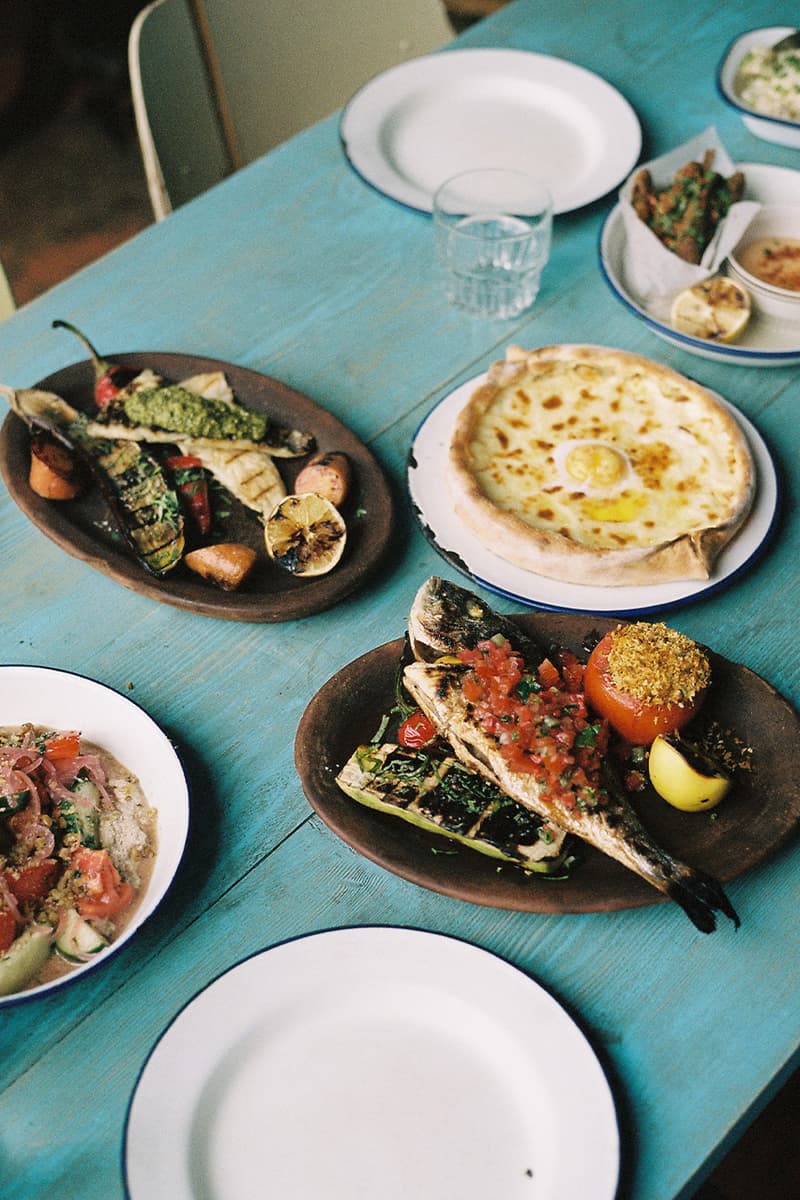 27 of 30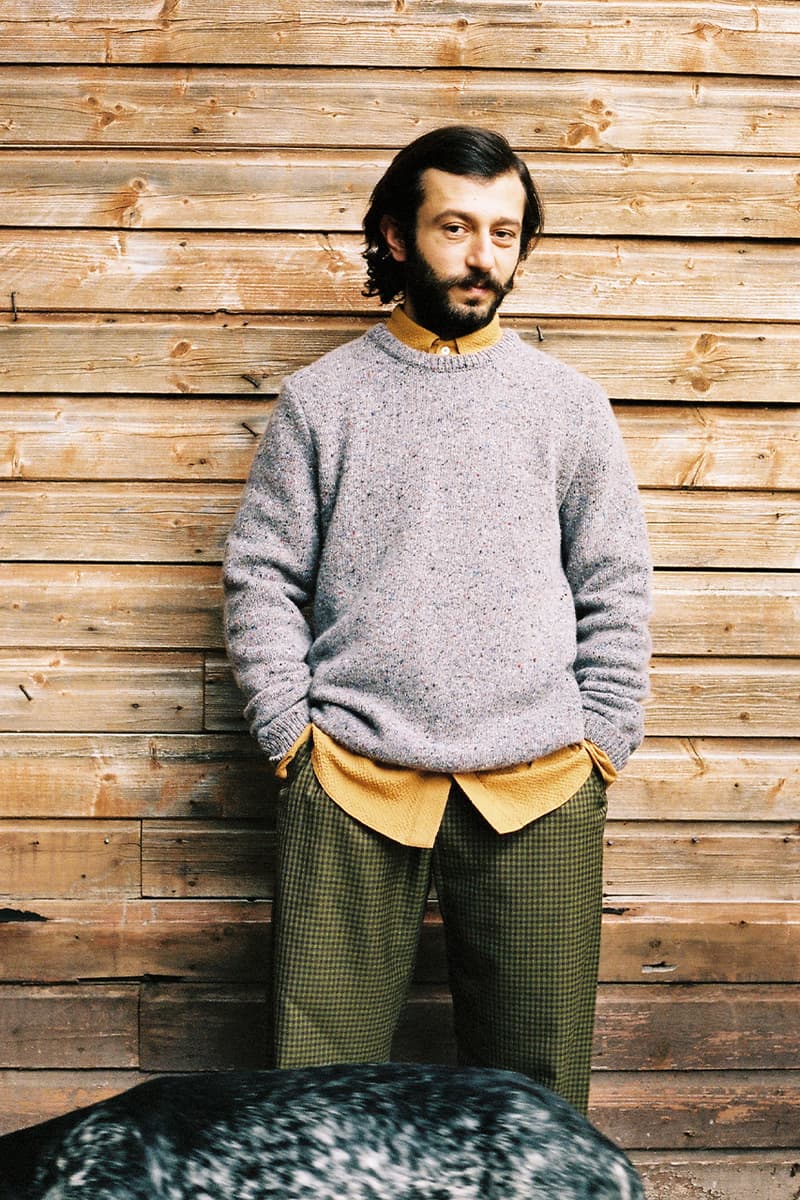 28 of 30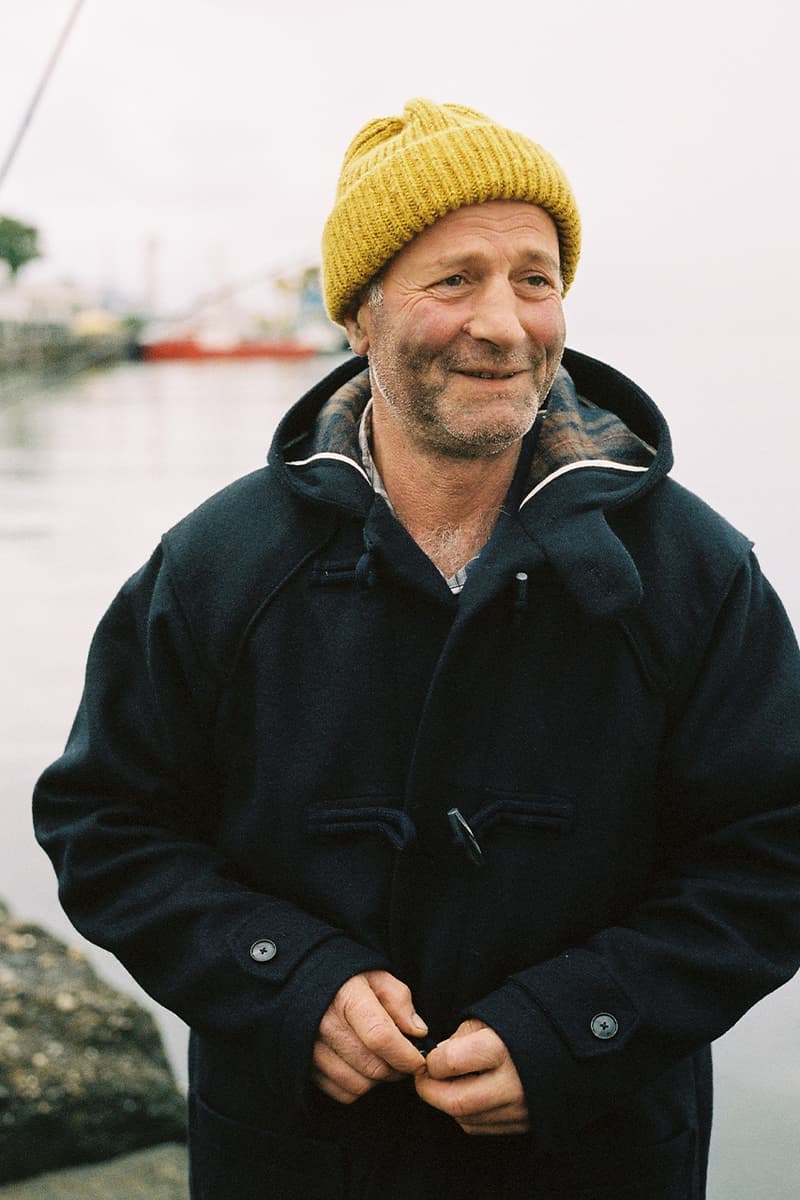 29 of 30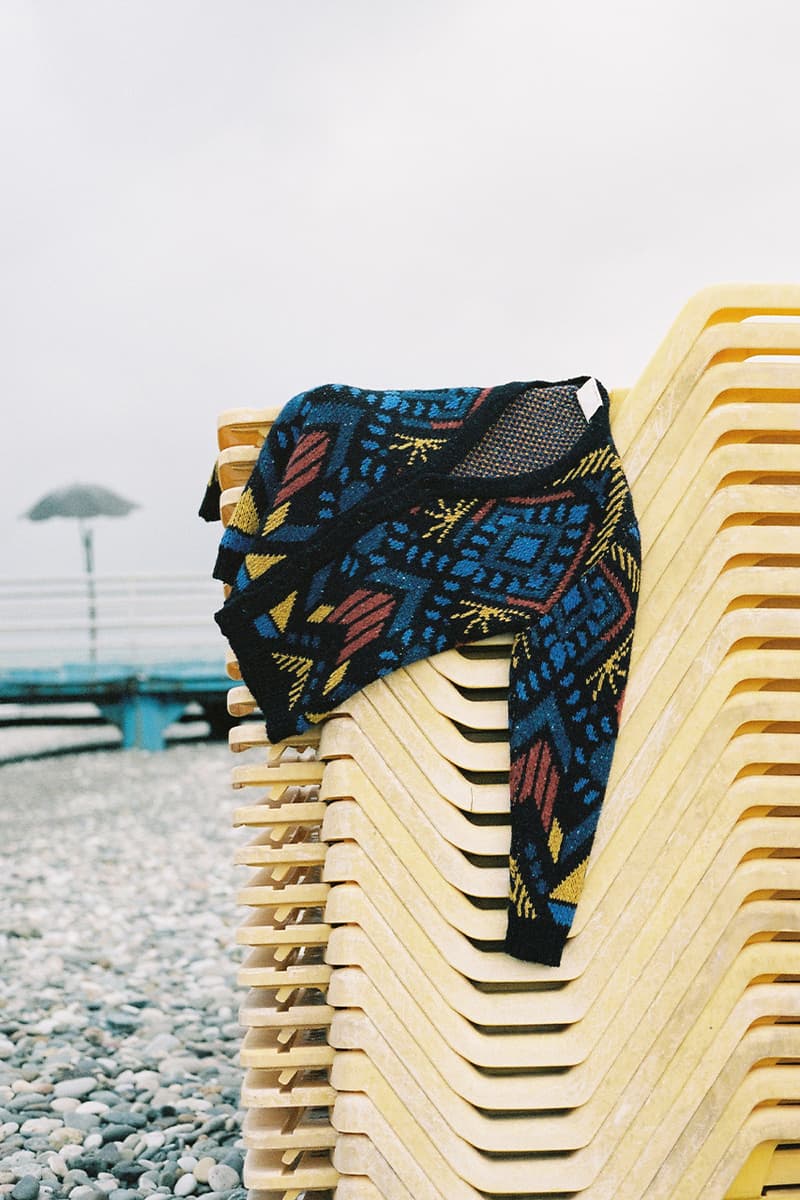 30 of 30
Following the third and final instalment of its extensive Georgia-inspired Fall/Winter 2021 collection last month, German label A Kind of Guise now shares a selection of stunning images from the final destination of the brand's Eastern European journey.
Honing in on Georgia's culture, breathtaking landscapes, outstanding food and drink, and most importantly its friendly locals, the brand travelled across seven regions in just ten days, overcoming food comas and hangovers along the way. Citing its varied cuisine and learning about the craftsmanship behind Qvervi wine-making as two trip highlights, A Kind of Guise also pays homage to the beautiful landscape flanked by the surreal diversity of flora and fauna.
It was, however, the interactions the team encountered throughout its journey that brought Georgia's unique aura into sharper focus. From being gifted grapes by a woman from her garden, to a man at a neighbouring restaurant table welcoming the brand to Georgia with a bottle of red wine, it is not just the culinary experience that blew the brand away, but the warm and welcoming people within Georgia.
Take a look at some of the most eye-catching images in the slideshow above, and shop A Kind of Guise's full FW21 collection now from its online webstore.
In other fashion news, Universal Works and The Pilgrm have reunited for a second sustainable capsule.