Apple's Mixed Reality Headset Will Reportedly Be Its Own Standalone Device
Debunking previous rumors that it will need to wirelessly communicate with other devices.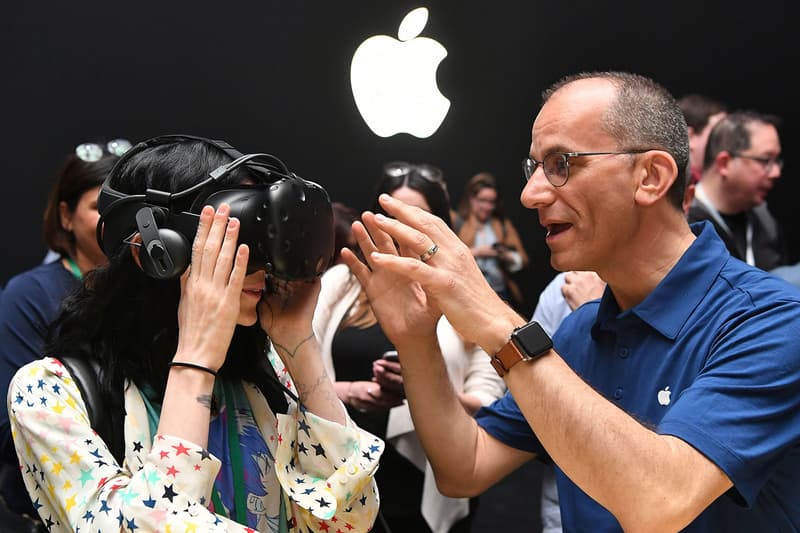 Apple fans have long waited for its mixed reality headset to launch. Now, analyst Ming-Chi Kuo has revealed the latest research report as seen by MacRumors.
According to Kuo, the mixed reality headset will feature a main processor that utilizes the same computing power as the M1 chip, as well as a secondary processor to handle all sensor-related computing. Since the headset will have two processors, it means that the headset might just be a standalone device and will not need to be tethered to an iPhone or a Mac. The reports also reveal that Apple is set on replacing the iPhone within the decade. Kuo said,
"We predict that Apple's AR headset to be launched in 4Q22 will be equipped with two processors. The higher-end processor will have similar computing power as the M1 for Mac, whereas the lower-end processor will be in charge of sensor-related computing.

The power management unit (PMU) design of the high-end processor is similar to that of M1 because it has the same level of computing power as M1."
The headset is also expected to support virtual reality since it will include a pair of 4K Micro OLED Sony displays. This is only possible with the M1 chip. It has also been declared that "the computing power of the sensor is significantly higher than that of the iPhone." Kuo also expects that the headset will make its way to the market by late 2022.
It is important to note that Kuo's predictions go against the recent report from The Information back in September. It claimed that the headset will actually need to wirelessly communicate with the iPhone, an iPad or a computer in order to function.
In other Apple news, the iPhone 13 has reportedly sold more units than its record-breaking predecessor.