An Obscure Cryptocurrency Sharing the Same Name as the New COVID-19 Strain Has Surged Over 800%
Omicron (OMIC) reached an ATH of $675 USD.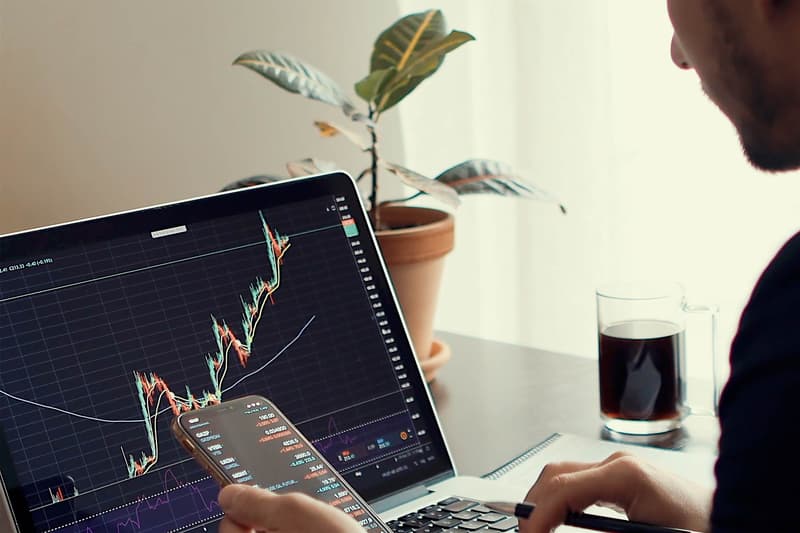 A cryptocurrency by the name of Omicron (OMIC) on the Arbitrum Network (a fork of Olympus since November) surged over 800% during the weekend as its trading price went from the low $60s USD to an all-time high of $675 USD in just two days.
Now sitting around the $600 USD price, Omicron headed in the opposite direction as Bitcoin over the bearish weekend when the new strain of COVID-19 was announced. Purely a Coincidence, the World Health Organization gave the strain the name "Omicron" based on the 15th letter of the Greek alphabet. This extremely lucky come-up for holders helps paint a picture of the times we are currently living in. While many experts are still calling for a bubble burst, there are still many out ready and willing to YOLO the next coin.
A crypto token named after the new COVID-19 variant 'Omicron' is up over 650% within the 3 days, and is now worth over $400 million.

If this isn't a sign we're in a giant bubble, I don't know what is. pic.twitter.com/7ESD1v9wgF

— Mr. Whale (@CryptoWhale) November 28, 2021
In other cryptocurrency news, rampant crypto mining in Kazakhstan has caused power shortages.