'Hellbound' Director Eyeing 'Train to Busan' Third Installment
Tonally falling in between 'Train to Busan' and 'Peninsula.'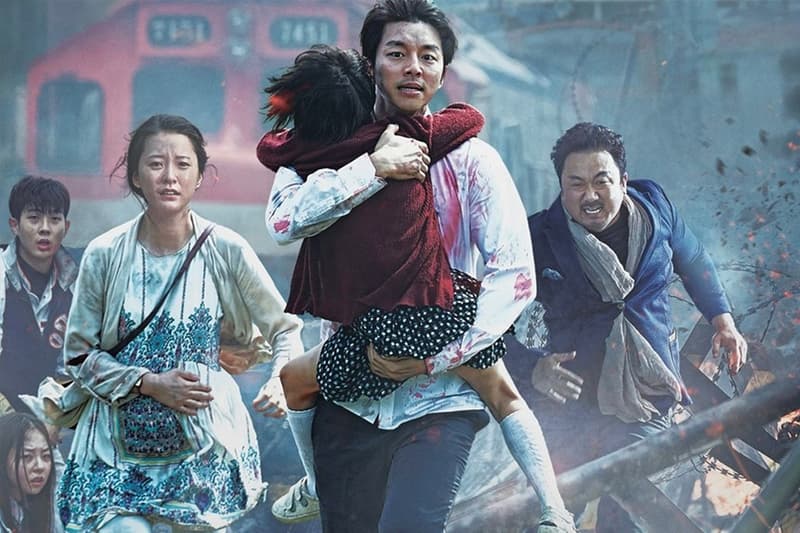 In light of the massive success of Netflix's Hellbound, the series' creator Yeon Sang-ho recently spoke to Variety about his past and upcoming projects, and of course, the Korean director talked about the future of Train to Busan.
When asked if he has any plans for a third zombie live-action film following Train to Busan's sequel/spin-off Peninsula, the director revealed that he has indeed thought about where the story would go following the 2016 and 2020 blockbusters. "Personally, I do have some ideas in terms of further development of what happens after Peninsula. But as for whether I will create that into a film, it's something that I do want to do."
As to what that third film might entail, Sang-ho said that it'd sit tonally between both its predecessors. "I would say that — in terms of that universe — they'll all become related together," he began explaining. "Peninsula was a post-apocalyptic film that focused on the car chases. The story that I'm thinking about after that would be closer to Train to Busan, where the story will be carried out in a small and restricted space. That's something that I have in mind currently. So in terms of the genre, you could say that it's between Train to Busan and Peninsula."
Of course, whether there really will be a third installment to the epic Korean zombie franchise is still yet to be seen, so fans of Sang-ho should definitely stay tuned for more updates to come.
In other related news, the director has already revealed plans for a second season of Hellbound.