Apple's iPhone 13 Has Reportedly Sold More Units Than Its Record-Breaking Predecessor
Surpassing all expectations.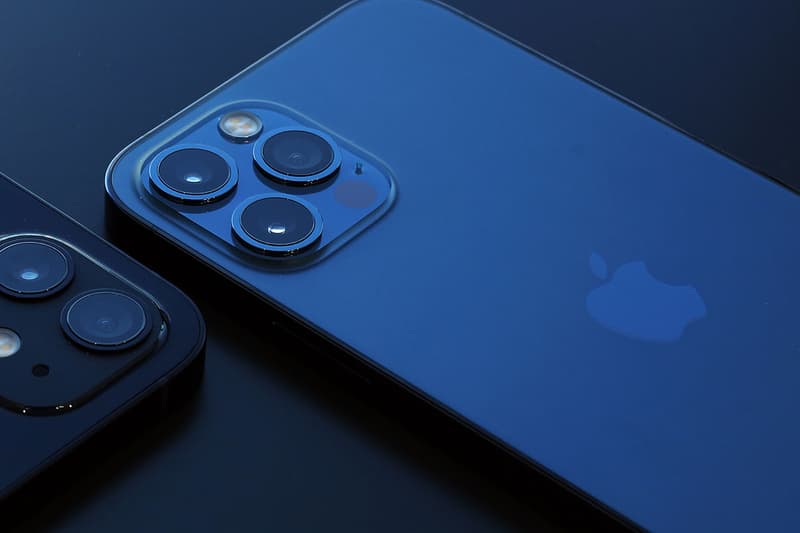 The popularity of Apple's iPhone 13 has surpassed forecasting and expectations. While its release in October showed that the phone lacked innovation due to its almost identical design to its predecessor, the iPhone 12, sales still skyrocketed.
The sales for the iPhone 13 have exceeded the iPhone 12, which already had record-breaking numbers. Sales of the iPhone 13 in the U.S. for the first six weeks were approximately 14% higher than the iPhone 12 during the same period. Apple launched four models of the iPhone 13 but in just the first three weeks of release, it exceeded the iPhone 12's sales volume when just two models were available.
The iPhone 12 was also released last October, first debuting the iPhone 12 and iPhone 12 Pro, followed by the iPhone 12 Mini and Pro Max three weeks later. In the first six weeks of its sales, the iPhone 13 Pro Max was the most popular having featuring the highest 1TB batter capacity of any iPhone ever. Apple is reportedly confident in the sales performance of the iPhone 13 and reportedly already placed an order of 100 million A15 processors from Taiwanese company, TSMC. This would mean they expect to increase five million units from its original 95 million units.
Counterpoint Research has predicted that the iPhone 13 will outperform its predecessors in sales in the long run. It remains to be seen if this will remain true.
In other tech news, treat yourself this holiday season to NZXT's Foundation PC.