You Can Now Charge Your Phone With Saltwater
Using Stayer's Magne survival charger.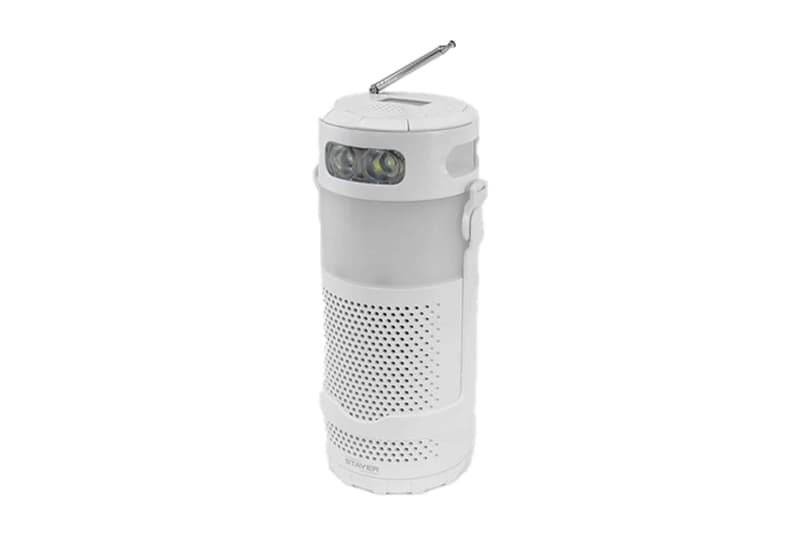 Stayer Holdings, a disaster prevention supplies manufacturer, has launched the Magne Charger PLUS Radio that generates electricity using saltwater.
Without any built-in battery, the charger can supply electricity through a chemical reaction with water, oxygen, salt and magnesium rods. A smartphone can be fully charged for six days by simply putting all the ingredients inside the cylindrical body with 4 magnesium rods. You can reuse the charger with new magnesium rods. The kit sees a USB port and earphone wire and is also equipped with an FM radio.
Priced at ¥15,800 JPY (approx. $142 USD), Magne Charger PLUS Radio is slated to drop on October 17 at Campfire. Pre-orders will receive a 35% discount.
For other design news, TwelveDot Reveals "Red Light, Green Light" Doll Figure from 'Squid Game.'