Lamborghini Faithfully Recreated the 1971 Countach LP 500
A car that never came to fruition has been reborn, taking over 25,000 hours to make.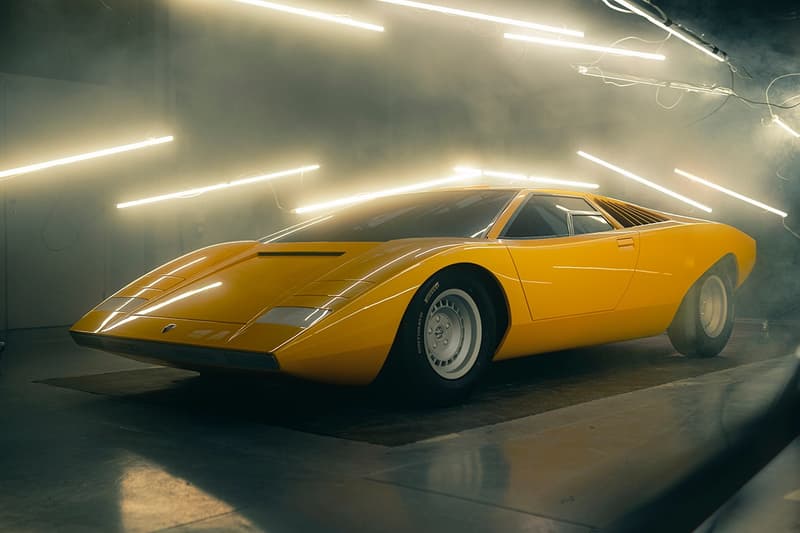 1 of 3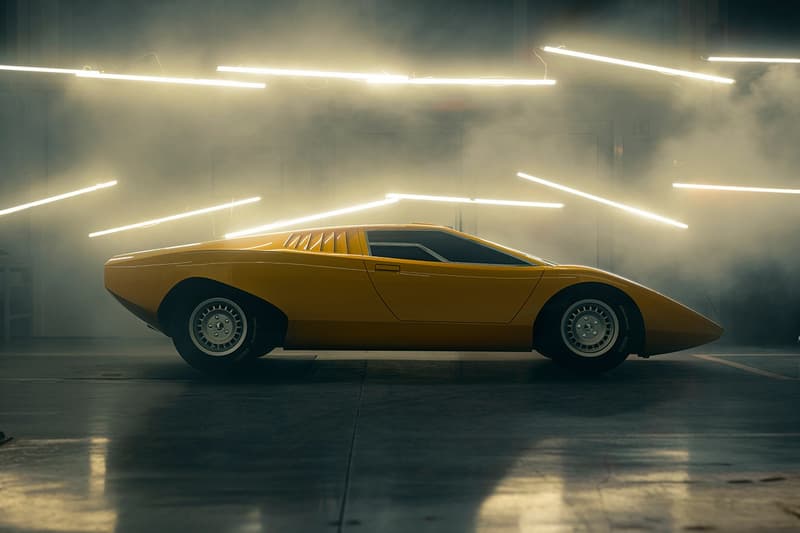 2 of 3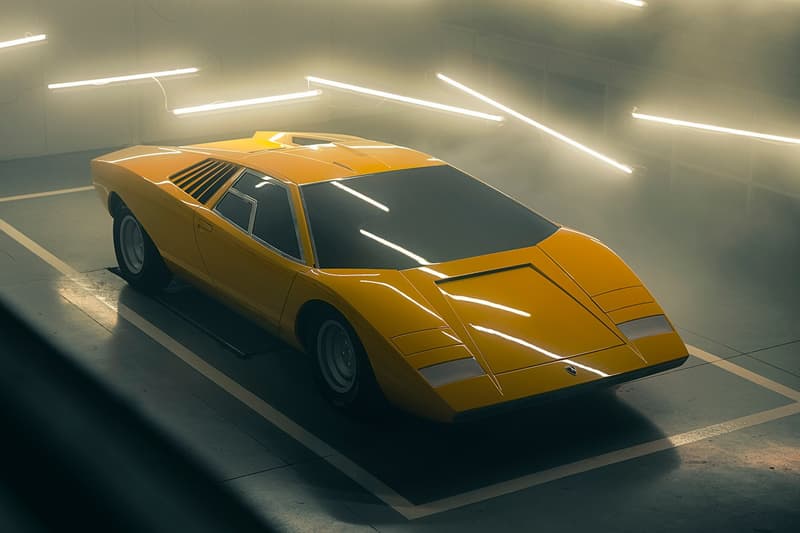 3 of 3
In 1971, Lamborghini unveiled the Countach LP 500 at the Geneva Motor Show, showcasing its "idea car" that became a global phenomenon in the automotive industry. Known only in pictures, the LP 500 never came to fruition as it was used in crash tests and, after March 1974, it was scraped to make way for the Countach's we know and love today. Now, Lamborghini's specialist restoration team Polo Storico has partnered with a classic car aficionado and important Lamborghini customer to build a recreation of the LP 500 concept — and this is the result.
Over 25,000 hours of work went into producing the one-off concept, which is to be displayed in the concept cars section of Concorso d'Eleganza Villa d'Este. It celebrates the Countach's 50th anniversary while also offering us a real look at a car that never was, and also follows up on the Italian marque's recent contemporary recreation of the Countach, the LPI 800-4.
For this particular recreation, an immense level of attention to detail has been paid. As Lamborghini explains, "Photographs, documents, meeting reports, original drawings, and the memories of some the protagonists of the time: all this contributed to establishing the form and function of every single detail as accurately as possible. The support of Fondazione Pirelli was also fundamental in providing historical archive material to recreate the tires mounted on the original LP500 model."
Reworking the chassis allowed Polo Storico to build using systems of the '70s, subsequently allowing it to recreate the original beaten sheet metal exterior. For components, original Lamborghini spare parts or restored elements of the time were used, and if they couldn't be found, they were re-made from scratch. Everything down to the color — which is called "Giallo Fly Speciale" — to the period-correct Pirelli Cinturato CN12 tires are a true homage to the original LP 500, making this recreation a complete and utter one of a kind spectacle. Take a closer look at the car above.
Elsewhere in the automotive world, MINI has celebrated 60 years at the racetrack with a Cooper JCW special.