ColdSnap Uses Pod Technology To Make Fresh Ice Cream Instantly
A Food & Beverage standout from CES 2021.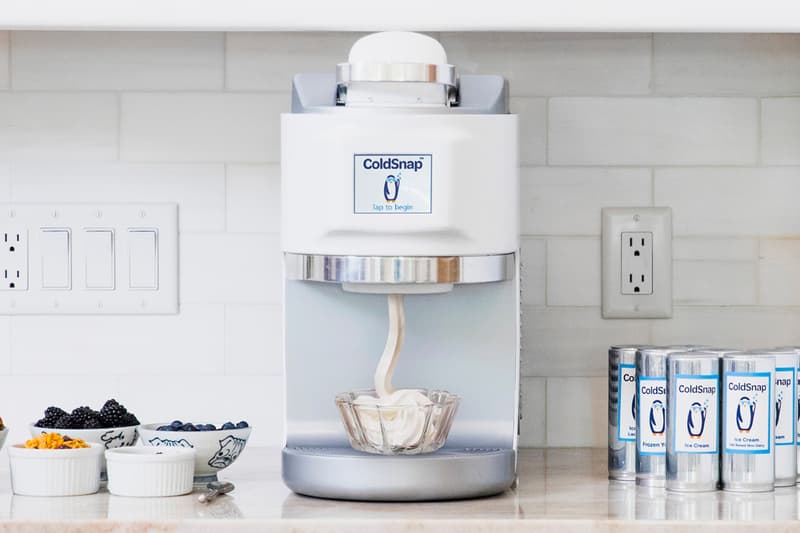 1 of 2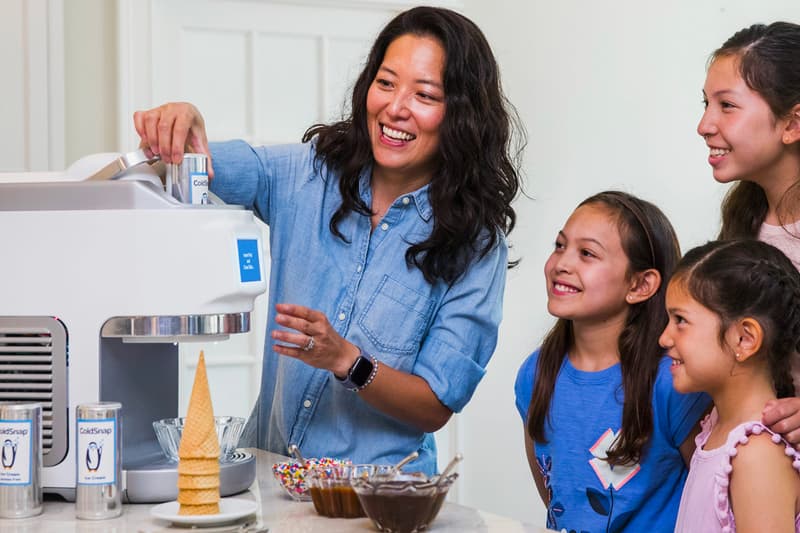 2 of 2
Amidst all the high-tech news coming out of CES 2021, Sigma Phase revealed its revolutionary frozen treat system, ColdSnap.
Revealed in its prototyping phase, the countertop device utilizes pod technology to make ice cream, margaritas, smoothies and any other frozen treats in just 60-90 seconds. According to Sigma Phase President Matt Fonte, ColdSnap was inspired by compressor/condenser technology used in refrigerators.
The recyclable aluminum pods feature a built-in QR code and mixer to ensure the right consistency. Designed with a one-year shelf life, the pods come in standard dairy and dairy alternative options. Each pod generates multiple servings and will be priced between $2.50 and $3 USD.
Still in its prototype stage, Sigma Phase expected ColdSnap to be available in 2022 at a price point between $500 and $1,000 USD.
In case you missed it, Asahi Super Dry latest innovation delivers a full draft beer experience in a can.