Pokémon GO Player Sets Record as World's First Level 50 Trainer
After completing 999 excellent throws and other tasks.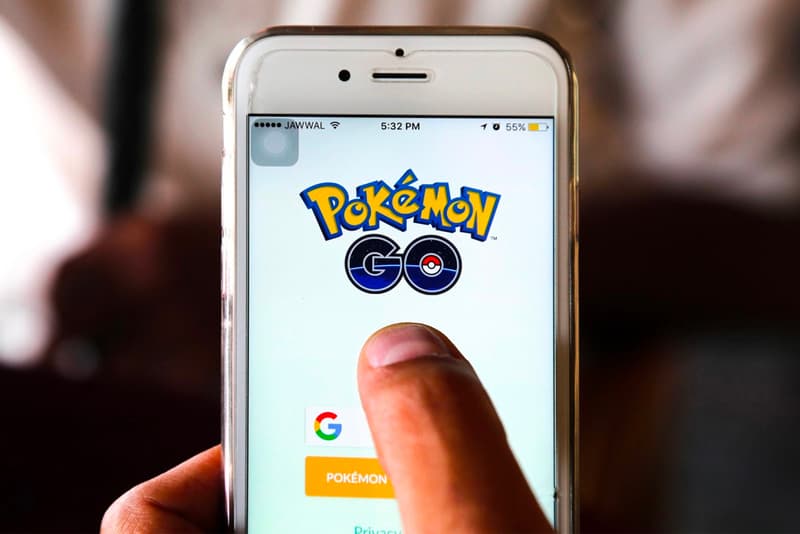 A Pokémon GO player who goes by the name of FleeceKing has become the first trainer in the world to reach level 50.
It's been a little over a month since Pokémon Go's level cap was increased from 40 to 50. While the lower level tiers only need trainers to collect XP to level up, the higher levels require players to take on extra tasks. To reach level 50, trainers must acquire five Legendary Pokémon, make 999 excellent throws and defeat three Team Go Rocket Leaders using Pokémon with just 2,500 CP or less. Some users were able to catch FleeceKing pull off the feat in a Twitch stream just as he was hitting level 50. Another trainer by the name of Lauren Bertoni followed suit soon after.
LEVEL 50 IN POKÉMON GO!!! First in the world ?

Thank you all so so much for tuning into the stream and watching this monumental moment live when it happened! I had almost 5,000 viewers at a single moment, I'm in so much shock…thank you all so much ?? pic.twitter.com/dBmO2MoAYX

— FleeceKing (@ItsFleeceKing) January 25, 2021
In case you missed it, Niantic has won a $5 million USD legal settlement against Pokémon GO hackers.