AMC Raises $917 Million USD and Dodges Bankruptcy
Roughly $167 million USD more than what it needed to survive.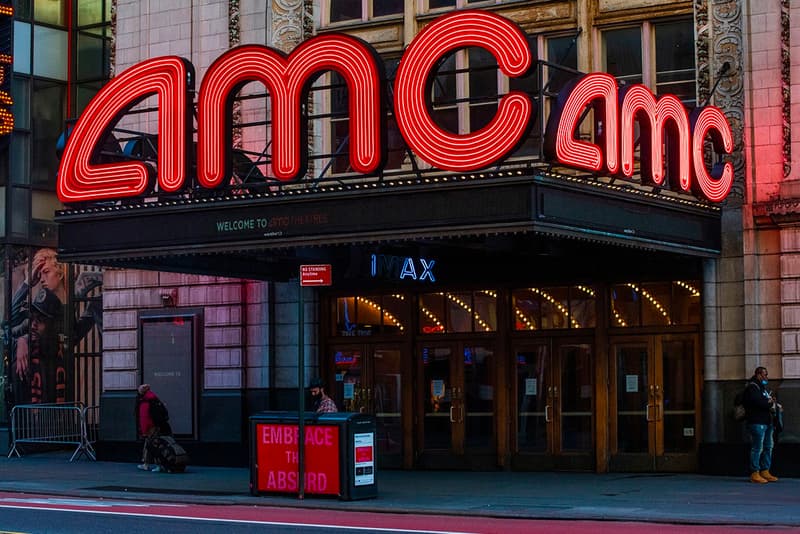 AMC, the world's largest movie theater chain, will be halting its bankruptcy after successfully raising $917 million USD in new equity, roughly $167 million USD more than what the company would've needed to survive.
AMC's business has been taking a huge blow amid the COVID-19 pandemic and the company expressed on numerous occasions its doubt on how long its theaters could survive. This miraculous turn of events, however, suggests there's still hope for the company.
"Any talk of an imminent bankruptcy for AMC is completely off the table," said AMC's CEO and president Adam Aron. "Today, the sun is shining on AMC. After securing more than $1 billion USD of cash between April and November of 2020, through equity and debt raises along with a modest amount of asset sales, we are proud to announce today that over the past six weeks AMC has raised an additional $917 million capital infusion to bolster and solidify our liquidity and financial position." Of the $917 million USD raised, $506 million USD of the funds are equity, while the remainder lies in "incremental debt capital."
The company is hopeful that COVID-19 vaccinations will roll out early enough for AMC theaters to start filling up again and remedy a reasonable amount of the business' losses — theater landlords also appear to be open to negotiating lease payments.
In case you missed it, Amazon has penned a letter to Joe Biden offering assistance with regards to the COVID-19 response.