Amazon Pens Letter to Joe Biden Offering Assistance With COVID-19 Response
Hoping to help vaccinate 100 million people within the first 100 days.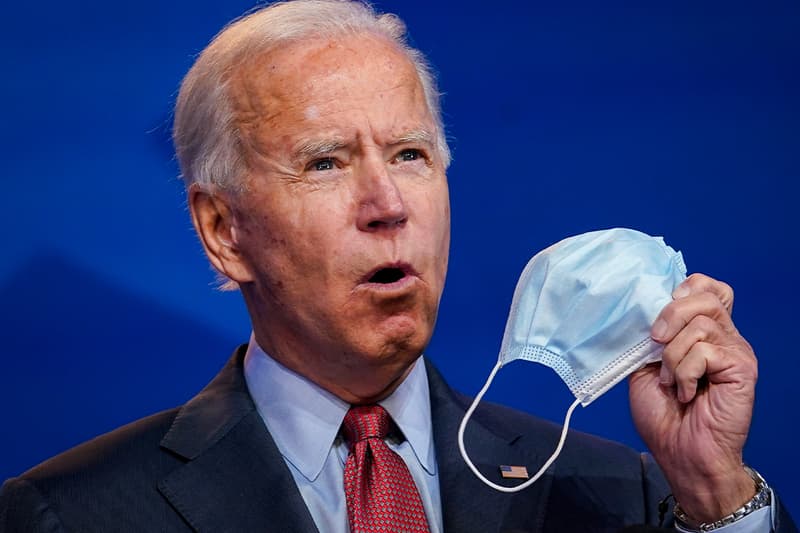 Soon after President Joe Biden's inauguration, tech giant Amazon has offered assistance with the new administration's COVID-19 response plans.
According to a letter penned by Amazon Consumer's CEO Dave Clark, the company's 80,000-strong staff are ready to come to the administration's aid in order to realize its plan of vaccinating 100 million people within the president's first 100 days in office, as well as ensuring that its employees will get vaccinated as soon as possible.
"We have an agreement in place with a third-party occupational health care provider to administer vaccines on-site at our Amazon facilities," the letter reads. "We are prepared to move quickly once vaccines are available. Additionally, we are prepared to leverage our operations, information technology, and communications capabilities and expertise to assist your administration's vaccination efforts. Our scale allows us to make a meaningful impact immediately in the fight against COVID-19, and we stand ready to assist you in this effort."
NEW @NBCNews: Amazon has extended offer to President Joe Biden to assist with national Covid vaccine distribution.

In letter to @POTUS, Amazon Consumer CEO Dave Clark says "Amazon stands ready to assist you…"https://t.co/1DZ7apVy4H pic.twitter.com/DPoGi9yT4G

— Dylan Byers (@DylanByers) January 20, 2021
In other related news, attendees have been replaced by a Field of Flags during the presidential inauguration.