Peacock Named New Streaming Home of WWE Network
Major annual events like WrestleMania and SummerSlam will be available on the platform at no additional cost.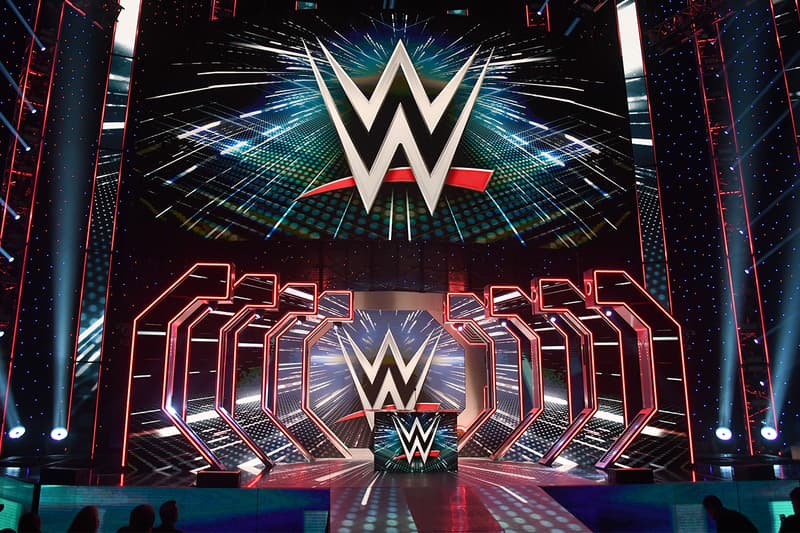 NBCUniversal's Peacock service will soon be the new streaming home of the WWE Network.
According to reports, NBCU and WWE signed a multi-year agreement that effectively gives Peacock the exclusive streaming rights of the WWE Network for its viewers in the United States. The specifics of the deal were not shared, but sources state that the agreement will span five years and is worth over $1 billion USD. More than 17,000 hours of WWE programming will be available on Peacock, and all its live titles like the annual WrestleMania and SummerSlam events will be available on the platform at no additional cost.
The WWE Network's current 1.1 million U.S. subscribers will be moved to Peacock Premium, where they will additionally have access to the full streaming service catalog for $4.99 USD a month — 50 percent less than the WWE Network's monthly $9.99 USD pricing. This will, however, include ads, and those who are looking to stream ad-free will need to pay $9.999 USD per month.
"We feel great about the financials. Otherwise we wouldn't have done the deal," Nick Khan, WWE's president and chief revenue officer, said in a statement. "To have WrestleMania in particular — which is our Super Bowl — available [for no extra cost] on Peacock is quite different from other models you're seeing."
Elsewhere in entertainment, HBO Max is reportedly developing a new Harry Potter series.