Coca-Cola With Coffee Is Finally Launching in the U.S.
With Dark Blend, Vanilla and Caramel variations and Zero Sugar options.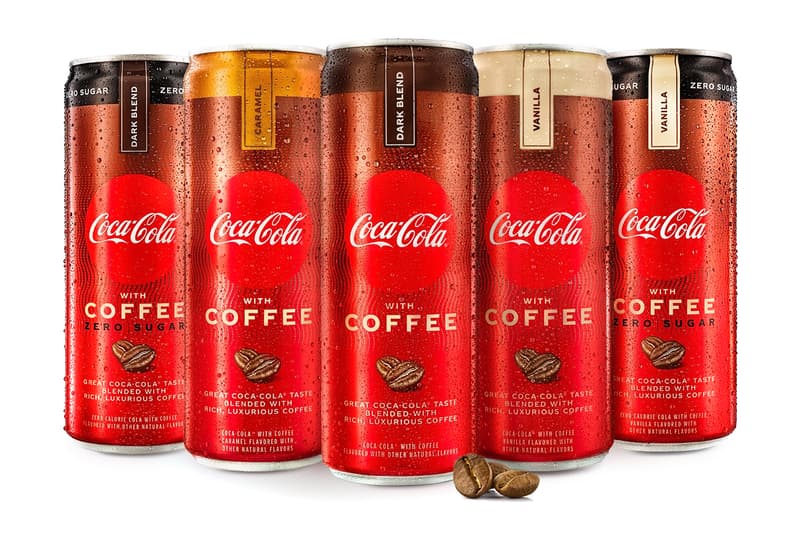 Originally launched in Japan back in 2017, Coca-Cola With Coffee captivated consumers by being a new way to reinvigorate their day and refresh their coffee routine. Thanks to its popularity all over the world, the exciting new way to enjoy Coke is now launching in the United States.
Coming with Dark Blend, Vanilla and Caramel variations, Coca-Cola With Coffee is infused with Brazilian coffee for 69 mg of caffeine per 12-oz. can. The rich blended taste will also be offered in Zero Sugar with the same great taste without the calories.
Head over to Coca-Cola's website to find out where you can find Coca-Cola With Coffee and Coca-Cola With Coffee Zero Sugar.
For more food and beverage news, McDonald's China is pushing the limits of dessert with its Spicy Chilli Oil Sundae.