Amazon Alexa Has New "Hunches" Feature To Help It Proactively Act Alone
Alexa will no longer need to ask permission before turning lights on/off.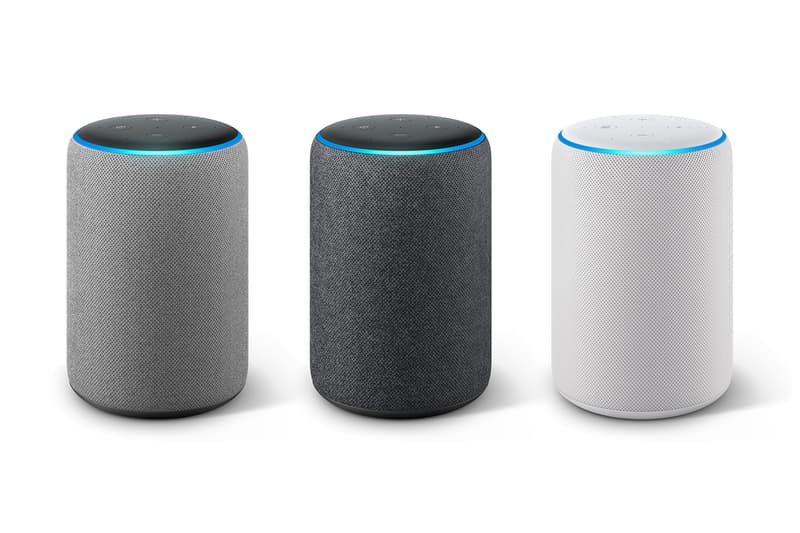 Amazon has announced a new update for Alexa, adding proactive "hunches" to the smart assistant to better help with completing tasks around the house.
The latest smart speaker's feature allows Alexa to automatically complete tasks including turning on and off lights, based on frequent requests and habits. Though Alexa's ability to sense habits is not new, the update would mean that Alexa may no longer need permission for tasks and will instead, just do it. This means lowering thermostats, increasing or decreasing music volume, and turning on and off the television all by itself. Not to fret, Alexa allows users to customize the types of hunches it can automatically act alone on.
In addition to the new capabilities, Amazon is rolling out its Guard Plus security subscription service. The service sends the user alerts if Alexa picks up new or certain types of sounds at home. Similar to ADT, it would provide access to human agents who will be able to call emergencies on the home dwellers' behalf.
The upgrade also readies a new energy dashboard for the Alexa app, monitoring and estimating devices connected to Alex and how much power it uses.
All three features are expected to roll out across America today. Amazon Alexa users can add the subscription service for just $4.99 USD per month, while the energy dashboard and hunches are free additions to the existing Alexa system.
Those curious to see how Alexa learns from hunches can check out the video below.
In other tech news, Twitter is testing a crowdsourced fact-checking feature.