Apple Hit With Third Lawsuit In Europe Over iPhone Performance Throttling
The class-action lawsuit is seeking €60 million EUR in compensation.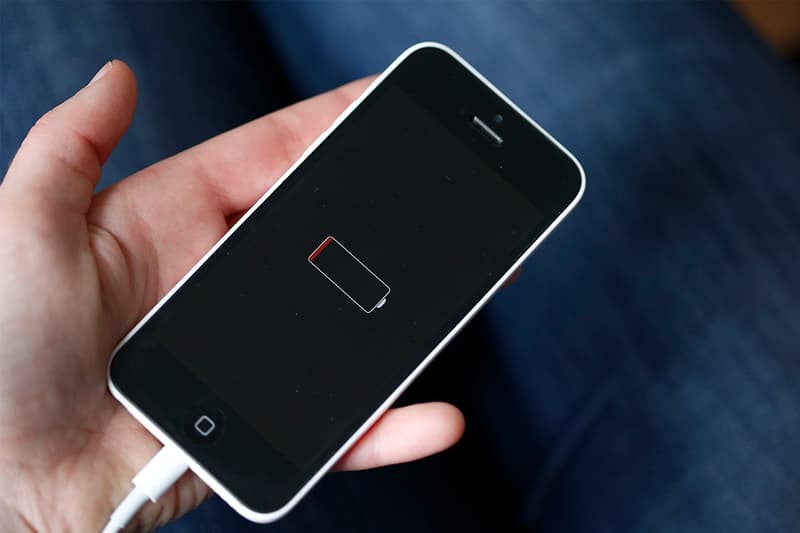 Apple has been hit with yet another lawsuit over its battery throttling for its iPhones, this time filed in Italy.
According to the Altroconsumo consumer protection agency in Italy, Apple's "planned obsolescence" for its iPhone 6 models contravene various regulations in the country, and therefore justify a €60 million EUR ($73 million USD) compensation over the current class action lawsuit. The practice in question involved Apple significantly restricting the performance of its devices when battery life began to deteriorate, and users first noticed this issue back in 2017 after various iOS updates.
"When consumers buy Apple iPhones, they expect sustainable quality products. Unfortunately, that is not what happened with the iPhone 6 series. Not only were consumers defrauded, and did they have to face frustration and financial harm, from an environmental point of view it is also utterly irresponsible" said Els Bruggeman, Head of Policy and Enforcement at Euroconsumers, a group which Altroconsumo is part of. "This new lawsuit is the latest front in our fight against planned obsolescence in Europe. Our ask is simple: American consumers received compensation, European consumers want to be treated with the same fairness and respect."
It's not the first time Apple has been hit with a lawsuit regarding its performance-throttling practices. Back in February of 2020, French regulators fined the tech giant $25 million USD over the issue, which was followed by a $500 million USD settlement and a $113 million USD fine in the U.S. later that year.
In other tech-related news, Twitter is testing out a crowdsourced fact-checking feature named "Birdwatch."