You Can Now Give Your Apple TV a Retro Nintendo Famicom Makeover
Complete with a matching controller.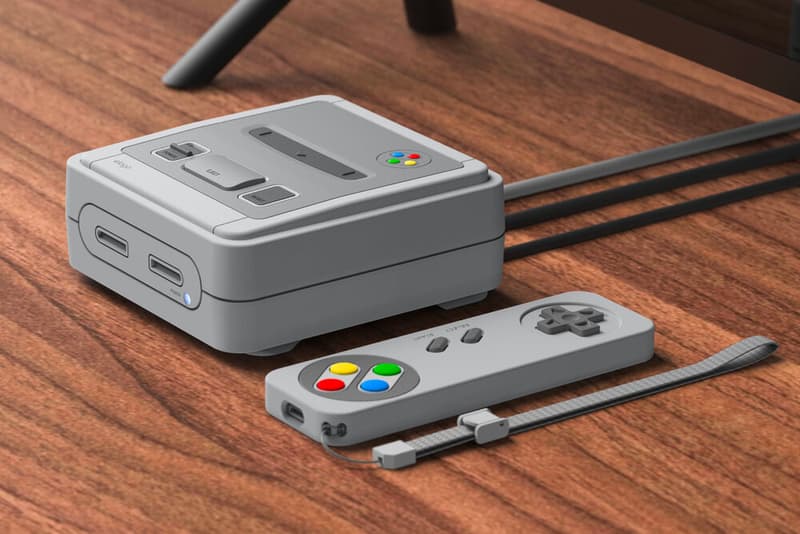 Those looking to change their Apple TV's ultra-sleek look with something fun and quirky can now dress the device in a silicone case that resembles a vintage Nintendo Famicom.
The case was made by Elago, and it wraps perfectly around a fourth-generation Apple TV much in the same way many flexible silicone cases fit onto smartphones. While Elago's product description doesn't outrightly mention Nintendo's Super Famicom, it's clear where the design's inspiration came from. Set over a smooth gray surface is a swathe of familiar details like multi-colored buttons, a cartridge slot, clunky buttons and switches and two controller slots, to mention a few. There's even a case for the Apple TV remote, which has been made in the shape of a retro Super Famicom controller to match the box.
Elago's T4 Apple TV Case "Light Grey" is currently available on Elago's website for $25 USD.
If you like retro video games, you might be interested in watching a lost video from 1990 that shows Nintendo staff building NES consoles.