Brabus Gives Mercedes-AMG 45 S Supercar Territory Power
The hot hatch now comes with 450 HP and can do 0-62 MPH in 3.7 seconds.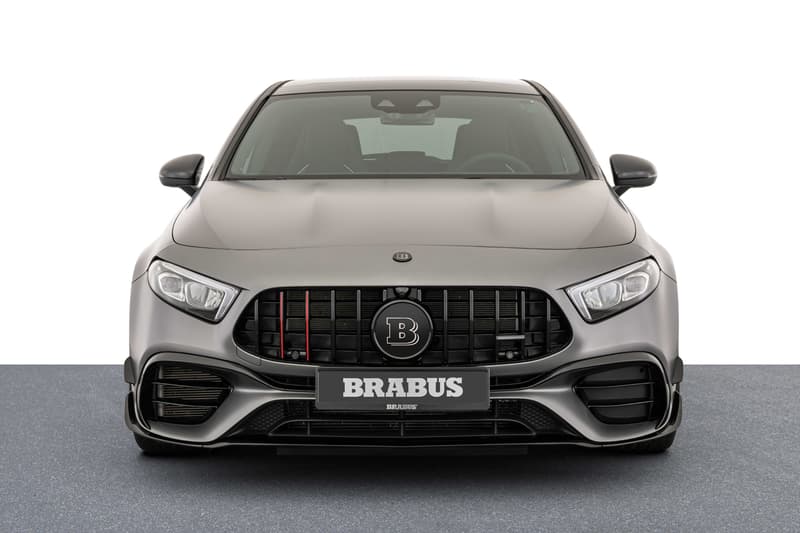 1 of 10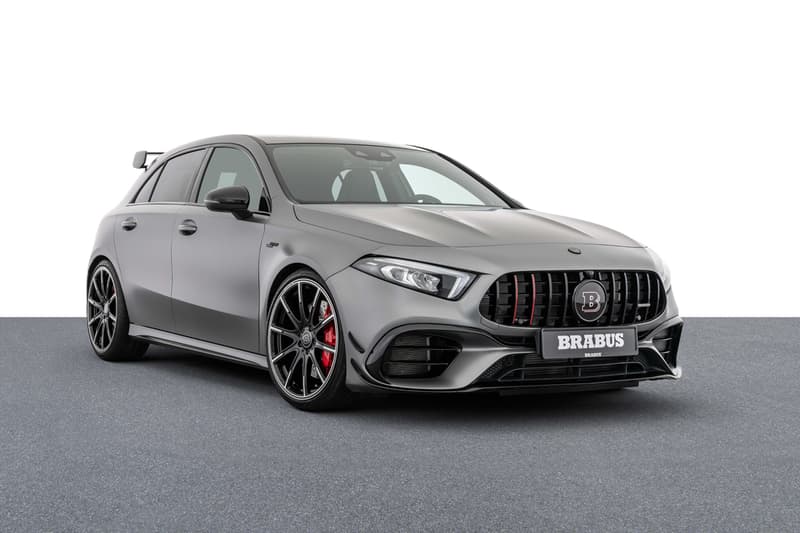 2 of 10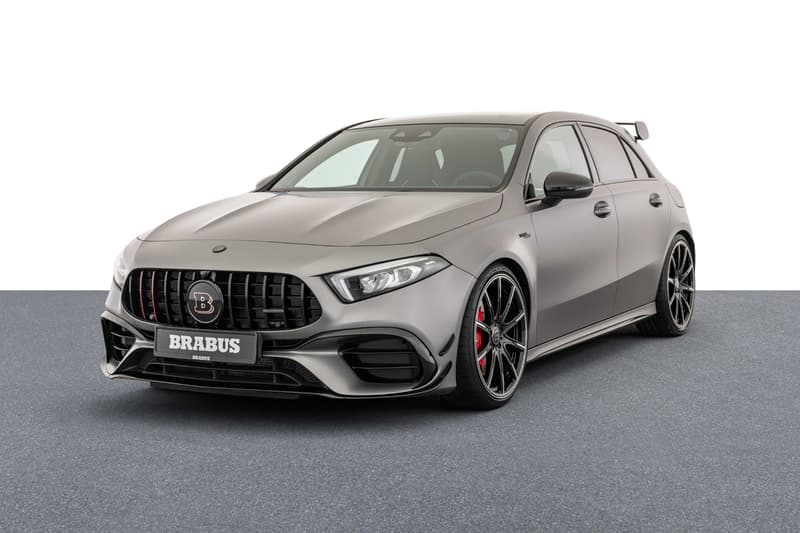 3 of 10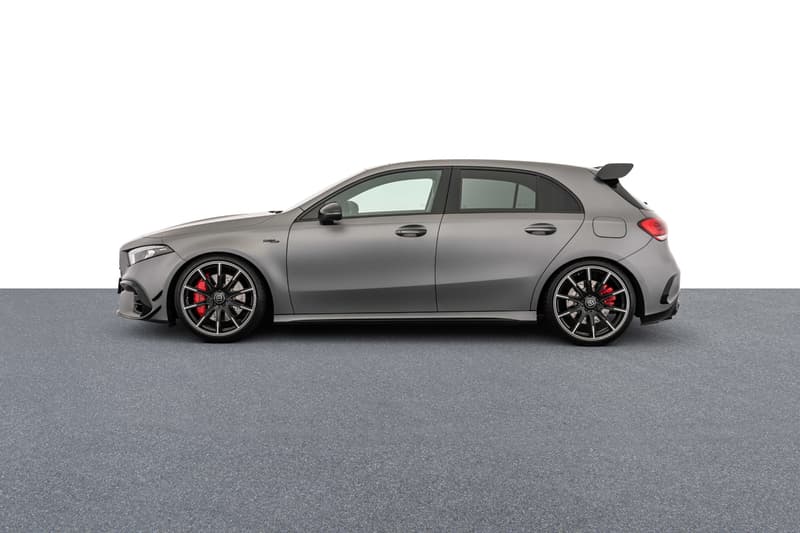 4 of 10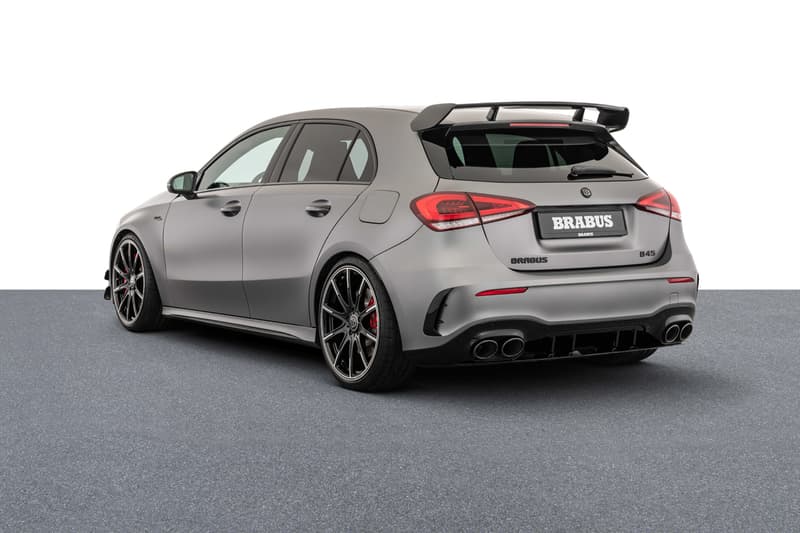 5 of 10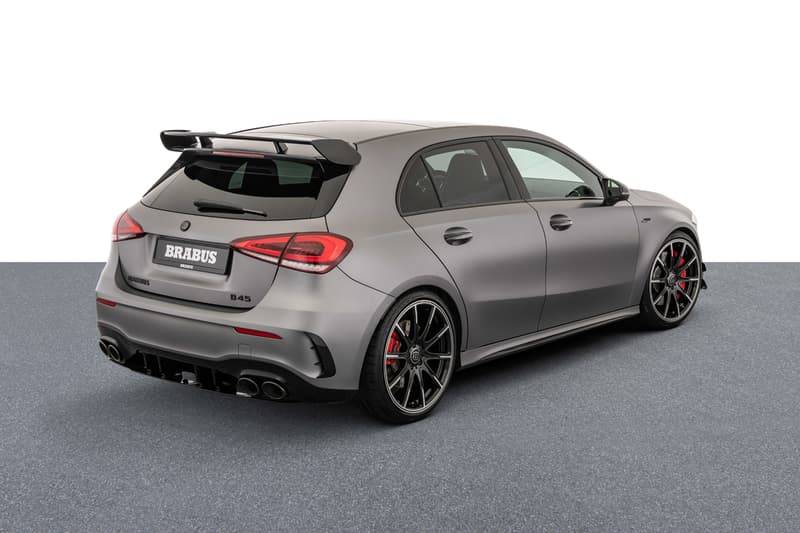 6 of 10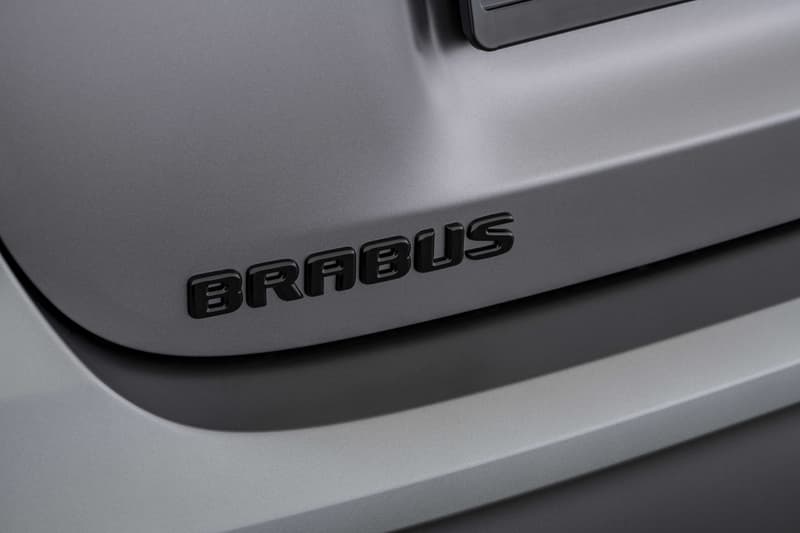 7 of 10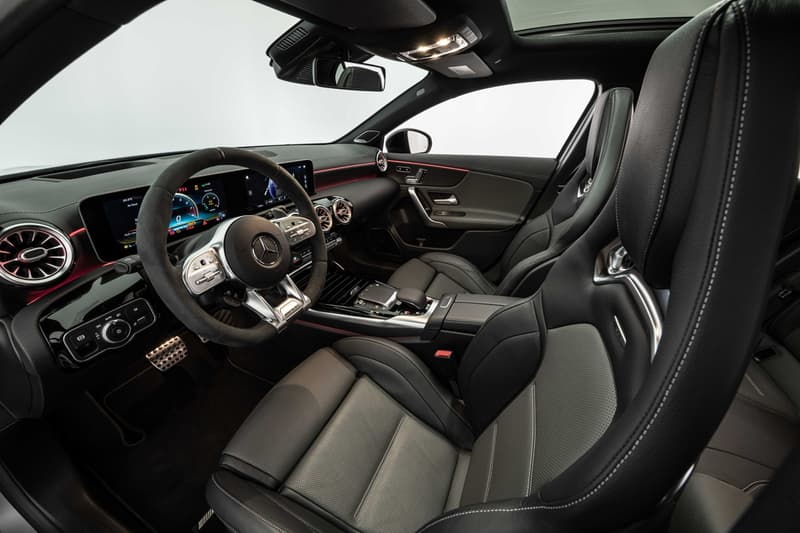 8 of 10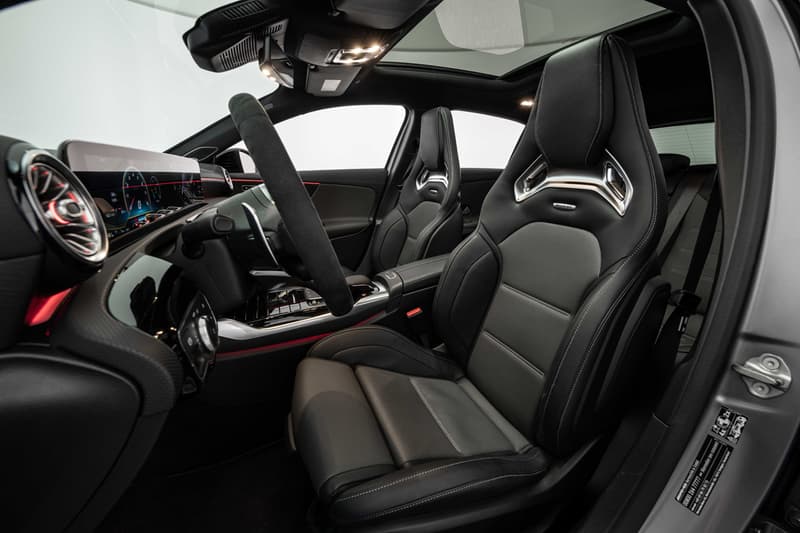 9 of 10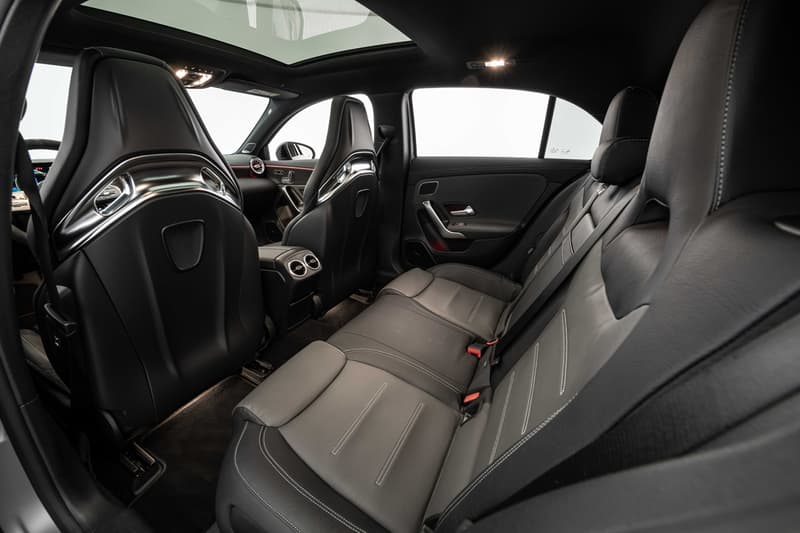 10 of 10
Not everything Brabus produces is a unachievably expensive rocket, but no matter what its creation is sure to be fast. Enter its latest product, the Brabus 450 — or simply put, a tuned and customized Mercedes-AMG 45 S pumped up to the max, delivering 450 HP and 550 Nm of torque from its four-cylinder two-liter turbo engine.
What's already one of the most potent hot hatches around has been given a considerable boost thanks to Brabus, boasting a 0-62 MPH time of just 3.7 seconds which is enough to make this small car supercar fast. The added power comes from a remapping, as well as the tuning company's PowerXtra CPC auxiliary control unit upgrade, a new BoostXtra adapter that allows the car to produce racecar-like blow-off noises when coming off the gas, and a new duct for the airbox.
All this added oomph will push the car to an unlimited top speed of 168 MPH, which will be carried by its new set of tailor-made Monoblock Z 8.5Jx20 wheels. In addition to the wider-than-usual tires, Brabus adds a height-adjustable set of sports springs that can lower the A 45 S by 30mm for a better center of gravity, and therefore, a better driving experience.
Rounding out its model is a host of new badges and customizable elements, ranging from illuminated Brabus-branded stainless scuff plates to aluminum pedals and high-quality velour floor mats.
Take a look at the Brabus 450 Mercedes-AMG 45 S above, and find out more about the car on Brabus' website.
In other news, the United States' best-selling cars have been announced.