PureArts Commemorates Michael Jackson's Gravity-Defying "Smooth Criminal" Lean in a 1/3 Scale Statue
Includes a 1/3 replica of the 'Smooth Criminal' jukebox.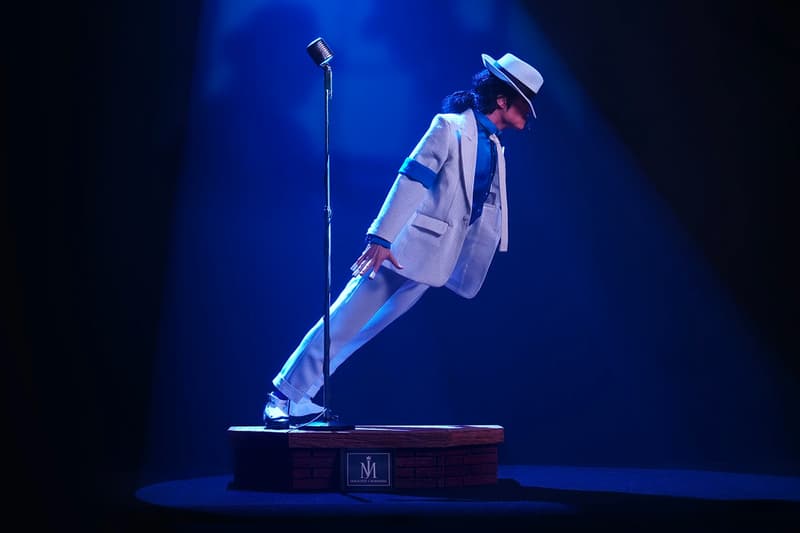 1 of 8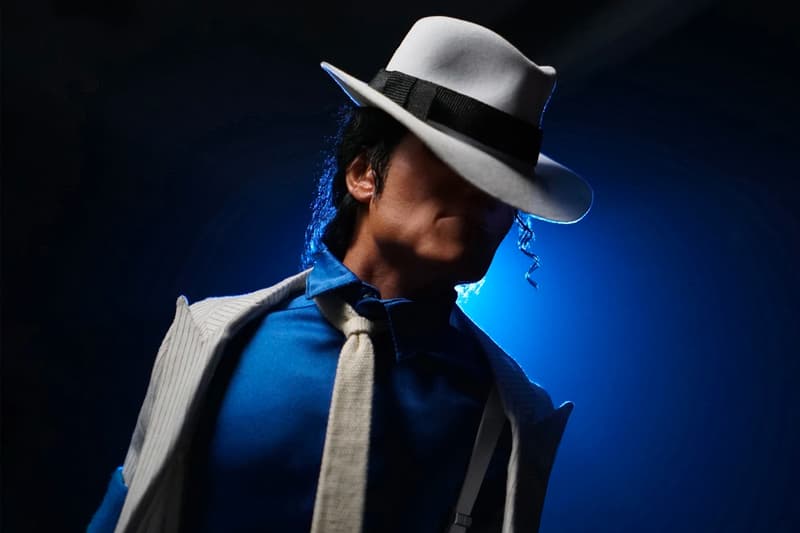 2 of 8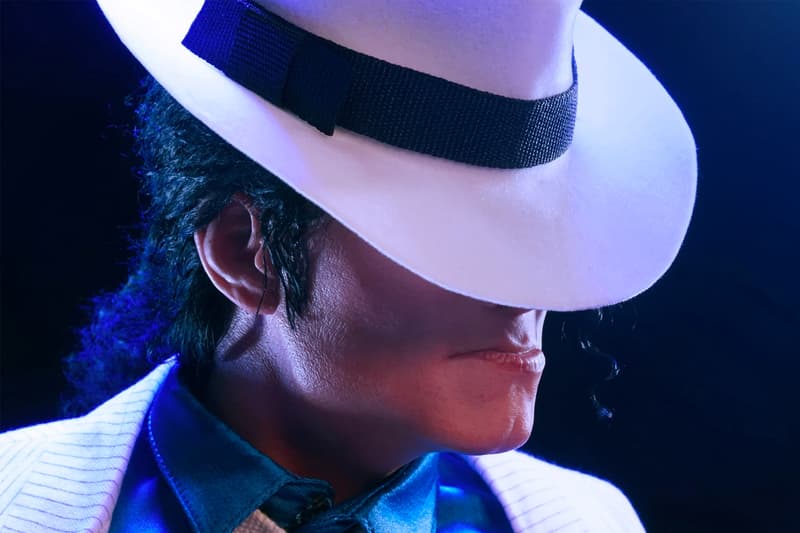 3 of 8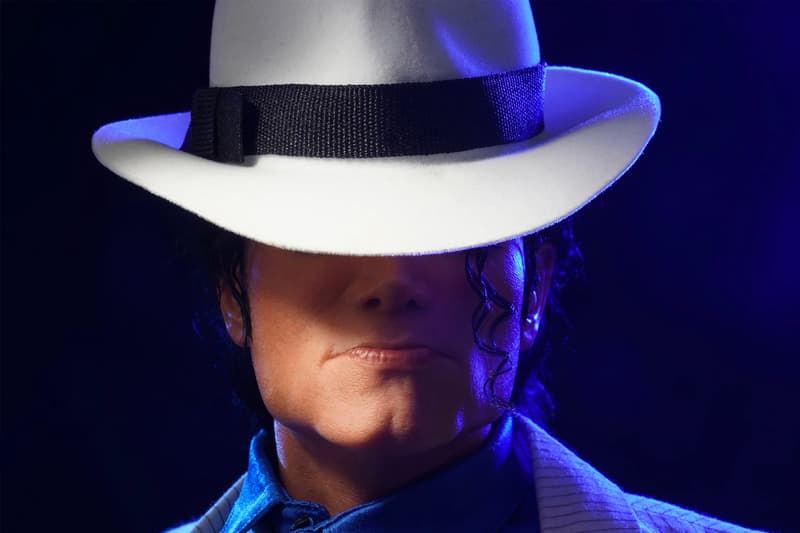 4 of 8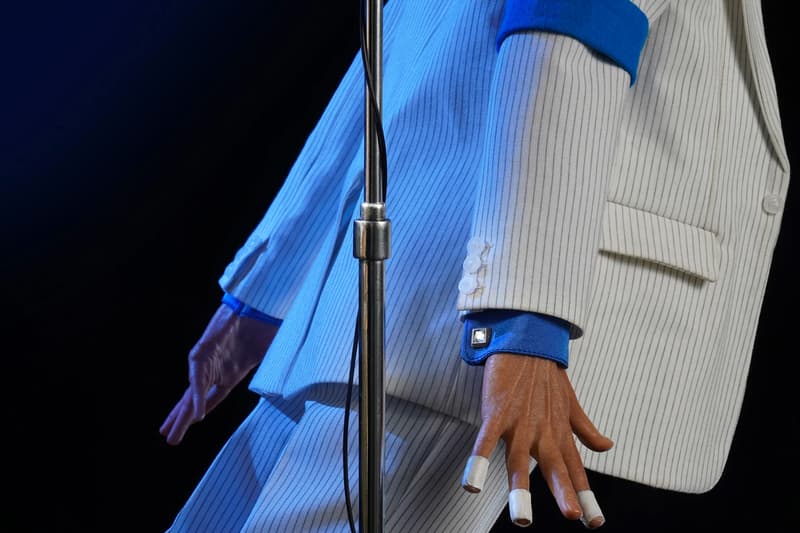 5 of 8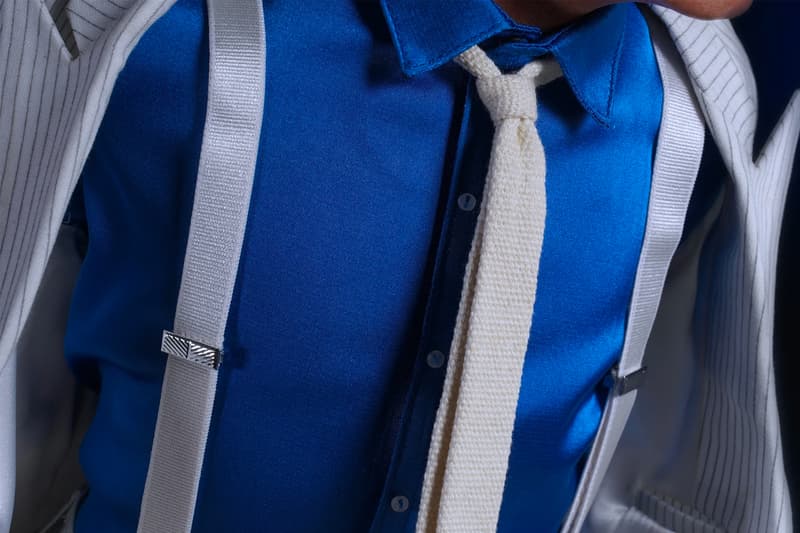 6 of 8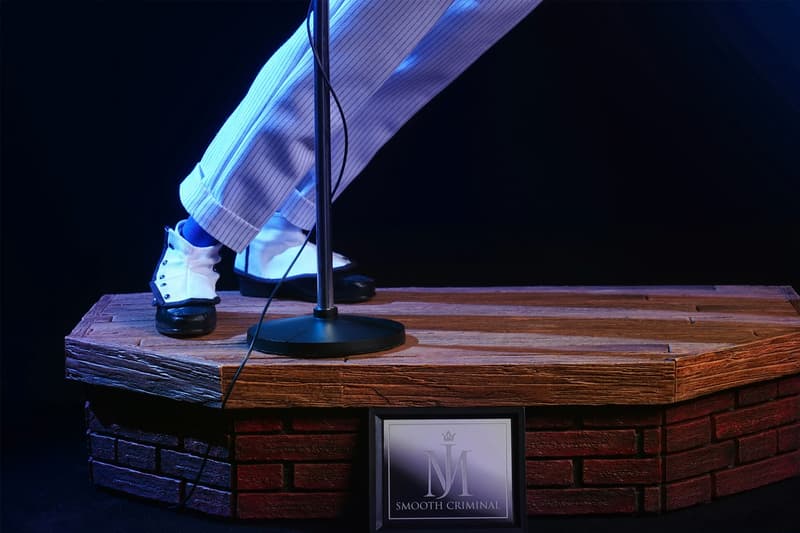 7 of 8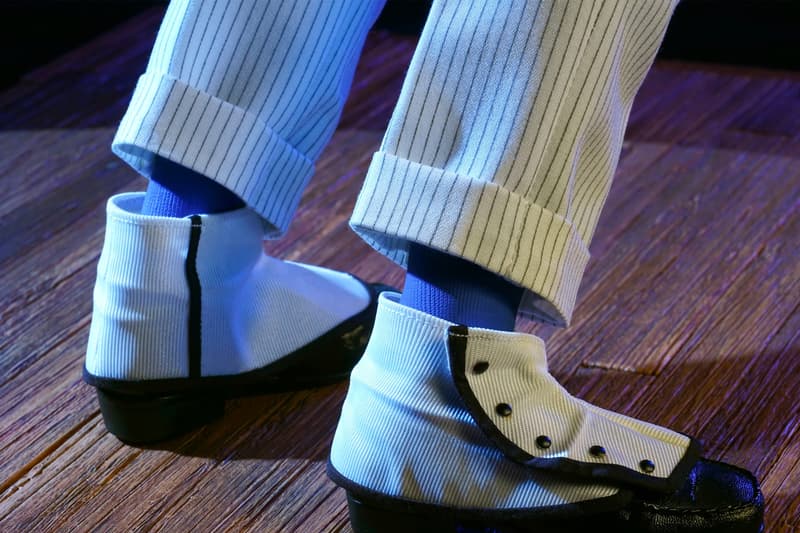 8 of 8
PureArts has released its Michael Jackson commemorative memorabilia with a 1/3 scale premium statue of the King of Pop's incomparable Smooth Criminal anti-gravity lean.
The dance move, made famous in Jackson's Smooth Criminal and full length-film Moonwalker, made its debut in 1988 and since then, has been synonymous with the music legend's reputation. The hyper-realistic model comes with synthetic hair and eyelashes, as well as a replicate tailored outfit from Michael Jackson's iconic music video.
Fans will be excited to see the full white and blue suit ensemble, including the suspenders, necktie, and shoe covers reproduced down to the details. Aside from the incredibly real figurine, it also comes with other historical accessories such as a mini Smooth Criminal vinyl, polystone shoes, 1930s money, and a microphone. The miniature statue is reinforced with a steel body pin so that the shape does not alter over time.
As a part of the Smooth Criminal legacy, the figure also comes with a 1/3 scale replica of the short film's jukebox which, along with the microphone and club floor base, acts as a backdrop to the miniature King of Pop. The jukebox comes with a sound-responsive LED light system and a hidden compartment for a Bluetooth speaker. The LED lighting fluctuates according to the rhythm of the music, creating the theatrics of an ambiance similar to that of any iconic Michael Jackson video.
The current 1/3 Michael Jackson model is available on PureArts. The deluxe edition costs $1,399 USD while the standard edition is priced at $899 USD.
In the spirit of reliving the past, check out the recently unearthed video of a '90s Toys "R" Us shopping experience.